Villa del Prado
Holiday homes, villas and apartments in Villa del Prado
Want to rent a holiday home? View our offer.
Villa del Prado is a municipality in the province of Madrid, which belongs to the Alberche, the city borders the province of Toledo and is located about 60 km from the Spanish capital. Only 6000 people live in the 82 km2 city.
The city is located in the wine region of San Martín de Valdeiglesias, and is also known as "the vegetable garden of Madrid". It is worth exploring the city center, the Gothic church of Santiago Apóstol from the 15th century is of great cultural importance.
Would you prefer personal advice about which holiday home is best suited for your holiday? All holiday homes are personally selected by us. Call us on +31 (0)85 043 8850 or get in touch via e-mail.
Our holiday homes Villa del Prado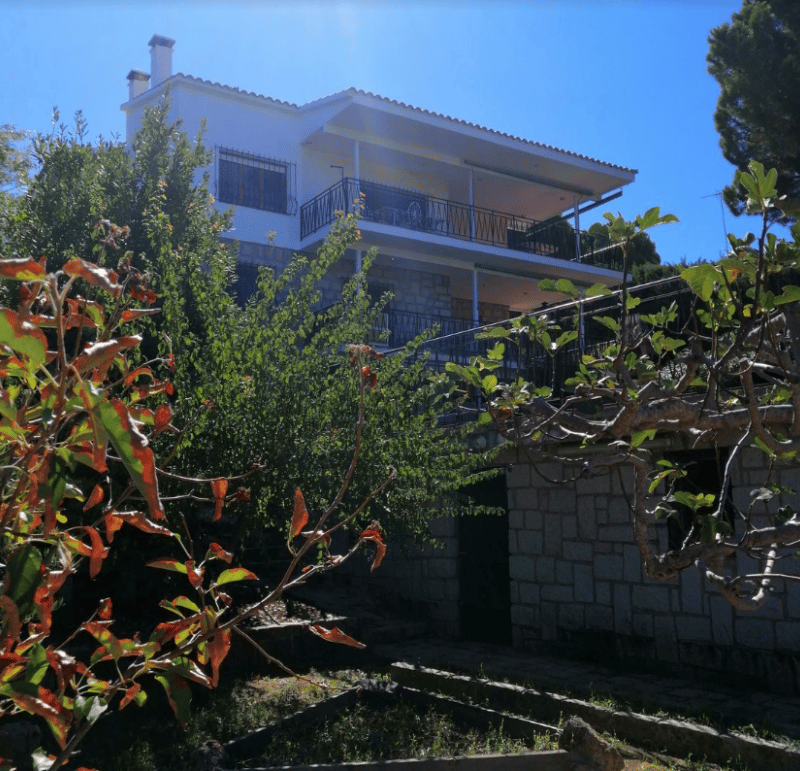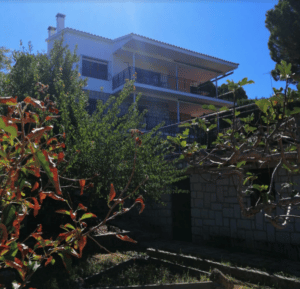 Villa El Fontin
Spain > Madrid > Madrid > Villa del Prado
1 hour from Madrid
Large private pool
Located in nature reserve