Spain
The most beautiful holiday homes in Spain
La Taha is the specialist for the rental of holiday homes and apartments in Spain. We select all the houses ourselves. We will select the holiday homes for you with the best location, good quality and lots of character. On our website you will find detailed descriptions of our apartments, houses and villas in Spain with all the information you need and good, truthful photos. At La Taha you know what you are renting!
From modest apartment to villa with swimming pool
You can choose from a modest apartment to a luxurious villa with a swimming pool and everything in between. Via La Taha you go to the real Spain, away from mass tourism. Many of our holiday homes are located in or near impressive nature reserves. You can opt for an active holiday by going hiking, cycling or, for example, horseback riding or lazing on the beach. From your holiday home you can always visit one of the larger cities. For example, royal cities such as Cordoba or Seville are definitely worth a visit. In the authentic villages you can enjoy village life. Have a tapa in the town square and enjoy the relaxed Spanish lifestyle.
Advice on apartment, holiday home or villa
Would you prefer personal advice about which apartment, villa or holiday home is best suited for your holiday? All accommodations have been personally visited by us. Feel free to call us on +31-(0)85 043 8850 or contact us by email.
Regions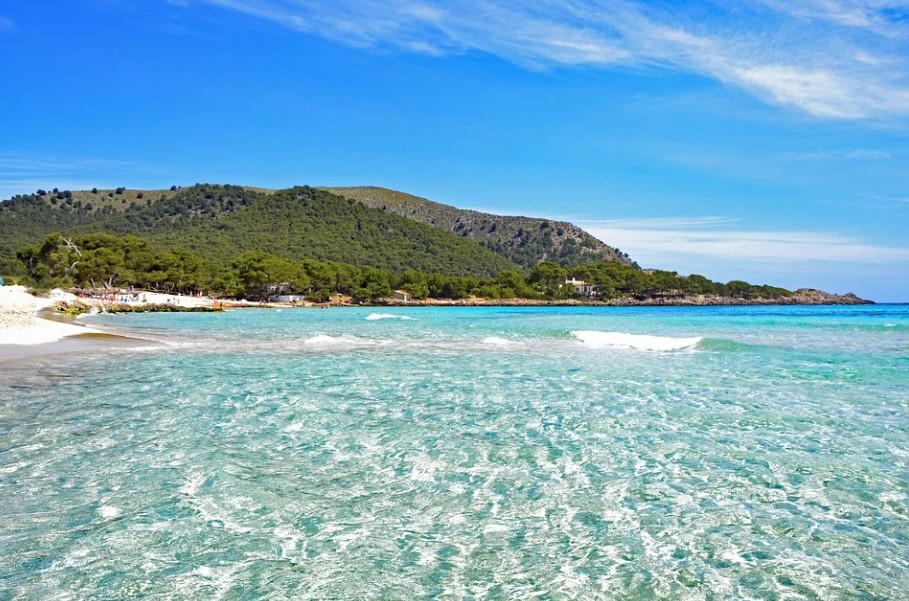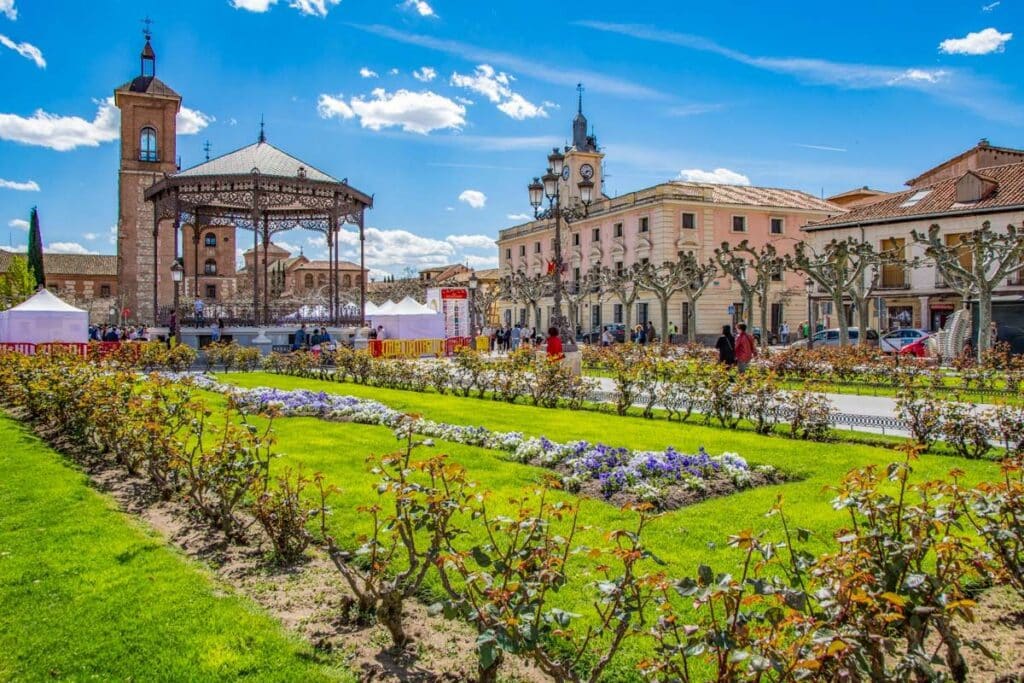 Our holiday homes Spain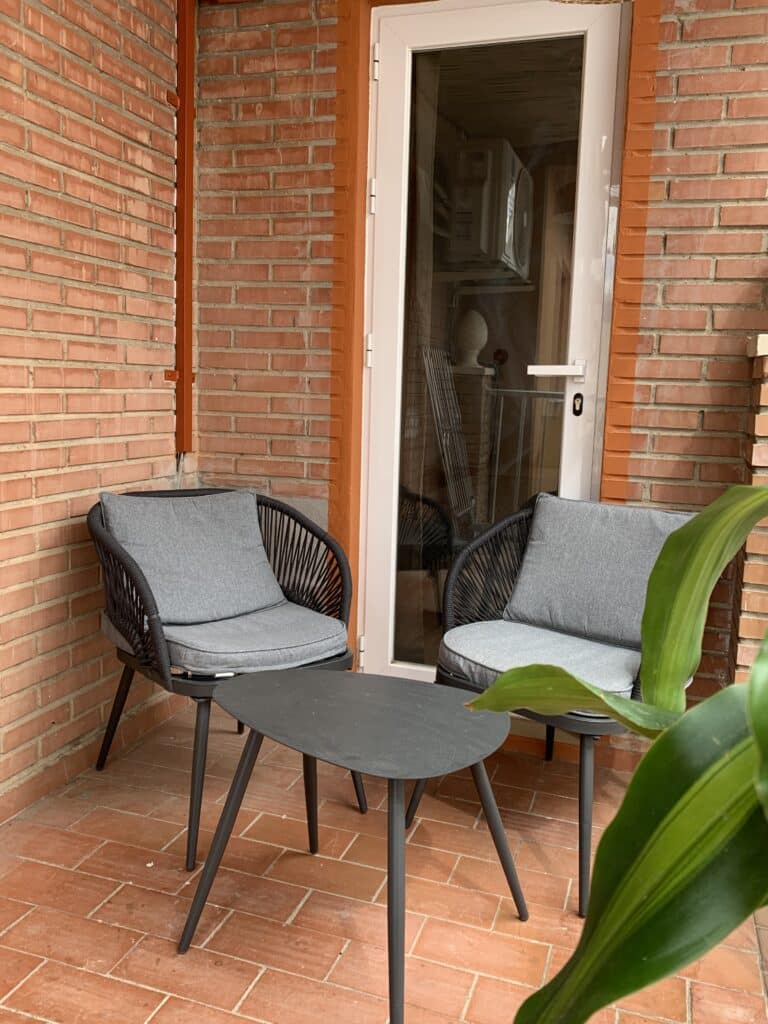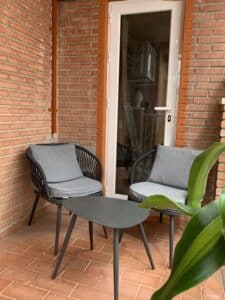 Casa El Palo Playa
Spain > Andalusia > Sierra de Malaga > Malaga
2nd line from beaches
5 kilometers from the center of Malaga
Modern, new house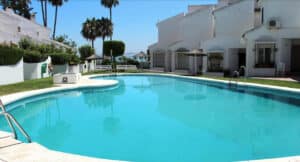 Casa Playa de Chilches
Spain > Andalusia > Axarquía > Chilches
100 steps from multiple restaurants
20 steps from shared pool
50 steps from the beach
Exclusively for rent through La Taha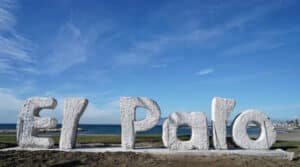 Studio El Palo Playa
Spain > Andalusia > Sierra de Malaga > Malaga
5 kilometers from the center of Malaga
Small, but very, very nice
Walking distance to beaches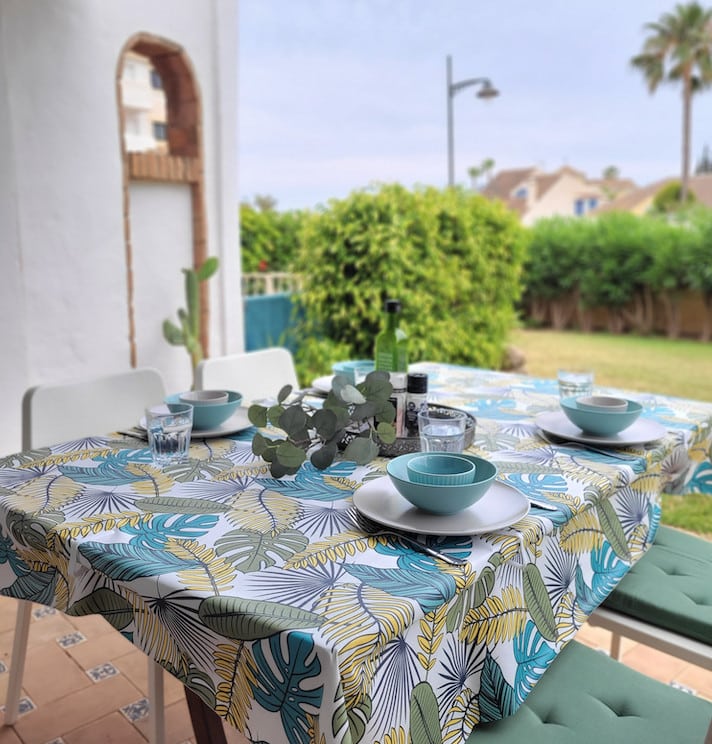 Beach house Casa Luna
Spain > Andalusia > Sierra de Malaga > Calahonda
15 minutes walk from the beach
Bright, colorful, modern decor
In the heart of the Costa del Sol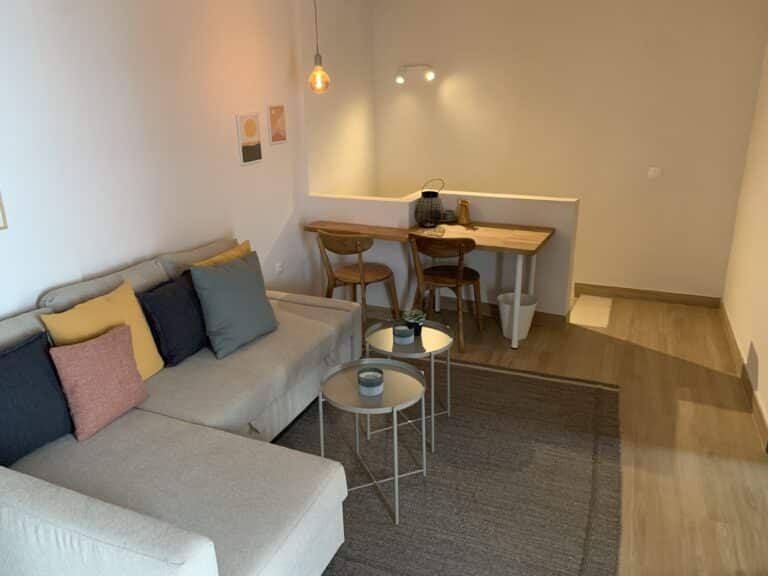 Apartment El Palo Playa
Spain > Andalusia > Sierra de Malaga > Malaga
50 meters from beaches
Fantastic upcoming area of Malaga
Modern and new interior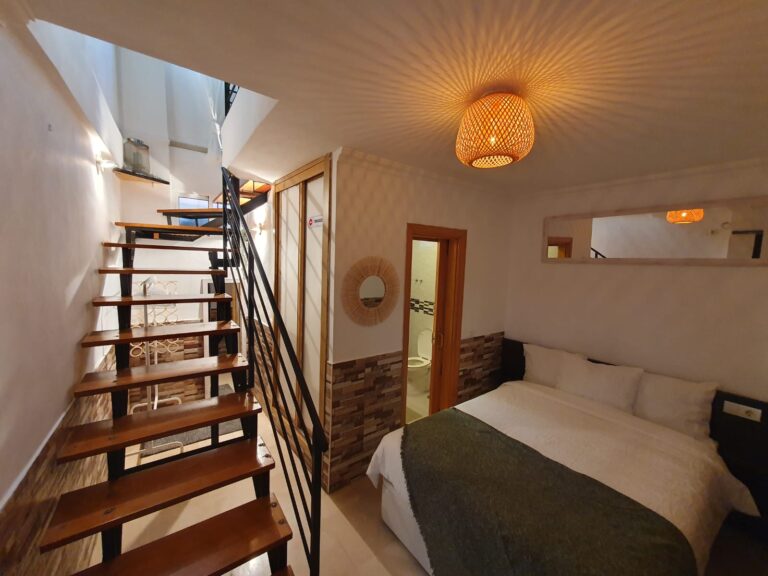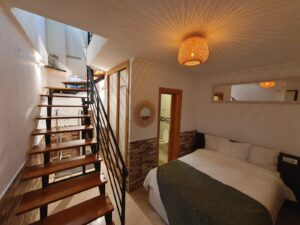 Casa Carvy
Spain > Andalusia > Sierra de Malaga > Malaga
Several restaurants within a 2 minute walk
Supermarket on the corner of the street
Walking distance form old center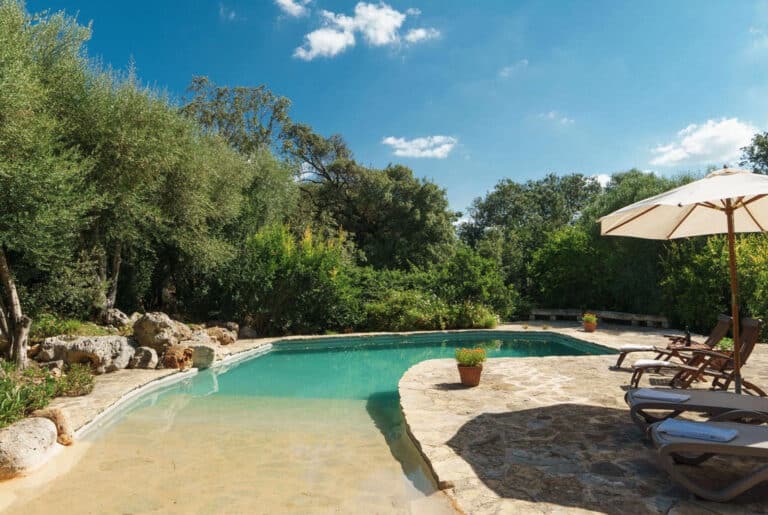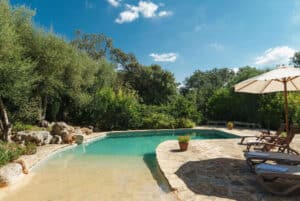 Villa Gual
Spain > Balearic Islands > Mallorca > Búger
Lovely garden with lots of grass
Swimming pool with gradual entry
Very child friendly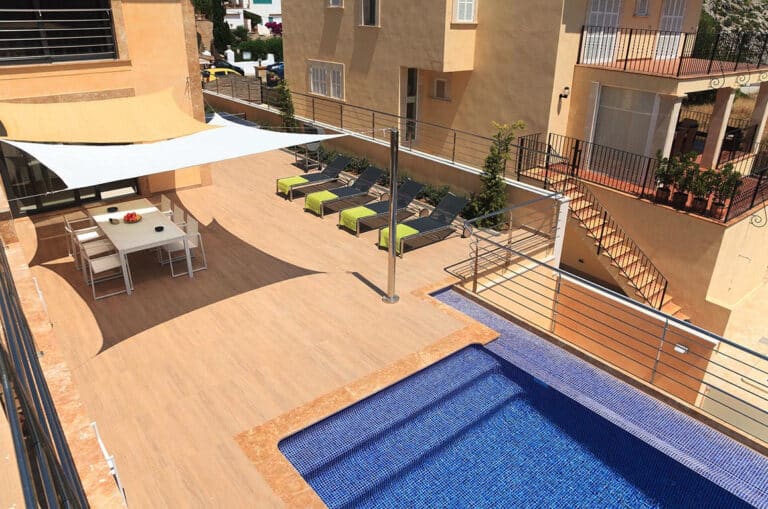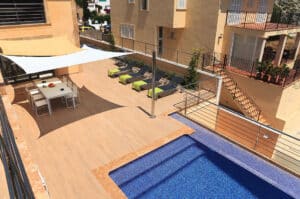 Casa Cavalli
Spain > Balearic Islands > Mallorca > Cala San Vicente
200 meters from the bay of Cala San Vicente
Location, location, location
On the edge of village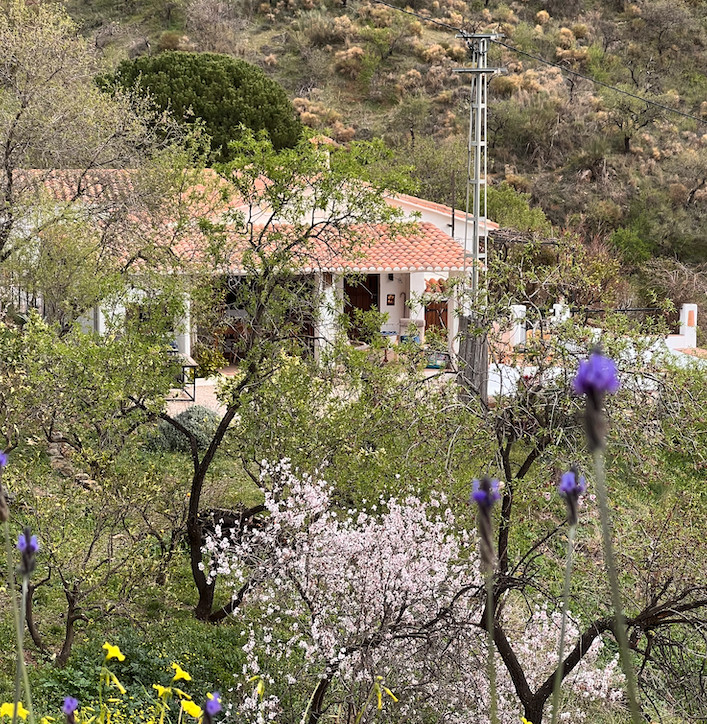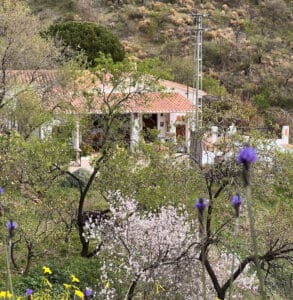 Casa Anichi
Spain > Andalusia > Axarquía > Olias
20 km. from Malaga
30 minutes from beaches
Great price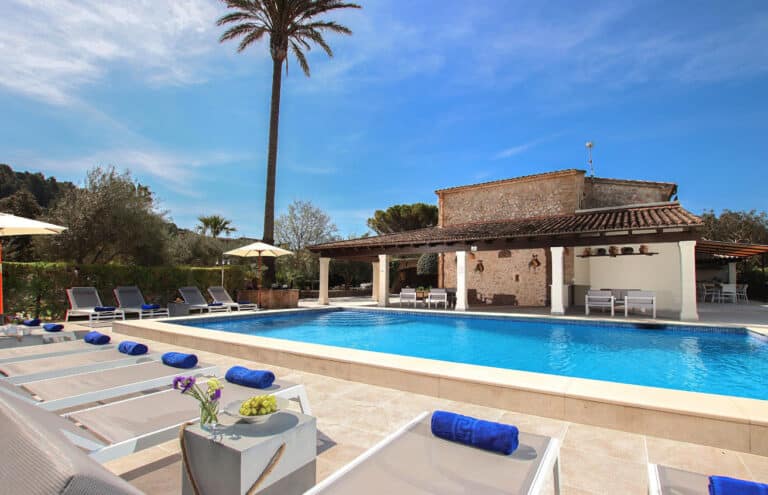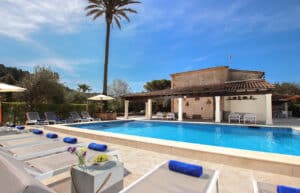 Villa Pedro
Spain > Balearic Islands > Mallorca > Cala San Vicente
Air conditioning in all rooms
Close to beautiful beaches
Completely refurbished in 2023
Large private pool