Madrid
Madrid or in full the Autonomous Community Madrid is one of the seventeen autonomous regions of Spain, and forms the beating heart of the country. It is the region where the Spanish capital Madrid is located. In 2010, the region had almost 6.5 million inhabitants, officially divided over 179 municipalities.
The Madrid region is both an autonomous region and a province, so it is not divided into different provinces. The region borders the autonomous region of Castile and León in the west and Castile-La Mancha for the rest.
The region's flag is red with seven white stars in the center, four above and three below. The seven stars represent the stars of the constellation of the Little Bear. The coat of arms of the city of Madrid also features a bear eating the fruits of the madroño, a strawberry tree.
There are two well-known mountains within the Madrid region: Bola del Mundo and El Yelmo rock. In addition, the region is bursting with culture; museums, churches, castles. Culinary fans can also indulge themselves here, not to mention the many bodegas. A holiday in this region means that you don't have to be bored for a moment.
The most beautiful holiday homes
La Taha is the specialist for the rental of holiday homes and apartments. We select all the houses ourselves. We select the holiday homes for you with the best location, good quality and lots of atmosphere. On our website you will find extensive descriptions of our villas with all the information you need and good photos. At La Taha you know what you get!
From modest apartment to villa with swimming pool
With us you can choose from a modest apartment to a luxurious villa with swimming pool and everything in between. Via La Taha you end up in the real Spain, away from mass tourism. Many of our holiday homes are located in or near impressive nature reserves. You can opt for an active holiday by going hiking, cycling or, for example, horseback riding or lazing on the beach.
You can always visit one of the larger cities from your holiday home. In the authentic villages you can enjoy village life. Have a tapa in the village square and enjoy the Spanish way of life.
Advice about apartment, holiday home or villa
Would you prefer personal advice about which apartment, villa or holiday home is best suited for your holiday? All accommodations have been selected by us personally. Feel free to call us on +31 (0)85 043 8850 or contact us by e-mail.
Town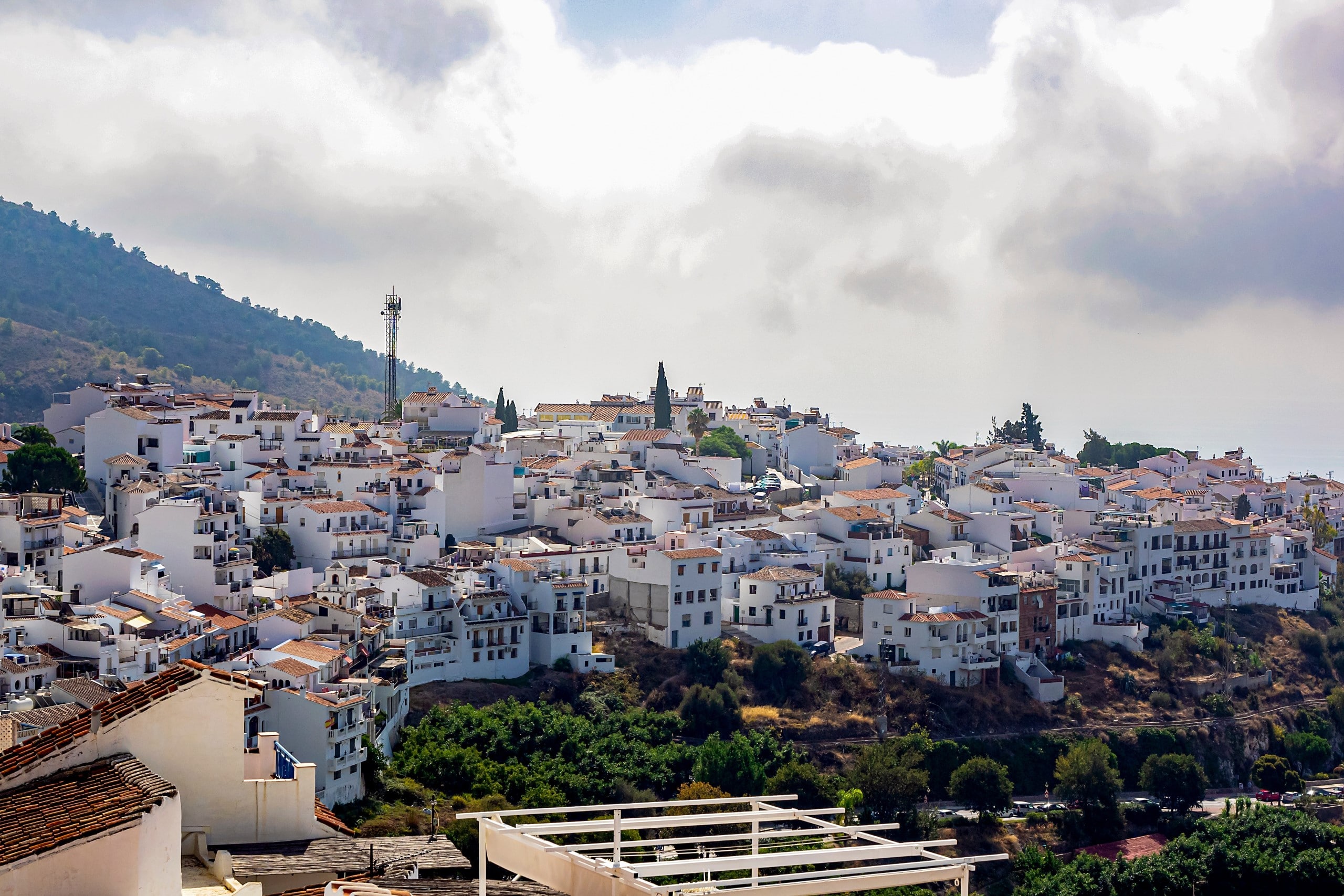 Our holiday homes Madrid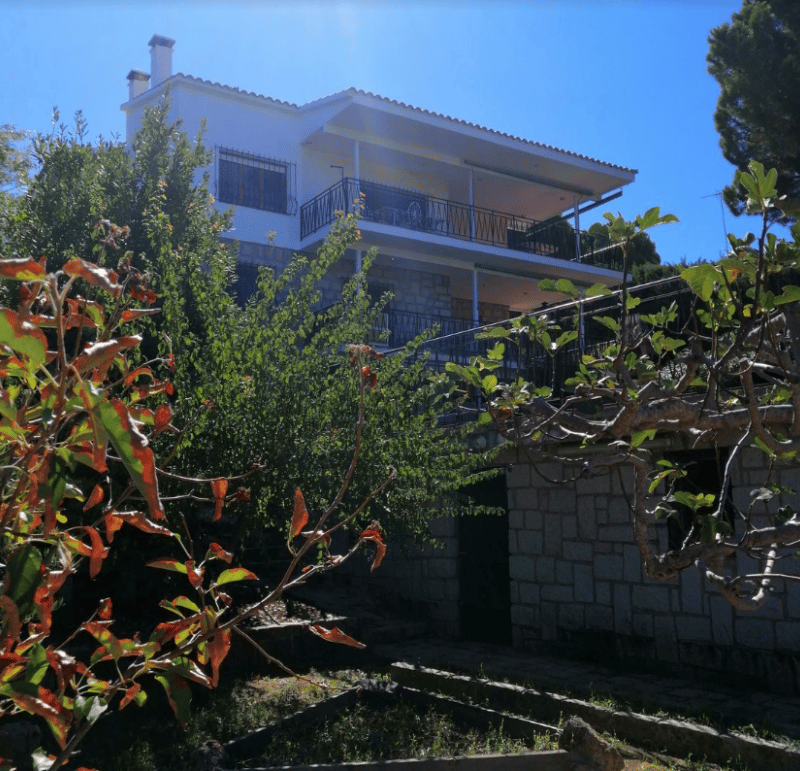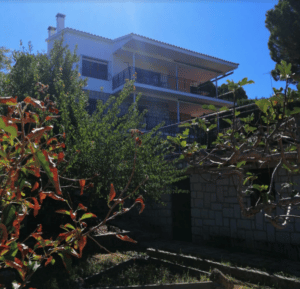 Villa El Fontin
Spain > Madrid > Madrid > Villa del Prado
1 hour from Madrid
Large private pool
Located in nature reserve