Villanueva del Trabuco
Villanueva del Trabuco is a lively Andalusian town. The heart of the center is the 'Plaza de Prado' where residents gather to chat about the latest happenings. This is also where most of the shops and restaurants are. There are beautiful hikes to be made in the surrounding mountain area.
Holiday homes, villas and apartments in Villanueva del Trabuco
Want to rent a holiday home? View our range of holiday homes, villas and apartments.
Would you prefer personal advice about which holiday home is best suited for your holiday? All holiday homes have been visited by us personally. Call us on +31-(0)85-043 88 50 or get in touch through email.
Our holiday homes Villanueva del Trabuco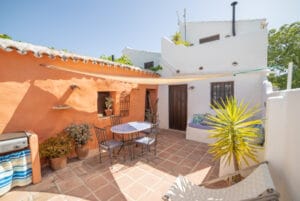 Casa Caballo
Spain > Andalusia > Antequera > Villanueva del Trabuco
Heated pool (shared)
Part of romantic cortijo
Riding school next to the holiday home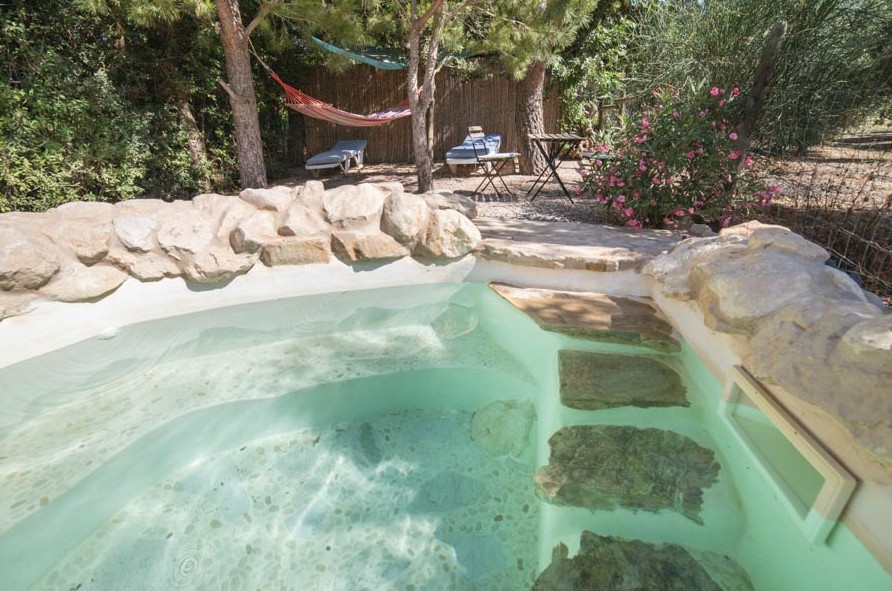 Casita Secreta
Spain > Andalusia > Antequera > Villanueva del Trabuco
Hidden gem!
Private rplunge pool + use of large pool
Romantic bungalow for 2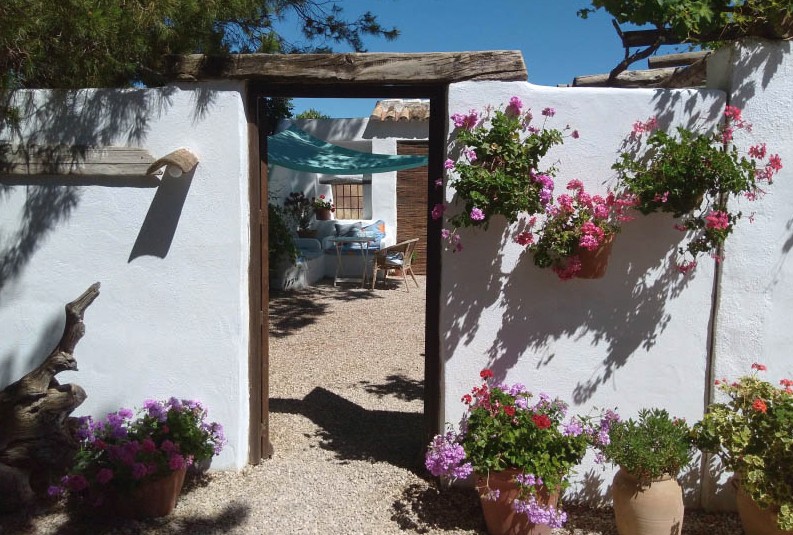 Casa Vieja
Spain > Andalusia > Antequera > Villanueva del Trabuco
Holiday home at riding school
Large heated pool
Part of large cortijo