Montecorto
Montecorto is a beautiful 'pueblo blanco', a typical white village with an authentic atmosphere. From the village you overlook the mountain range of the Sierra de Grazalema, a unique mountain area and national nature park.
The beautiful city of Ronda can be reached in less than half an hour and the larger cities such as Seville, Granada and Cordoba are also easily accessible. In the village there is a small supermarket and there are some tapas bars and restaurants.
Holiday homes, villas and apartments in Montecorto
Do you want to rent a holiday home? We have a very nice range of houses, villas and apartments.
Would you prefer personal advice about which holiday home is best suited for your holiday? All holiday homes have been visited by us personally. Call us on +31-(0)85-043 88 50 or get in touch through email.
Our holiday homes Montecorto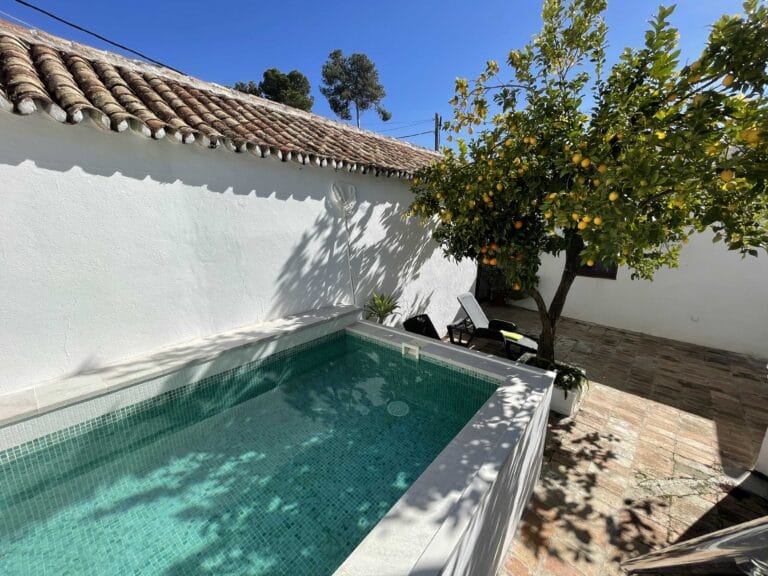 Patio del Limon
Spain > Andalusia > Serraní­a de Ronda > Montecorto
Courtyard garden with plunge pool
Modern, new interior
Recently renovated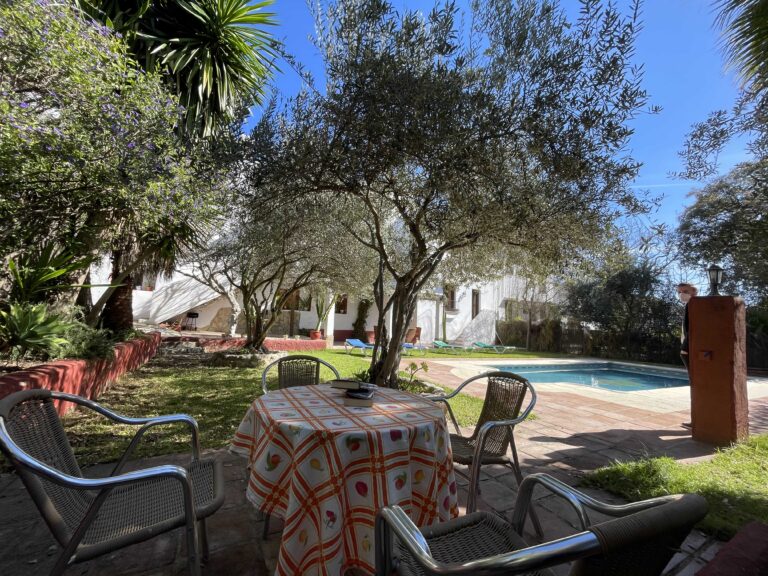 Casa Breva
Spain > Andalusia > Serraní­a de Ronda > Montecorto
Few minutes walk from shop and bars
House with pool on the outskirts of Montecorto
Nice garden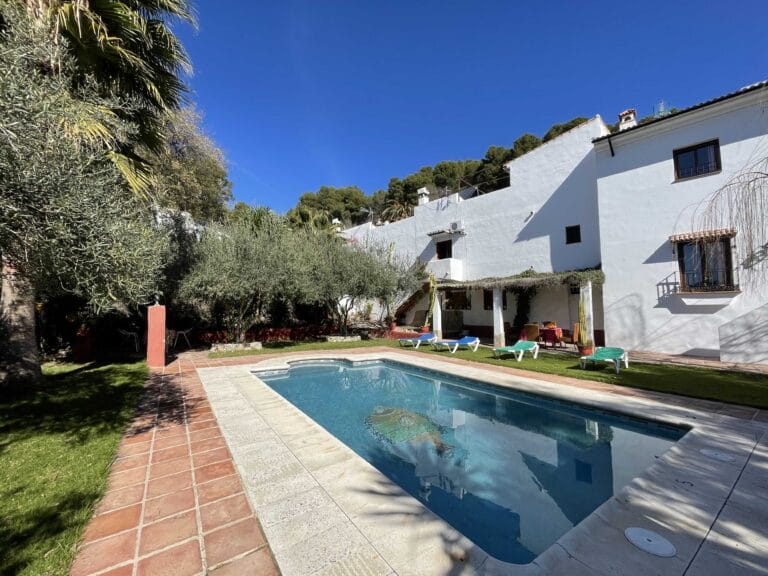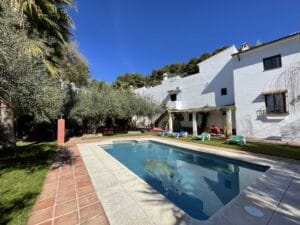 La Chorrera
Spain > Andalusia > Serraní­a de Ronda > Montecorto
Close to shops and bars/restaurants
On the outskirts of Montecorto
Private garden with swimming pool
View of the Sierra de Grazalema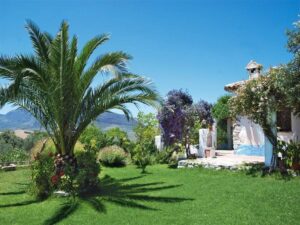 Huerta Nacimiento
Spain > Andalusia > Serraní­a de Ronda > Montecorto
Detached house with beautiful garden and swimming pool
Edge of village, view of Sierra de Grazalema
Natural parks and Ronda a 20-minute drive away