Comares
Comares is one of the most beautiful villages in the Axarquía. You can't ignore it either, because due to its high location, the village can be admired from afar.
This village also has a rich Moorish past, which is reflected in the strongly sloping street plan. The footprints lead you through the whole village where many inhabitants will tempt you to buy the local products. From the cemetery, at the highest point of the village, you have a beautiful view.
Holiday homes, villas en appartements in Comares
Rent a holiday home? View our range of holiday homes, villas and apartments.
Would you prefer personal advice about which holiday home is best suited for your holiday? All holiday homes have been visited by us personally. Call us on +31-(0)85-043 88 50 or get in touch through email.
Our holiday homes Comares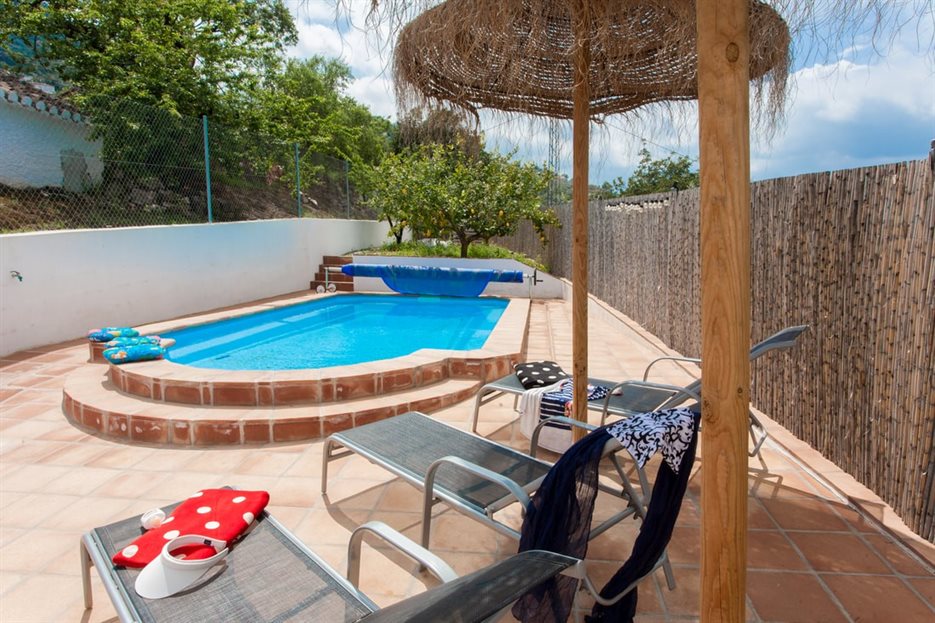 Finca los Chamizos
Spain > Andalusia > Axarquía > Comares
Deafeningly quiet area
Heated swimmingpool
Very complete holiday home
Casa Mazmullar
Spain > Andalusia > Axarquía > Comares
Beautiful location in the middle of nature
Fully equipped
Heated swimmingpool