Vejer de la Frontera
Vejer de la Frontera is one of the best preserved 'Moorish' villages in Andalusia. The old town of Vejer is beautifully situated on a hilltop surrounded by Moorish city walls. Beautiful views of the surrounding landscape from everywhere. Vejer is very lively, full of historic buildings, beautiful squares, narrow streets, old houses with beautiful patios, good restaurants and of course cozy terraces. The beautiful golden yellow, kilometre-long beach of El Palmar is a 10-minute drive past Vejer.
Holiday homes, villas and apartments in Vejer de la Frontera
Rent a holiday home? View our range of holiday homes, villas and apartments.
Would you prefer personal advice about which holiday home is best suited for your holiday? All holiday homes have been personally visited by us. Call us on +31-(0)85-043 88 50 or get in touch through email.
Our holiday homes Vejer de la Frontera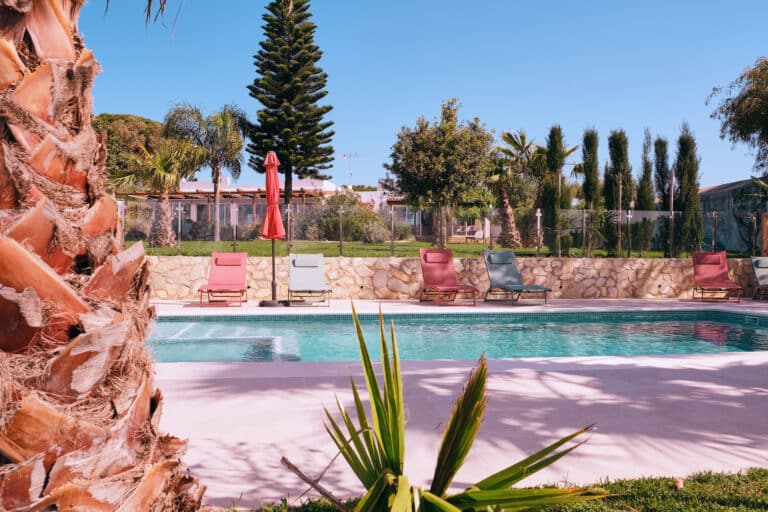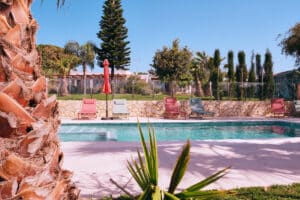 Establo Grande
Spain > Andalusia > Costa de la Luz > Vejer de la Frontera
Brand new swimming pool (2022)
Pets are welcome
Playground foor the little ones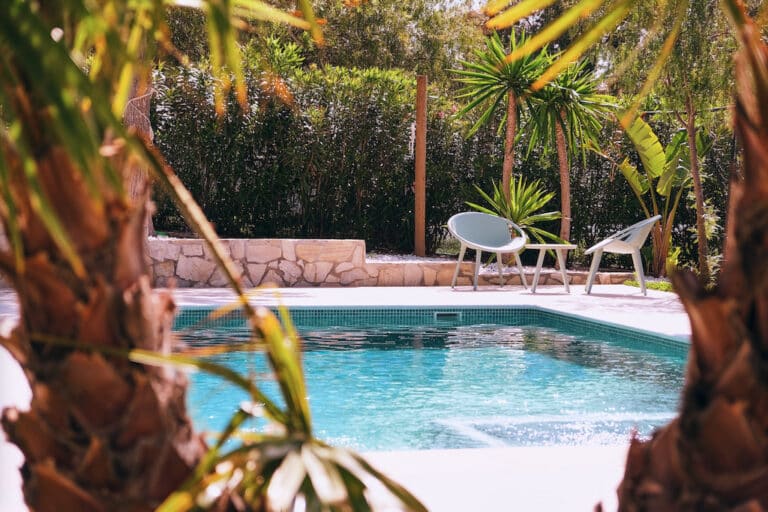 Bougainville
Spain > Andalusia > Costa de la Luz > Vejer de la Frontera
Brand new holiday home
Not far from the sea
Small holiday complex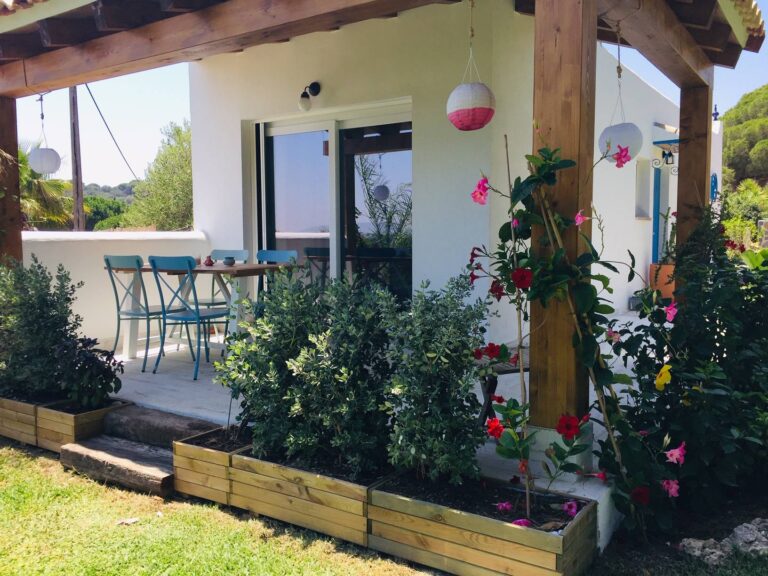 Casa Almacen
Spain > Andalusia > Costa de la Luz > Vejer de la Frontera
Close to beautiful beaches
Dogs welcome
Nice villages in the vicinity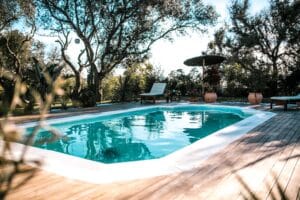 Establo Dos
Spain > Andalusia > Costa de la Luz > Vejer de la Frontera
20 minutes from beautiful beaches
Lots to do and see in the immediate vicinity
Quiet location in a beautiful garden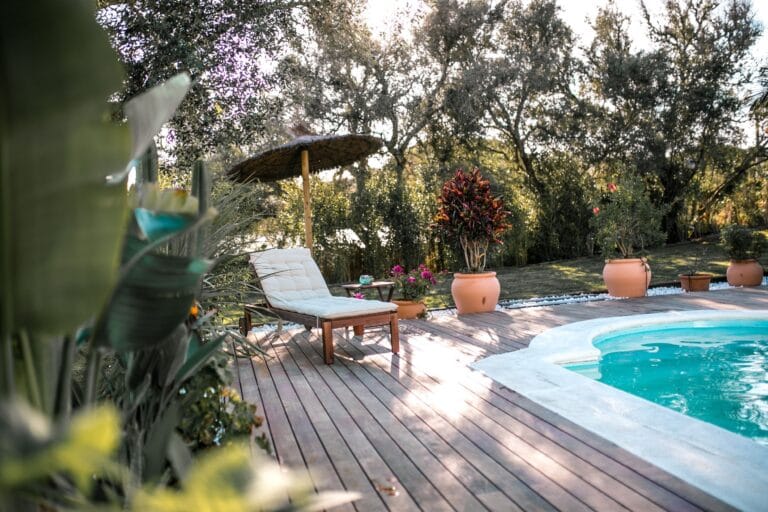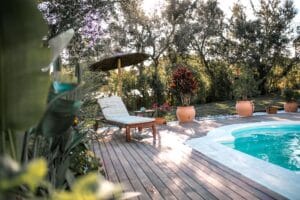 Establo Uno
Spain > Andalusia > Costa de la Luz > Vejer de la Frontera
20 minutes from beautiful beaches
Part of small complex
Quiet location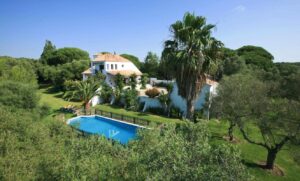 El Cortijo de Beatriz
Spain > Andalusia > Costa de la Luz > Vejer de la Frontera
10 minutes from Vejer de la Frontera
Fenced swimming pool
Quiet location
Rustic Spanish House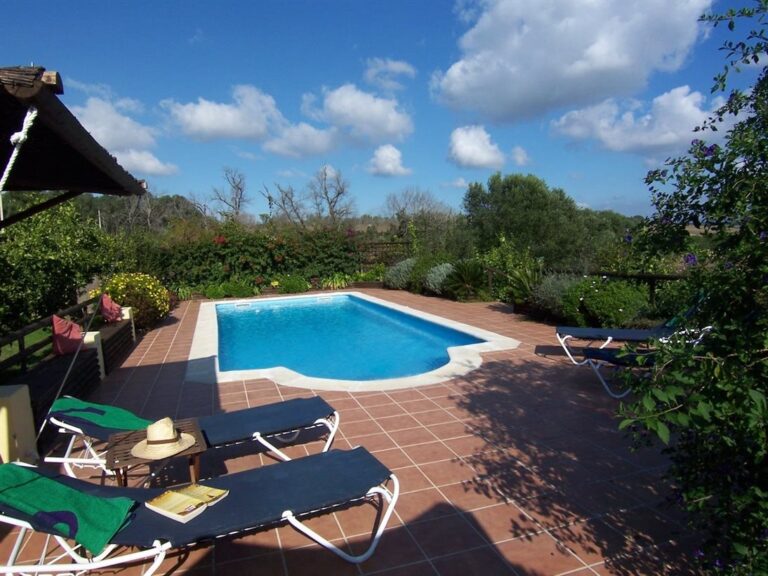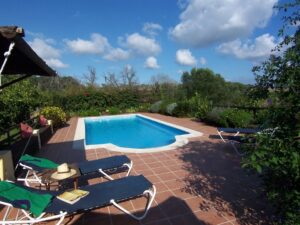 Cortijo de los Libreros
Spain > Andalusia > Costa de la Luz > Vejer de la Frontera
10 mins from Vejer de la Frontera
Central heating
Fenced private pool
Quiet location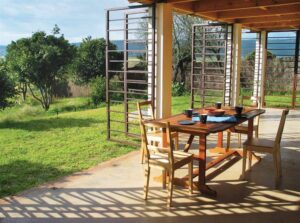 Hacienda Don Esteban – Levante
Spain > Andalusia > Costa de la Luz > Vejer de la Frontera
10 minutes from Vejer
Modern architecture
Shared pool
Wide view
Hacienda Don Esteban – Al Sur
Spain > Andalusia > Costa de la Luz > Vejer de la Frontera
Amazing view
Beaches at 20 min.
Modern architecture
Shared pool