Sierra de Aracena
The Sierra de Aracena is located in southwestern Andalusia, between Seville and the Portuguese border. This green, wooded low mountain range has peaks of up to 700m. An ideal area for hiking or cycling.
The largest city, Aracena is a lively, real Spanish town. A short distance from here are beautiful villages such as Alájar, Fuenteheridos and Almonaster la Real.
Sierra de Aracena and Picos de Aroche Natural Park are protected areas in the Sierra de Aracena Mountains, part of the Sierra Morena Mountains, Huelva Province. The natural park extends over 28 municipalities with a population of only 41,000 people.
Isolated region
The people of the Sierra de Aracena (28 villages in total) had long been left to their own devices. For years, existence was virtually at a standstill; almost everything was made, built, rebuilt and done by the towns people themselves. Everyone helped each other; together the land was cared for, together they reaped and sowed; the strong helped the weak. There was simply no room and no need for scaling up. As a result, the landscape of the Aracena has remained almost as it was. With an enormous diversity of crops and trees such as figs, mushrooms, many kinds of vegetables, fruit trees, olives, nuts, grains, sweet chestnuts, eucalyptus and especially many cork oaks. And with goats, chickens, cows and pigs that roam freely everywhere and lynx, imperial eagles and black vultures find their safe habitat here.
At the heart of the region is the town of Aracena, a still largely undiscovered place, where you can experience the real Spain. Worth a visit is the Gruta de las Maravillas; a cave in the center of Aracena. It was the first Spanish cave to be opened to the public in 1913. It includes a total of 2130 underground meters.
The Sierra de Aracena region is about 100 kilometers from the Costa de la Luz. Head up the winding roads into the mountains behind the coast and you will arrive at one of the most stunning natural landscapes, mountain ranges punctuated by plains stretching as far as the eye can see.
The most beautiful holiday homes in Sierra de Aracena

La Taha is the specialist for holiday homes in Sierra de Aracena. We select all the houses ourselves. We look for holiday homes with the best location, good quality and loads of character. On our website you will find detailed descriptions of our villas with all the information you need and good photos. At La Taha you know what you are renting!
From modest apartment to villa with swimming pool
With us you can choose from a modest apartment to a luxury villa with swimming pool and everything in between. With La Taha you end up in the real Spain, away from mass tourism. Many of our holiday homes are located in or near impressive nature reserves. You can always visit one of the larger cities from your holiday home. In the authentic villages you can enjoy village life. Have a tapa in the town square and enjoy Spanish life.
Advice on apartment, holiday home or villa
Would you prefer personal advice about which apartment, villa or holiday home is best suited for your holiday? All accommodations have been personally visited by us. Please call us +31 (0)85 043 8850 or send an e-mail.
Town
Our holiday homes Sierra de Aracena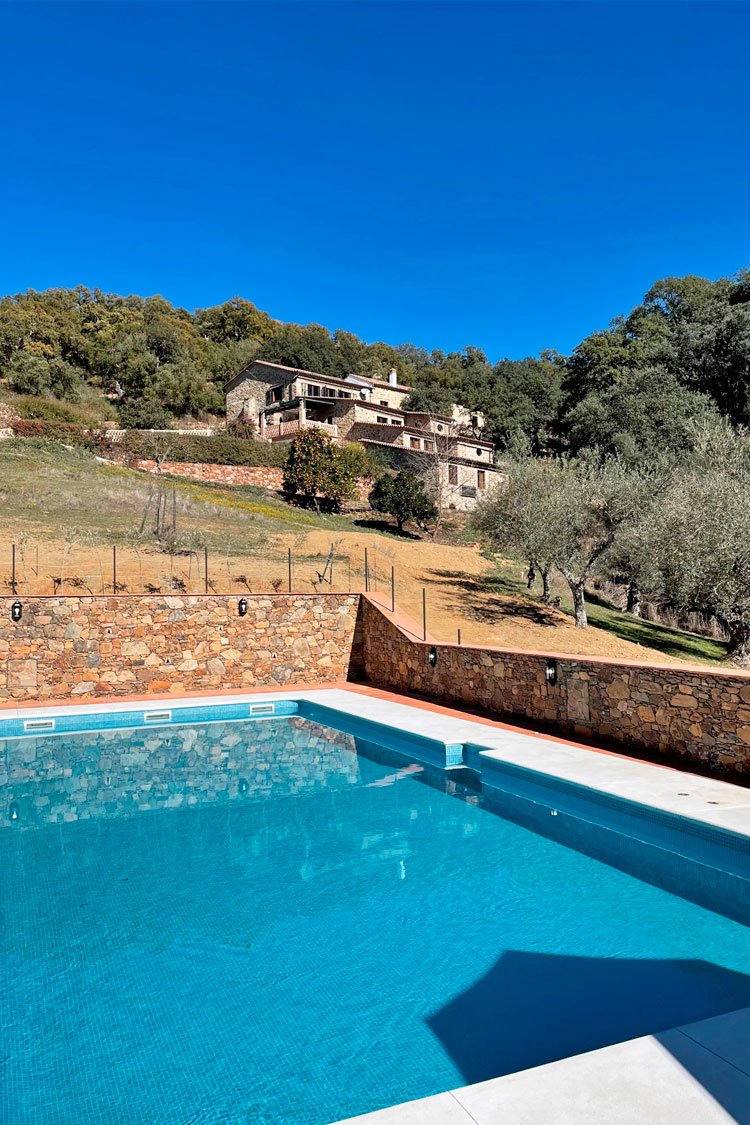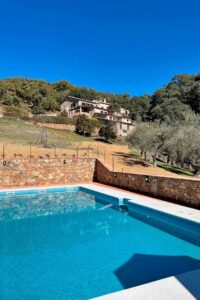 The Old Mill
Spain > Andalusia > Sierra de Aracena > Aracena
1 pool + 2 plunge pools
Fantastic, large kitchen
In a very large private garden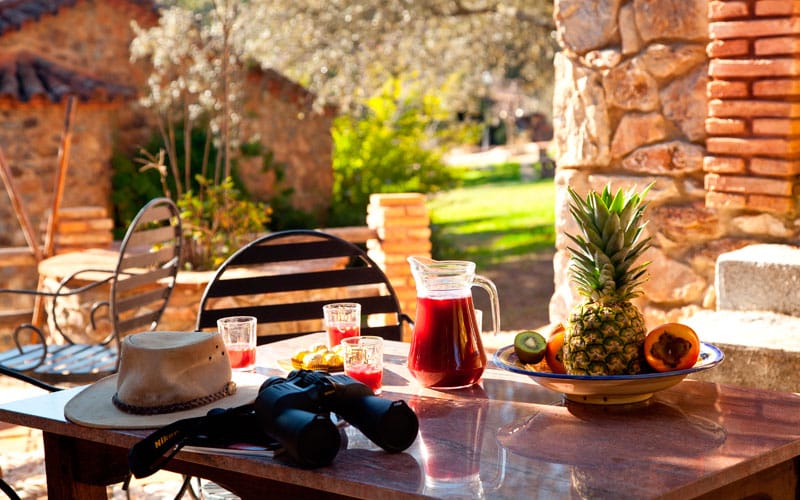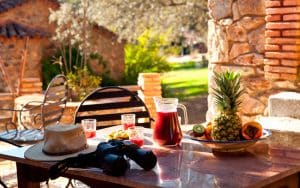 Molino Tortuga
Spain > Andalusia > Sierra de Aracena > Alájar
Air conditioning in bedrooms
Underfloor heating
Very spacious house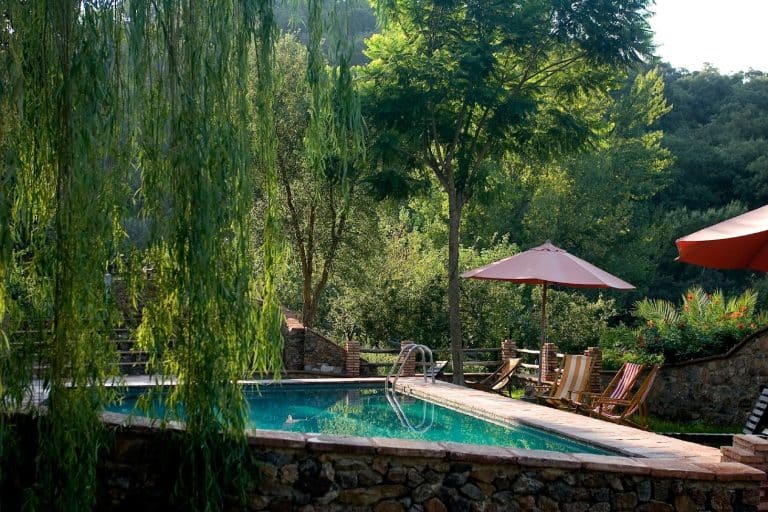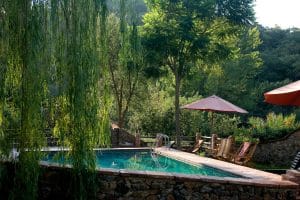 Molino Conejo
Spain > Andalusia > Sierra de Aracena > Alájar
Authentic home
Beautiful nature
Not far from Portugal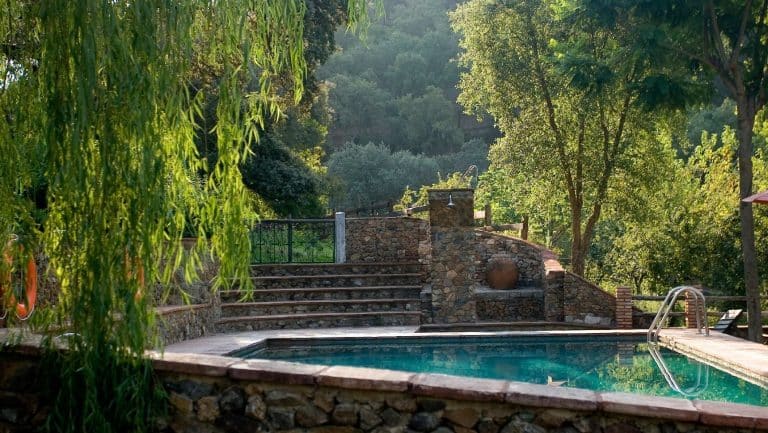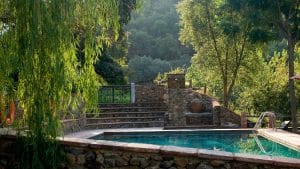 Molino Zoya
Spain > Andalusia > Sierra de Aracena > Alájar
Babysitting available
Breathtakingly beautiful area
Guided walks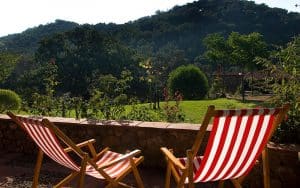 Molino Ciquena
Spain > Andalusia > Sierra de Aracena > Alájar
Authentic stone house
Shared pool
Small complex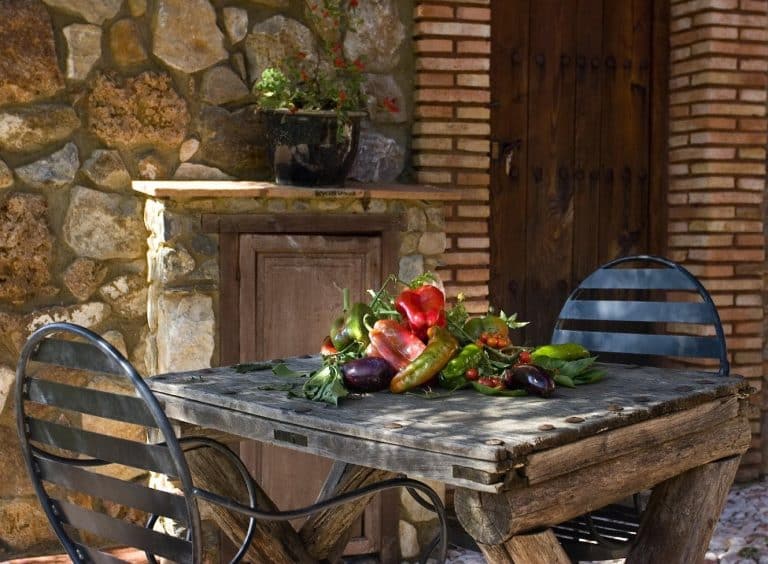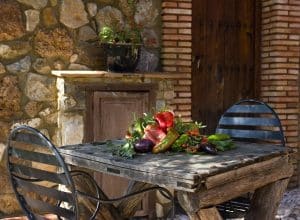 Molino Buho
Spain > Andalusia > Sierra de Aracena > Alájar
Beautiful hikes to be made
Romantic cottage for 2
Tranquility in nature


Molino Aguila
Spain > Andalusia > Sierra de Aracena > Alájar
In nature reserve Sierra de Aracena
Overwhelmingly beautiful area
Small-scale complex