Andalusia
Holiday homes, villas and apartments in Andalusia
Click on the photos for information about these beautiful areas.
Welcome to the overview of holiday homes, villas and apartments in Andalusia. You can easily refine the selection using the drop-down menu in the left column. We have divided the houses in Andalusia into the regions of Alpujarras, Antequera, Axarquia, Cabo de Gata, Costa de la Luz, Sierra de Aracena, Sierra de Malaga, Costa Tropical and Sierra de Ronda.
Would you prefer personal advice about which apartment, villa or holiday home is best suited for your holiday in Spain? All accommodations have been visited by us personally. Feel free to call us on +31-(0)85 043 8850 or contact us by email.
District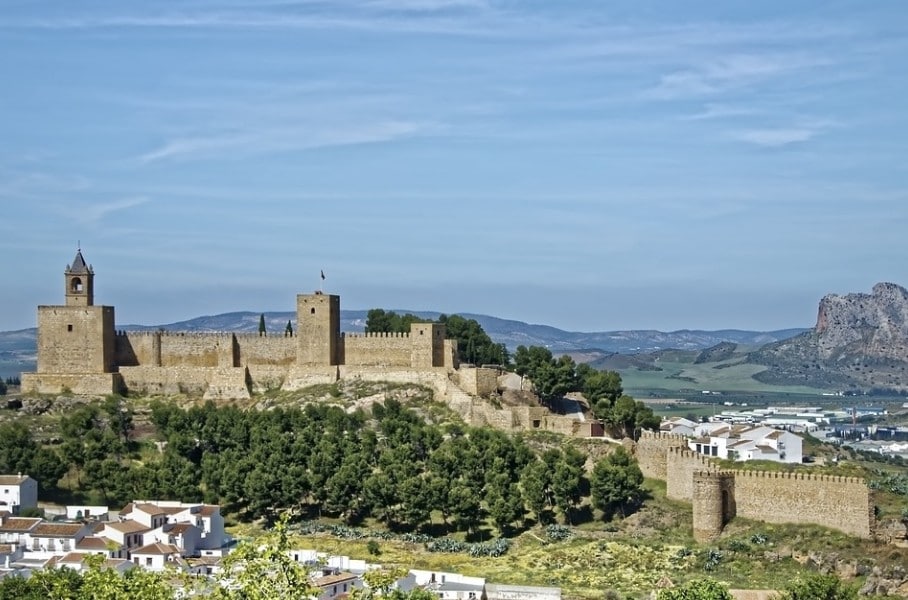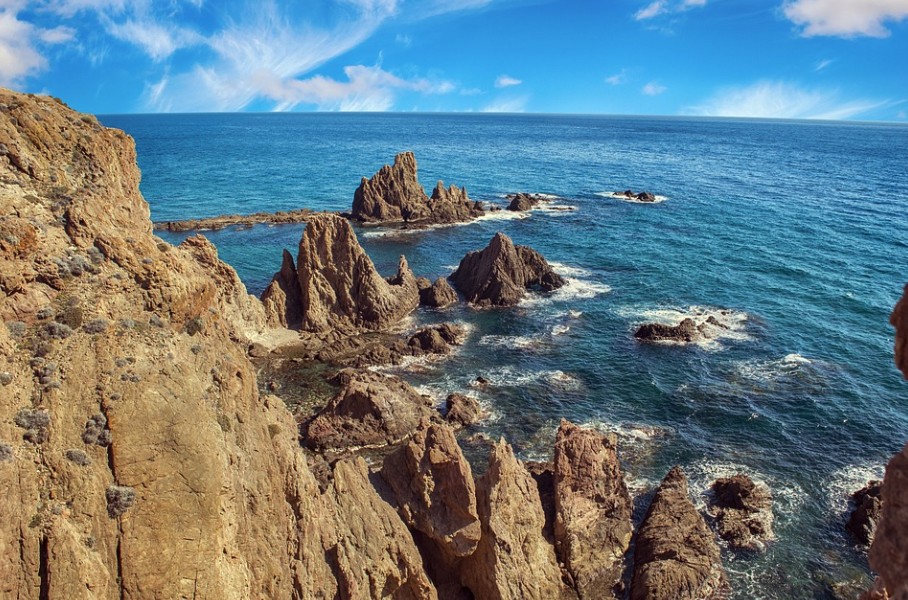 Our holiday homes Andalusia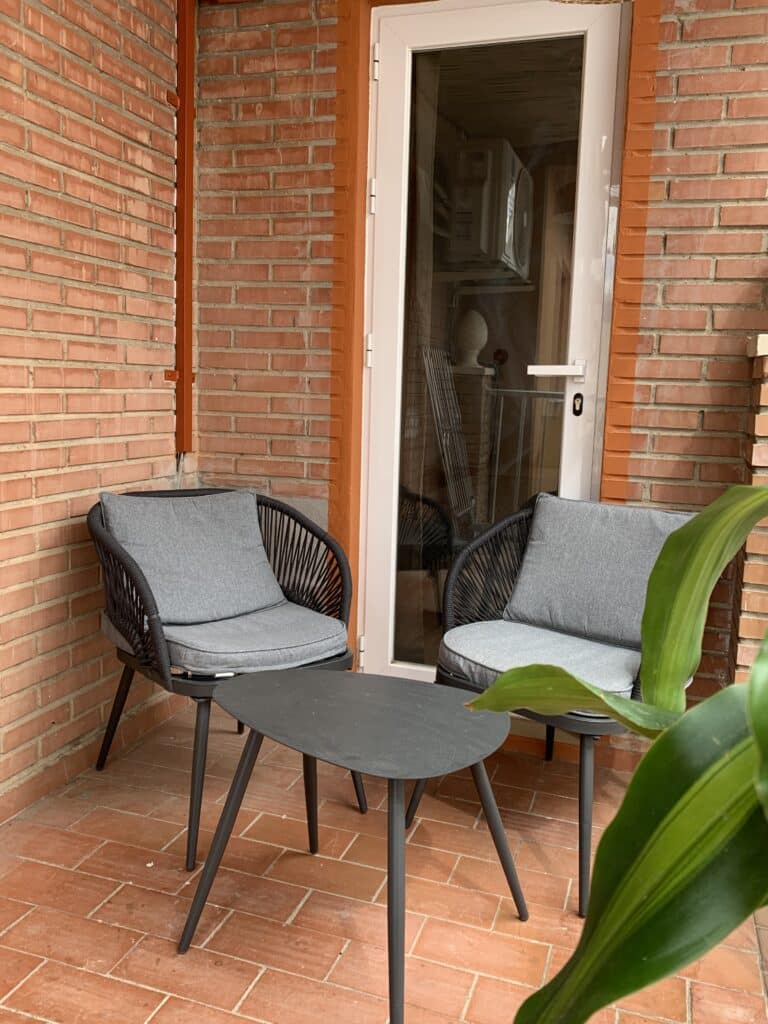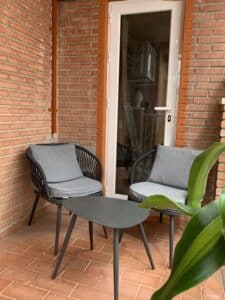 Casa El Palo Playa
Spain > Andalusia > Sierra de Malaga > Malaga
2nd line from beaches
5 kilometers from the center of Malaga
Modern, new house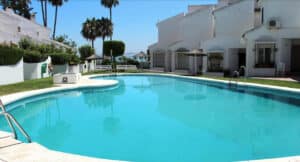 Casa Playa de Chilches
Spain > Andalusia > Axarquía > Chilches
100 steps from multiple restaurants
20 steps from shared pool
50 steps from the beach
Exclusively for rent through La Taha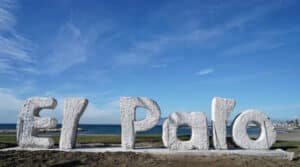 Studio El Palo Playa
Spain > Andalusia > Sierra de Malaga > Malaga
5 kilometers from the center of Malaga
Small, but very, very nice
Walking distance to beaches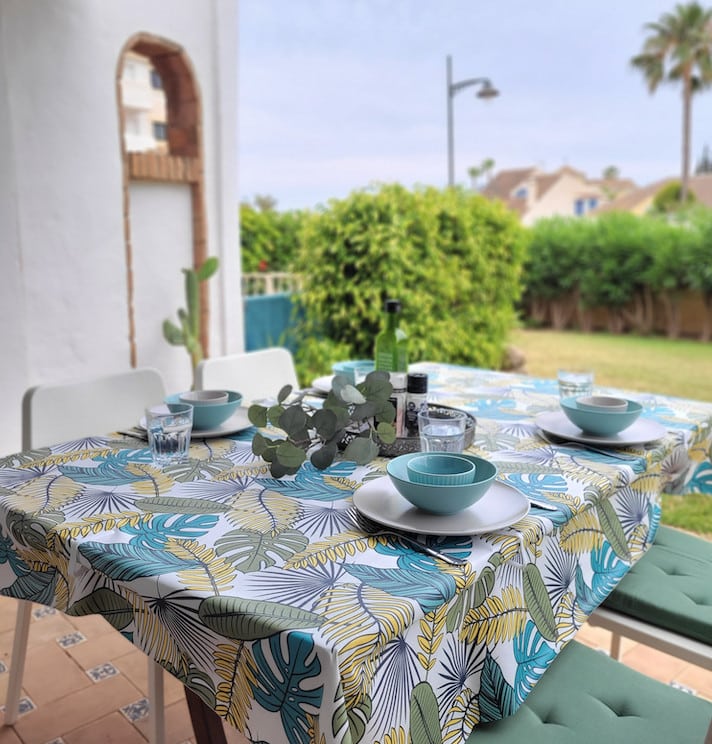 Beach house Casa Luna
Spain > Andalusia > Sierra de Malaga > Calahonda
15 minutes walk from the beach
Bright, colorful, modern decor
In the heart of the Costa del Sol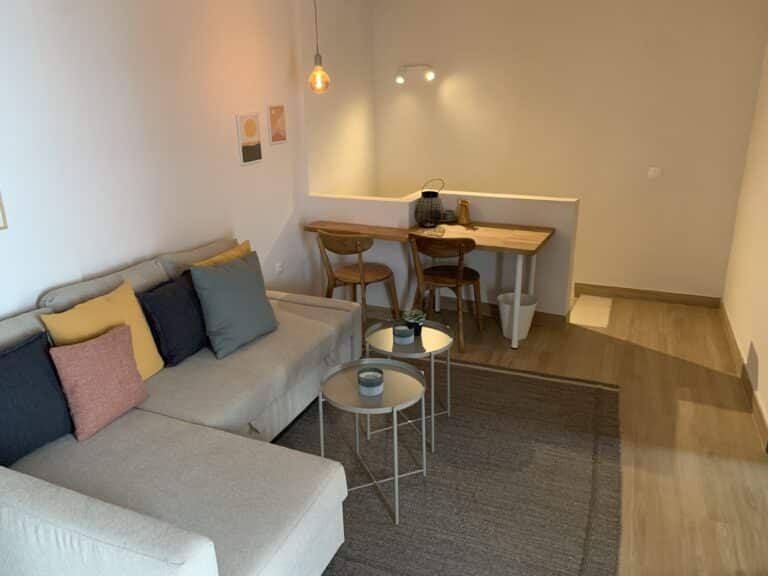 Apartment El Palo Playa
Spain > Andalusia > Sierra de Malaga > Malaga
50 meters from beaches
Fantastic upcoming area of Malaga
Modern and new interior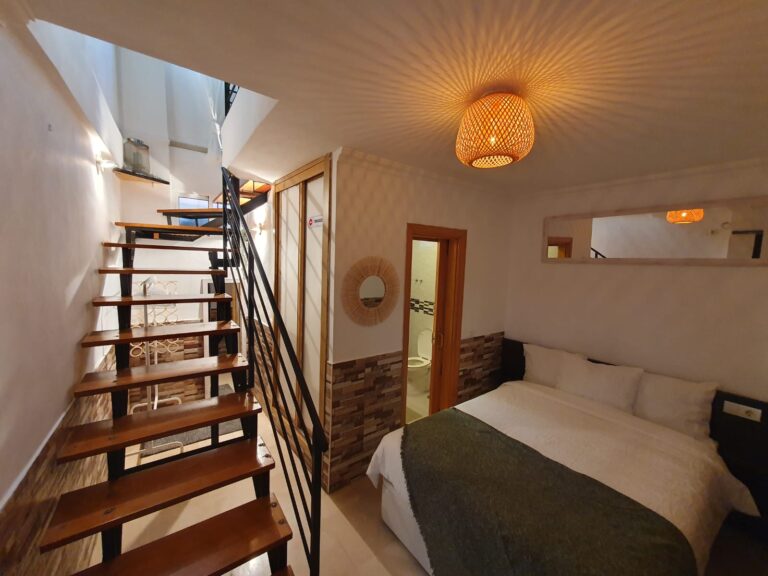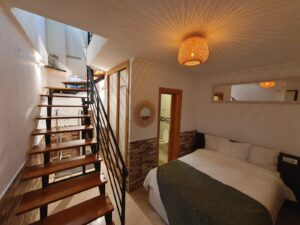 Casa Carvy
Spain > Andalusia > Sierra de Malaga > Malaga
Several restaurants within a 2 minute walk
Supermarket on the corner of the street
Walking distance form old center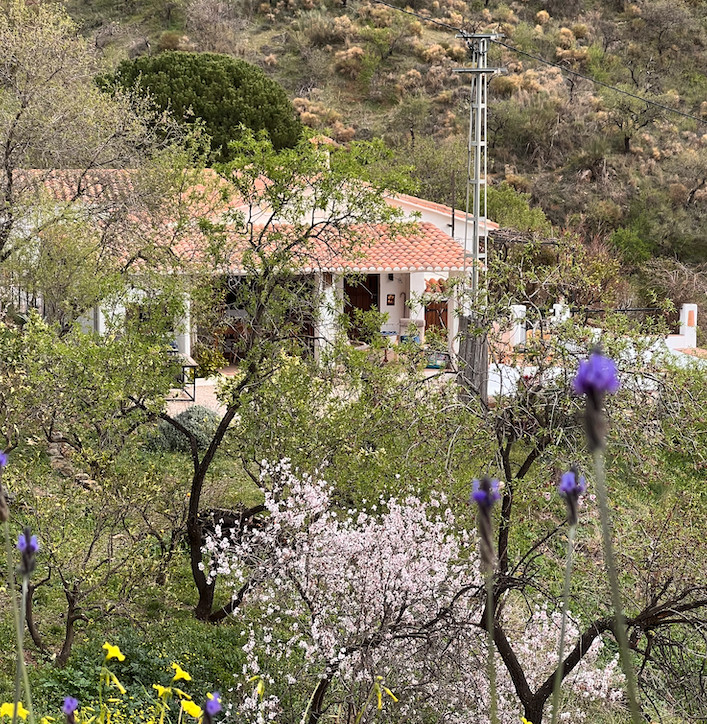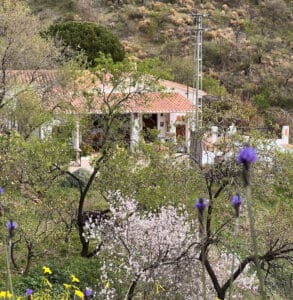 Casa Anichi
Spain > Andalusia > Axarquía > Olias
20 km. from Malaga
30 minutes from beaches
Great price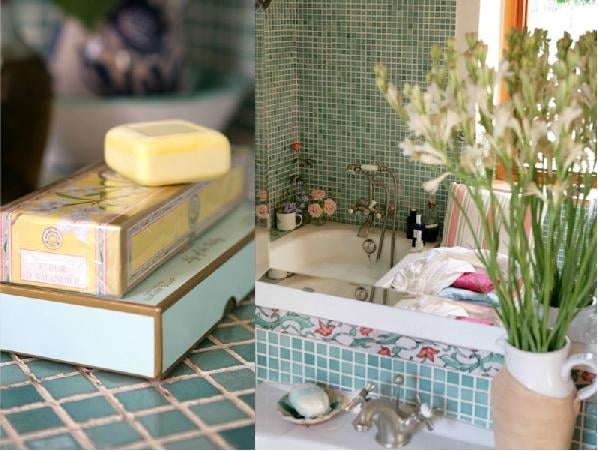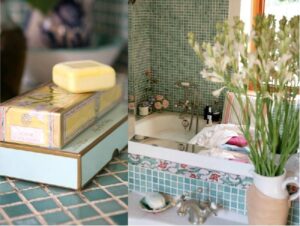 Villa El Tornero
Spain > Andalusia > Sierra de Aracena > Aracena
Just 1 km. from Aracena
Romantic family home
Swimming pool of 15 meters long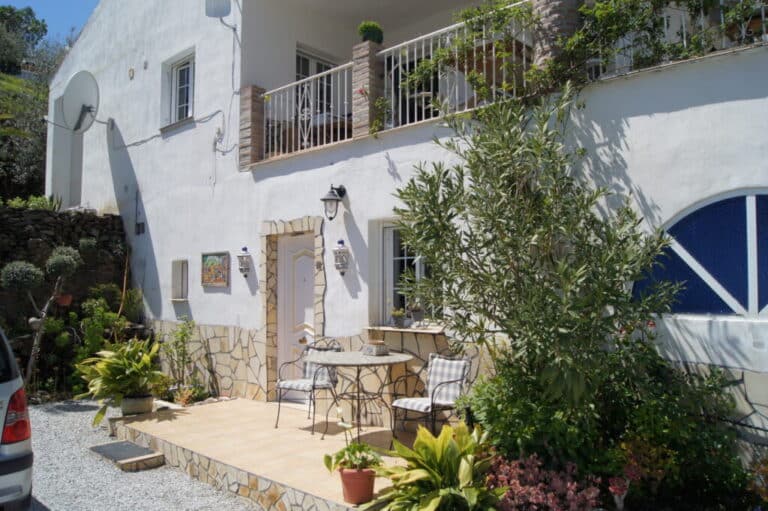 Casa Cigüeña
Spain > Andalusia > Axarquía > Competa
Not far from the sea
Stand alone above ground pool
Very affordable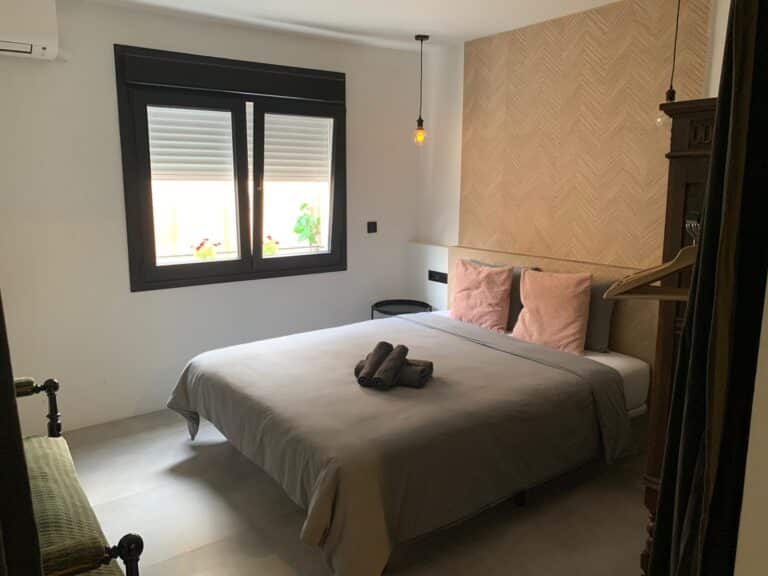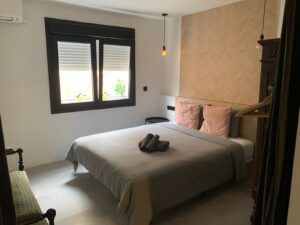 Ana Bernal Malaga
Spain > Andalusia > Sierra de Malaga > Malaga
Garage parking space available
In the heart of the city
Modern apartment