Axarquía
The Axarquía is located just south of the rugged Sierra de Tejeda y Almijara. This sun-drenched area with its many white Moorish villages and beautiful hilly landscapes is a wonderful destination for a holiday in Andalusia. The Mediterranean climate provides a wealth of fruits including citrus fruits, avocados and figs.
The atmospheric, picturesque villages in Axarquía are all of Moorish origin, which can be seen in the typical house construction and narrow streets. In villages such as Salares (200 inhabitants) and Archez you will find old minarets. The villages are located at an altitude of about 600 meters, surrounded by a beautiful hilly landscape that has largely been cultivated for the growth of citrus fruits and avocados.
Sedella is located on the edge of the natural park and offers a view of the highest mountain (Maroma, 2065m). You will regularly see mules with their owner coming off the land in the narrow streets of the villages. At the church square of Sedella (1000 inhabitants) there are a few bars where you can always have a chat and get tapas. Sedella also has a few restaurants and two grocery stores.
In the western part of the Axarquía are Riogordo (2600 inhabitants) and Colmenar (3200 inhabitants). They are beautiful villages nestled between olive and almond trees. In both villages there are several bars and restaurants and you can get all your groceries. Due to their location in the center of Andalusia, these villages are also a good starting point to visit various cities and the coast.
Directly above the villages begins the varied natural park of the Sierra Tejeda y Almijara. Many trees and shrubs grow at the foot of the mountains, nothing grows on the higher limestone massif and the combination of lush vegetation and bare, straight rock walls forms an impressive backdrop.
The mountains are the habitat of mountain goats and birds of prey and migratory birds use the area frequently. But also hikers have access. There are even trails that lead over the side flanks to the top. Those who don't feel much for the mountains can wander from village to village through the hills, with the village pub as final destination. By car you can reach the sea in half an hour to an hour.
The most beautiful holiday homes in Axarquia
La Taha is the specialist for holiday homes in Axarquia. We select all the houses ourselves. We will select the holiday homes for you with the best location, good quality and a lot of atmosphere. On our website you will find detailed descriptions of our villas with all the information you need and good photos. At La Taha you know what you are renting!
From modest apartment to villa with pool

With us you can choose from a modest apartment to a luxurious villa with a swimming pool and everything in between. Via La Taha you enter the real Spain, away from mass tourism. Many of our holiday homes are located in or near impressive nature reserves.
From your holiday home you can always visit one of the larger cities. Cities such as Granada, Malaga or Cordoba are easily accessible for a day trip by car. In the authentic villages you can enjoy village life. Have a tapa in the town square and enjoy the relaxed life.
Advice about apartment, holiday home or villa

Would you prefer personal advice about which apartment, villa or holiday home is best suited for your holiday? All accommodations are visited by us personally. Feel free to call us on +31 (0)85 043 8850 or contact us by email .
Town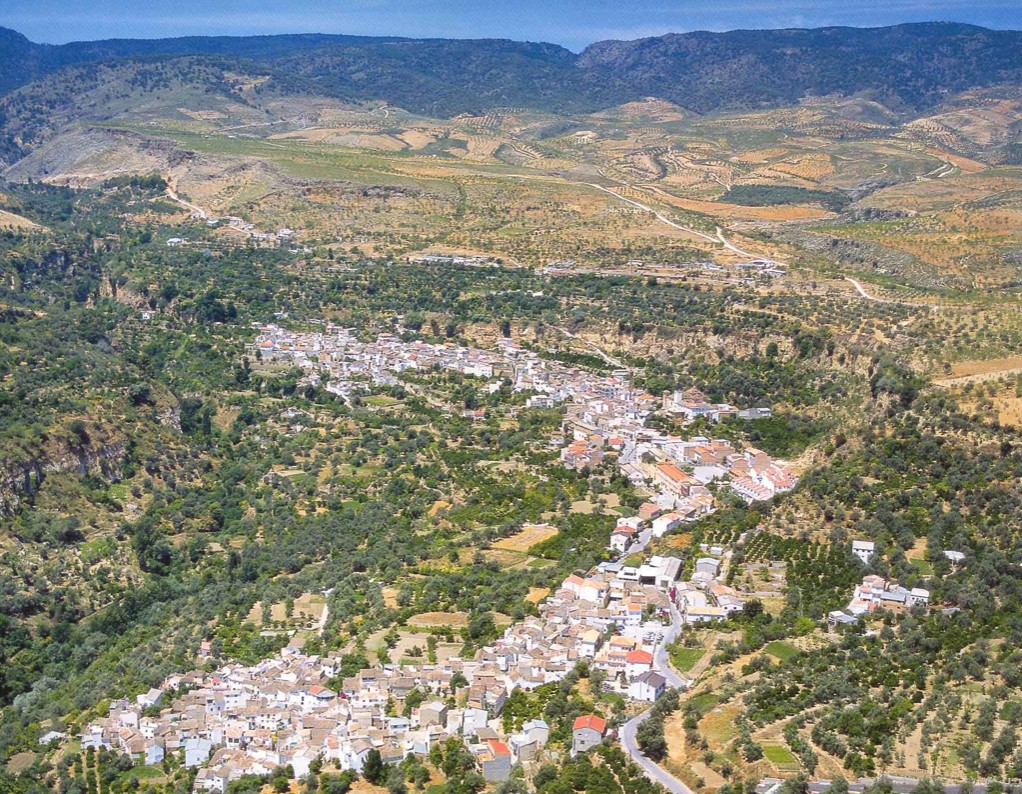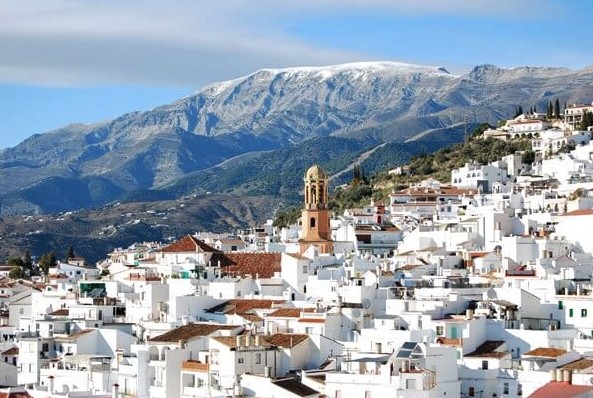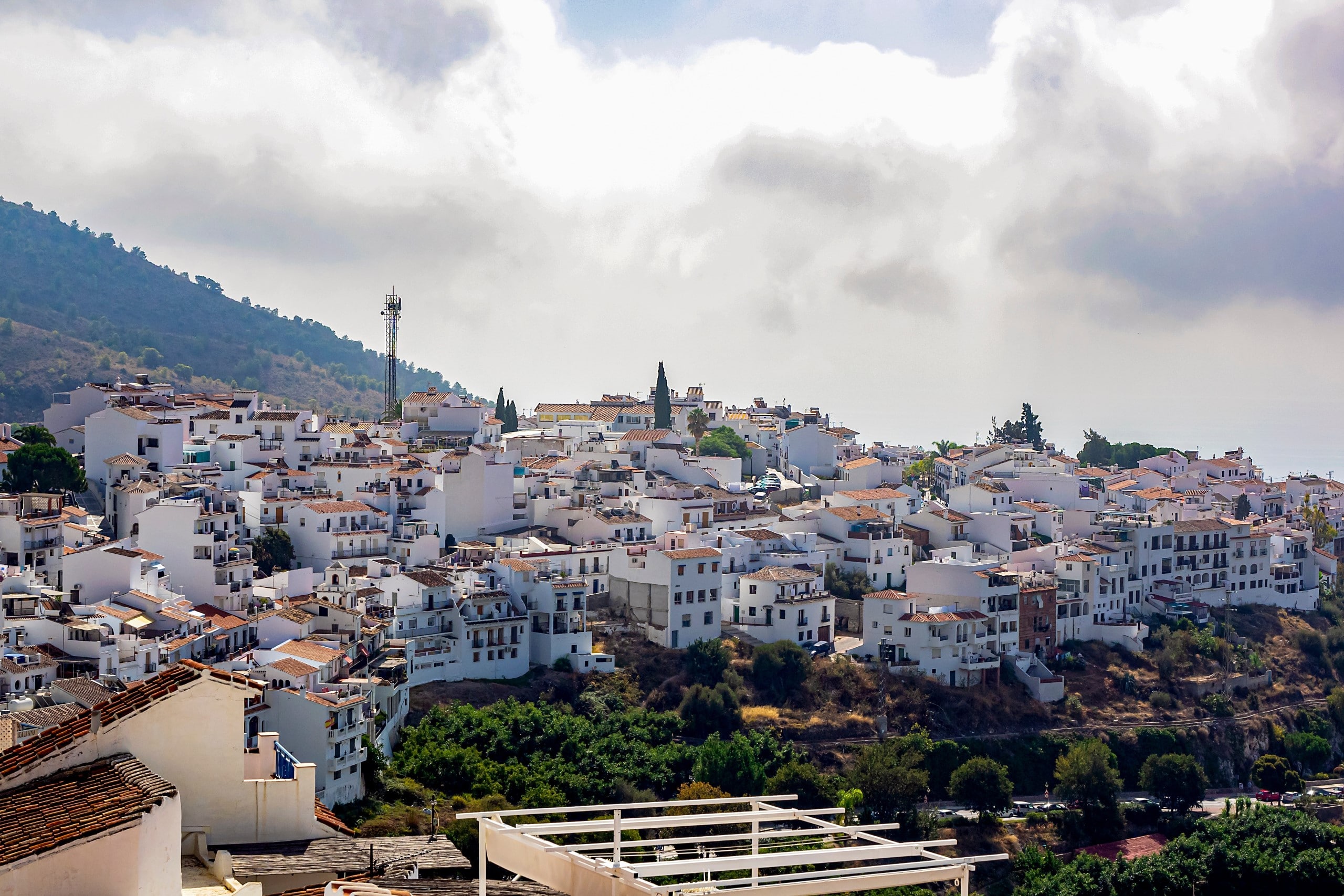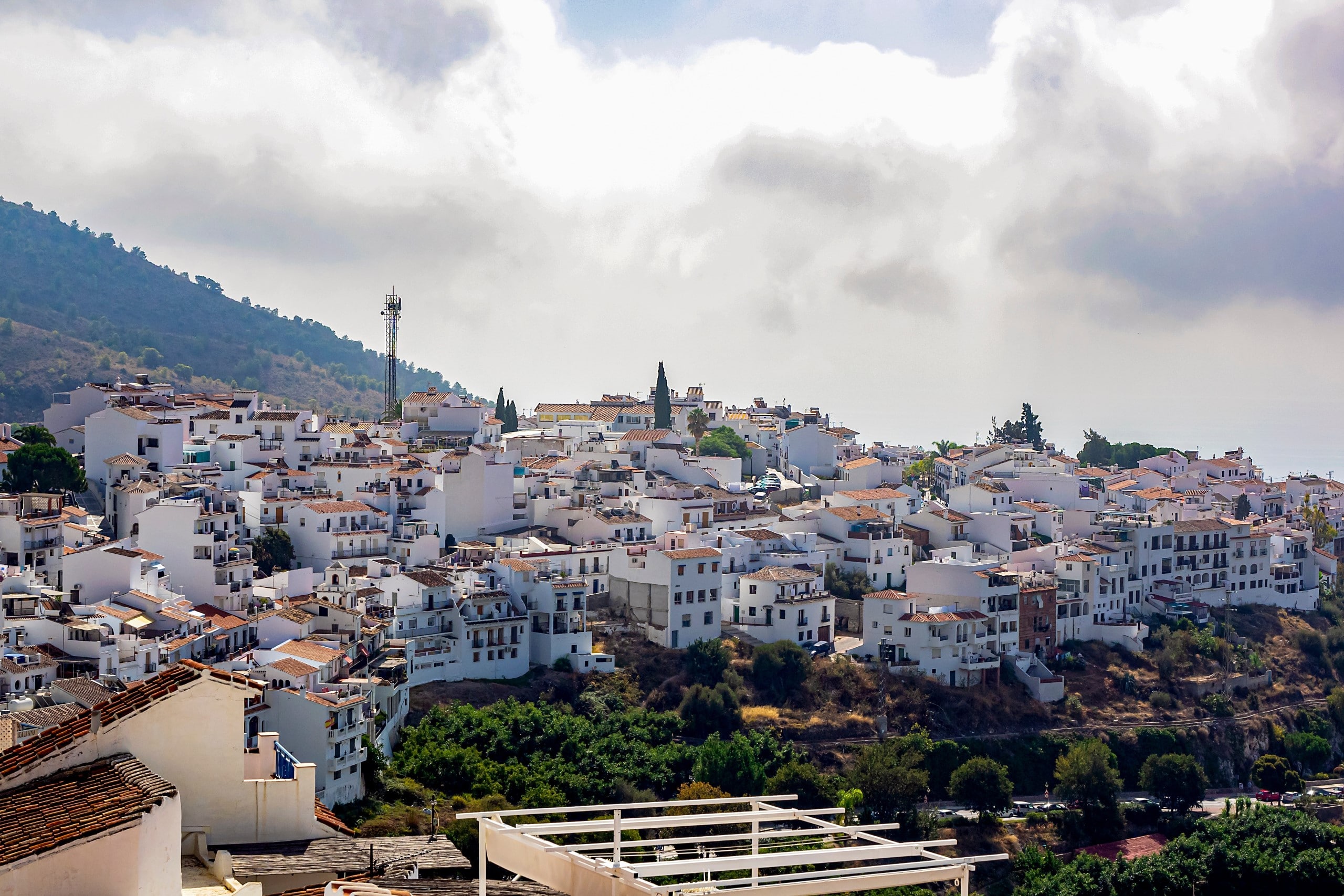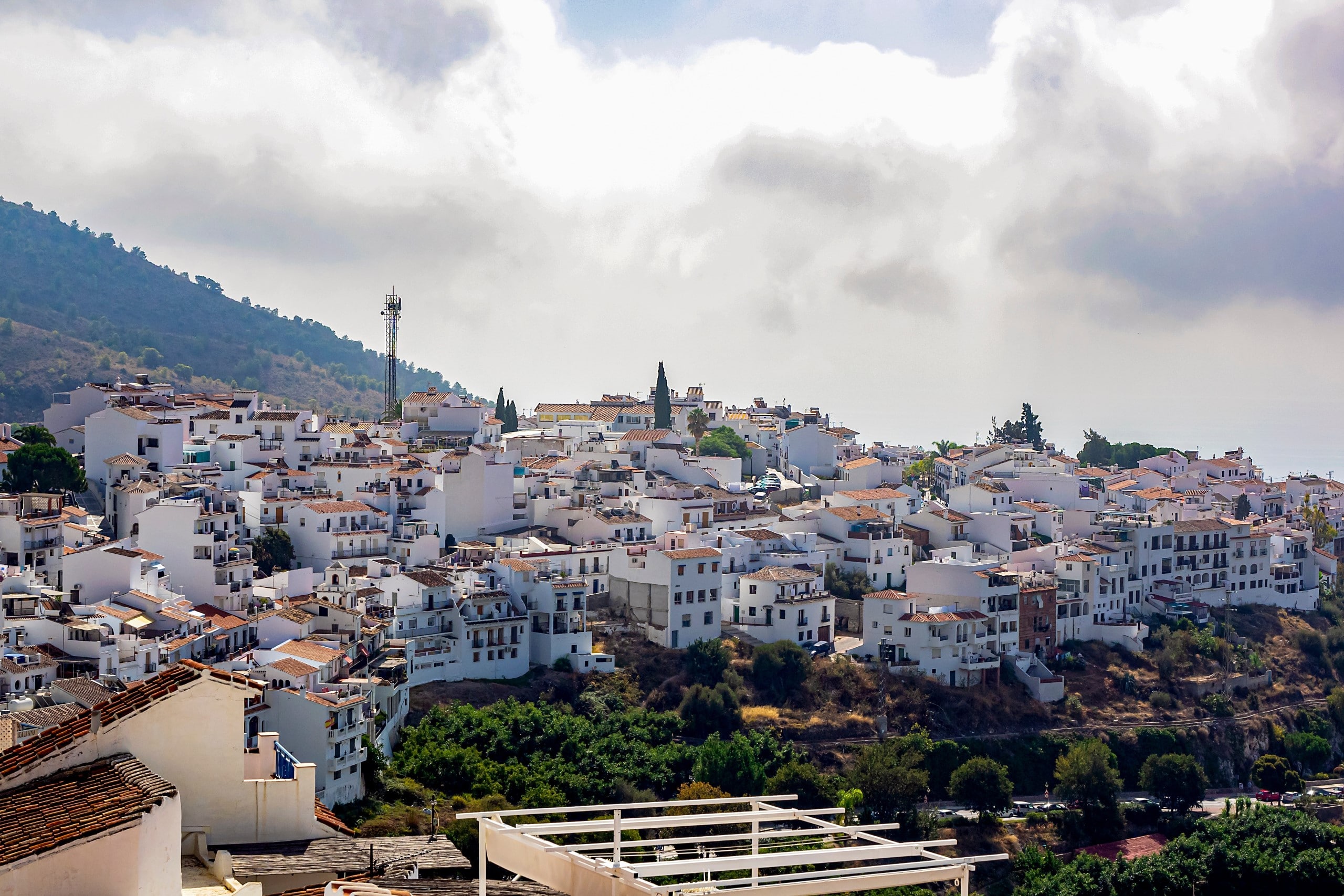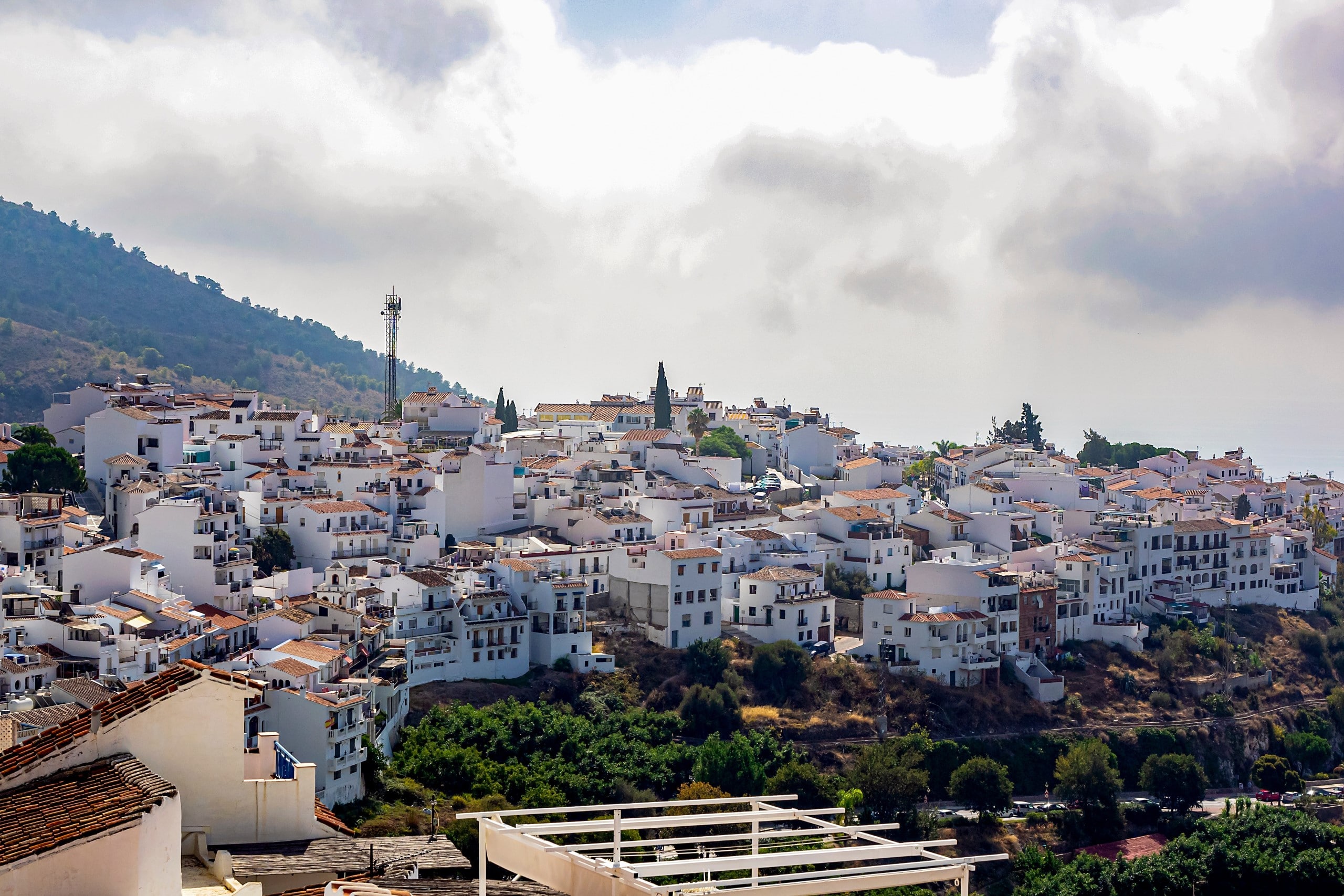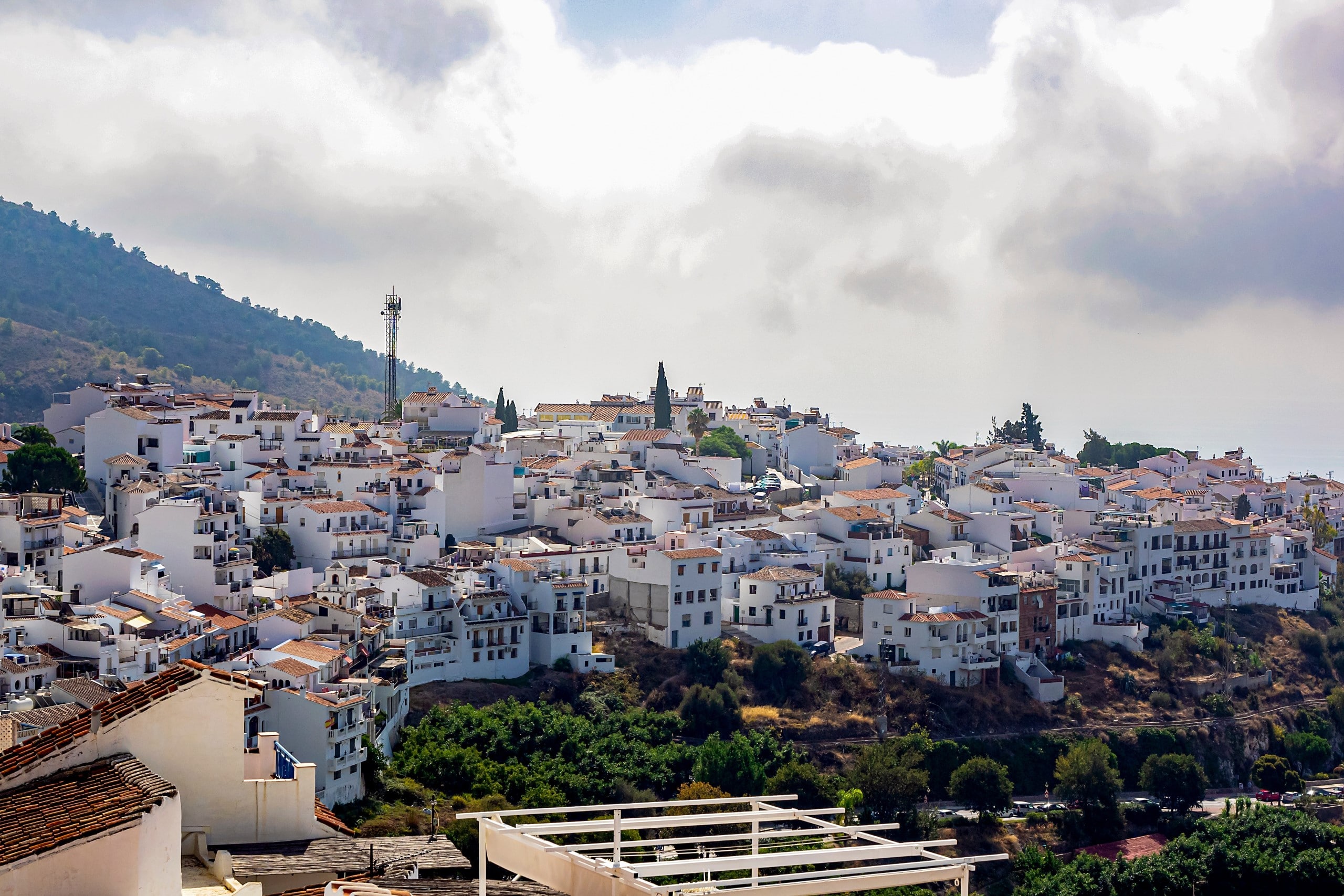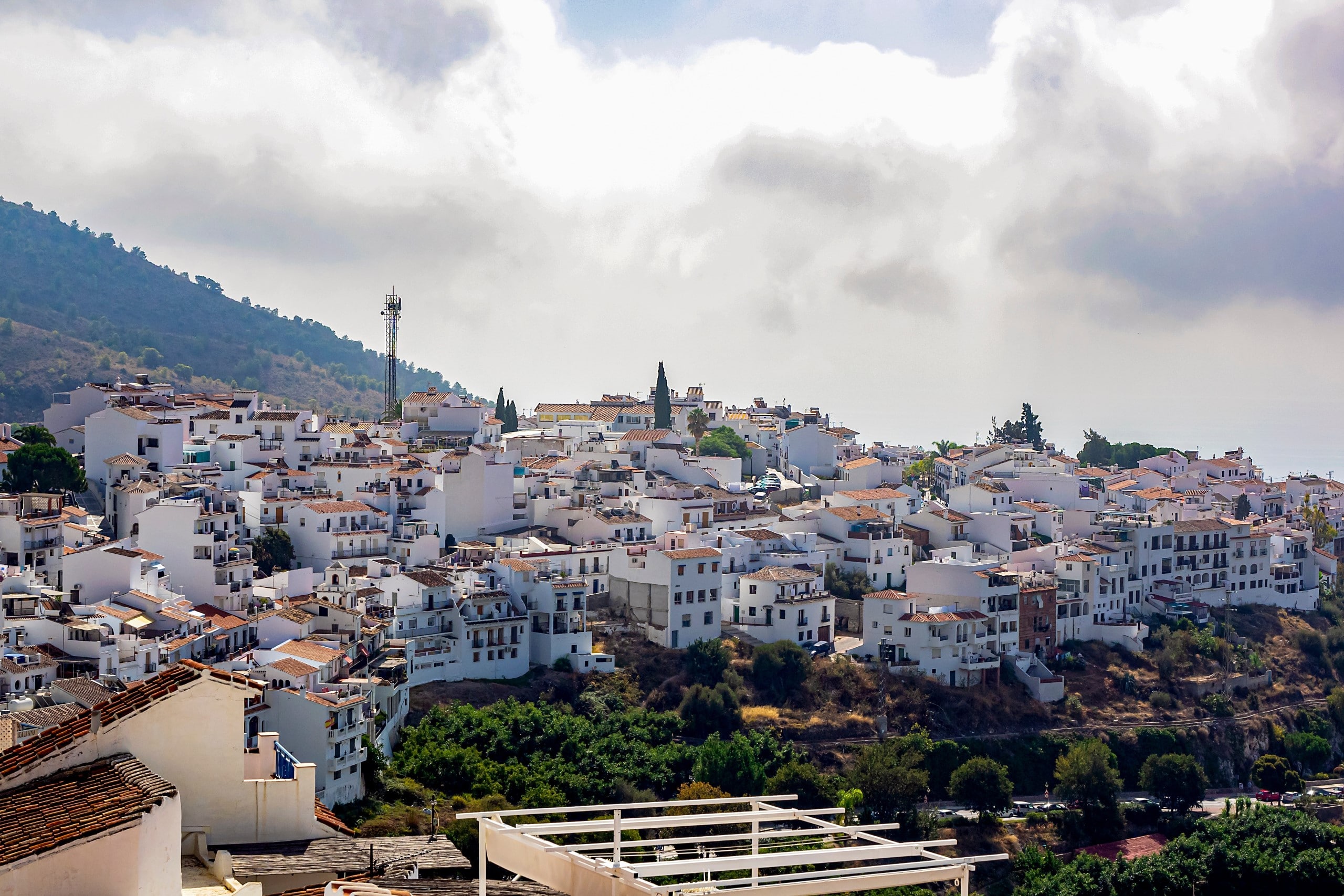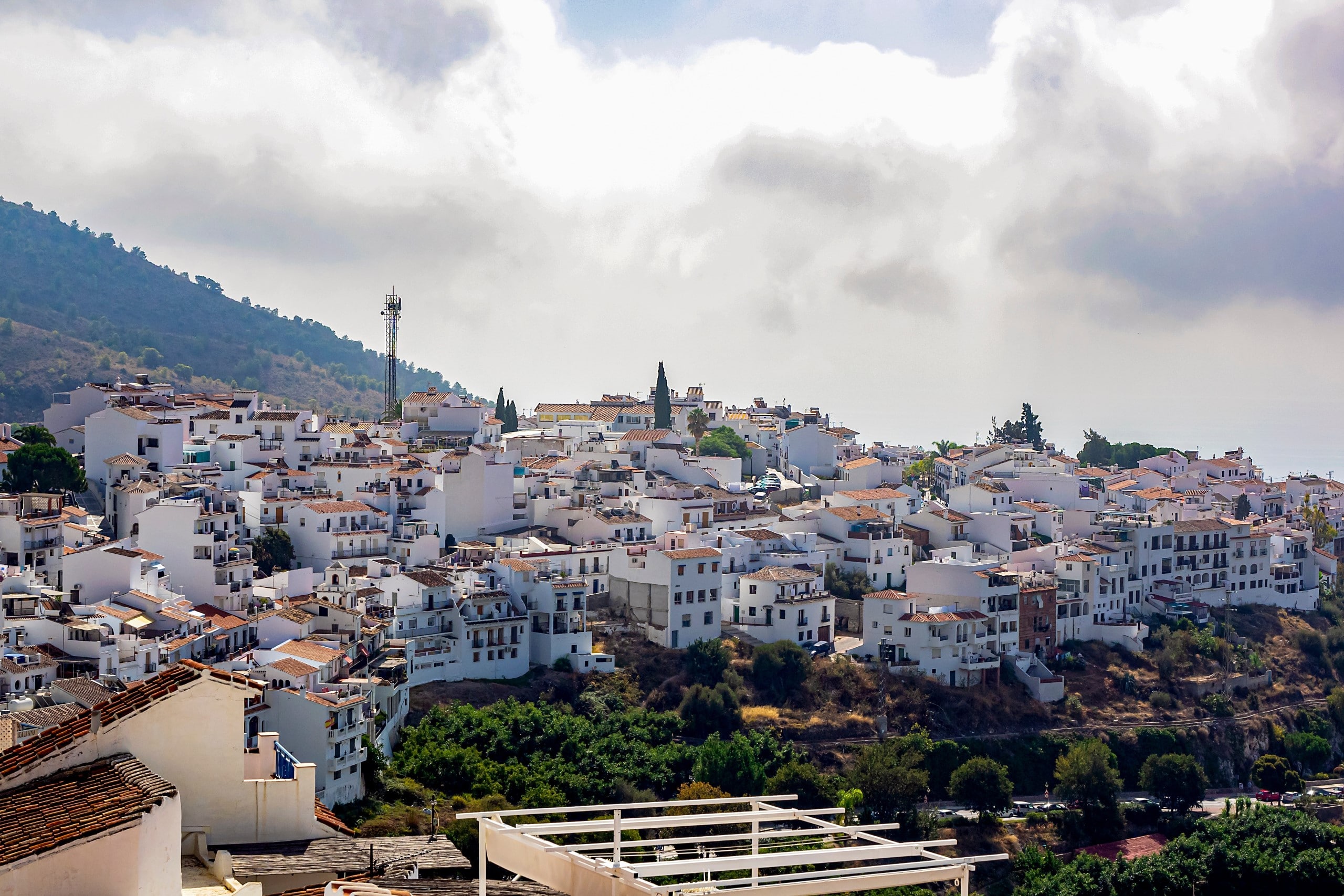 Our holiday homes Axarquía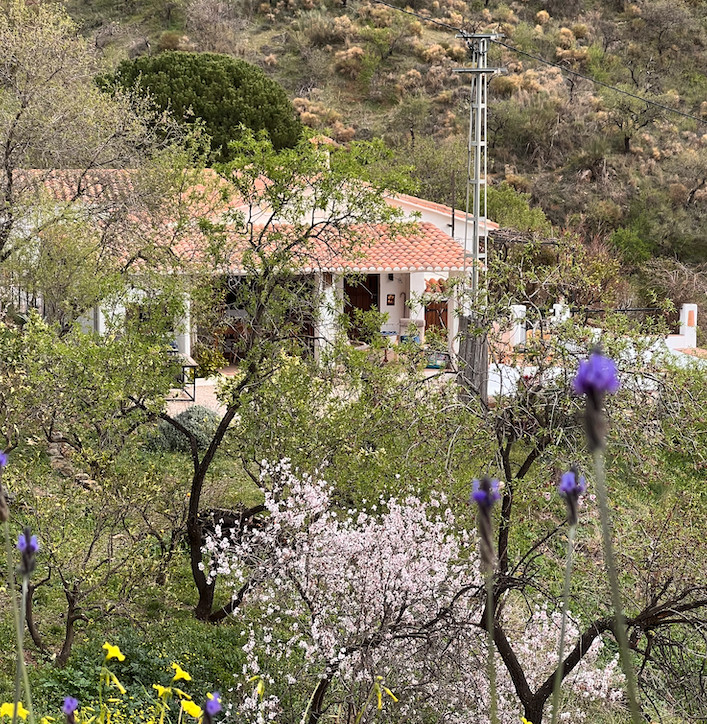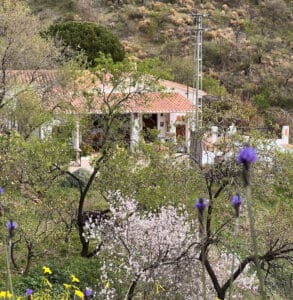 Casa Anichi
Spain > Andalusia > Axarquía > Olias
20 km. from Malaga
30 minutes from beaches
Beautifully situated in the middle of nature
Great price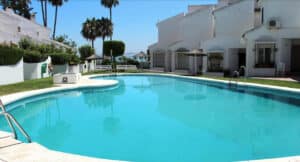 Casa Playa de Chilches
Spain > Andalusia > Axarquía > Chilches
100 steps from multiple restaurants
20 steps from shared pool
50 steps from the beach
Exclusively for rent through La Taha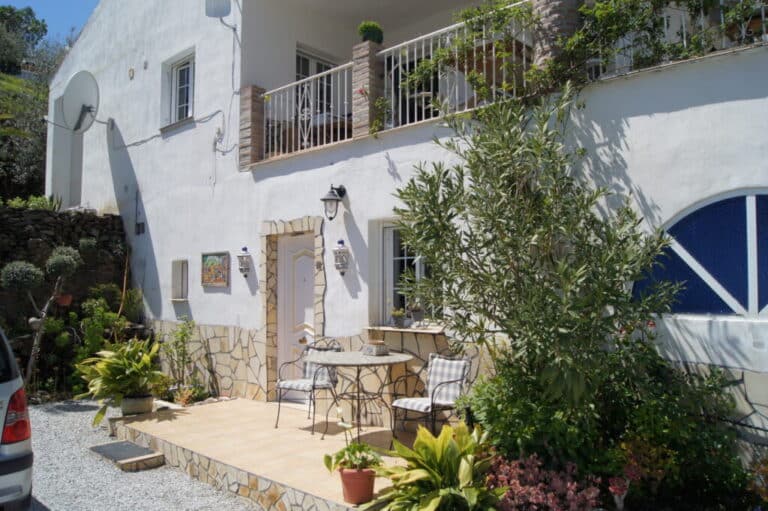 Casa Cigüeña
Spain > Andalusia > Axarquía > Competa
Not far from the sea
Stand alone above ground pool
Very affordable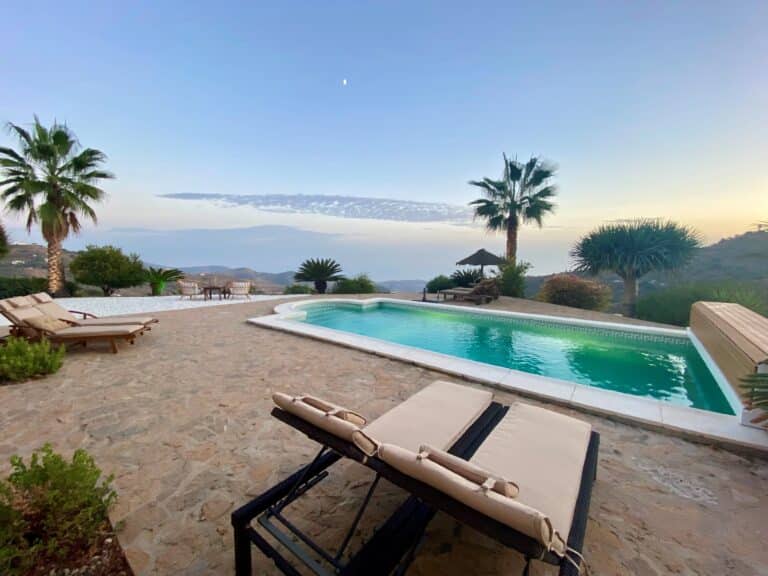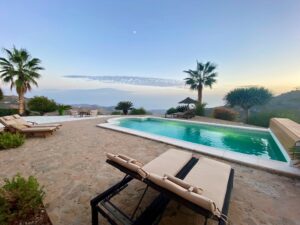 The Guesthouse
Spain > Andalusia > Axarquía > Sayalonga
Beautiful view to the sea
Heated saltwater pool
Luxury Eco Villa!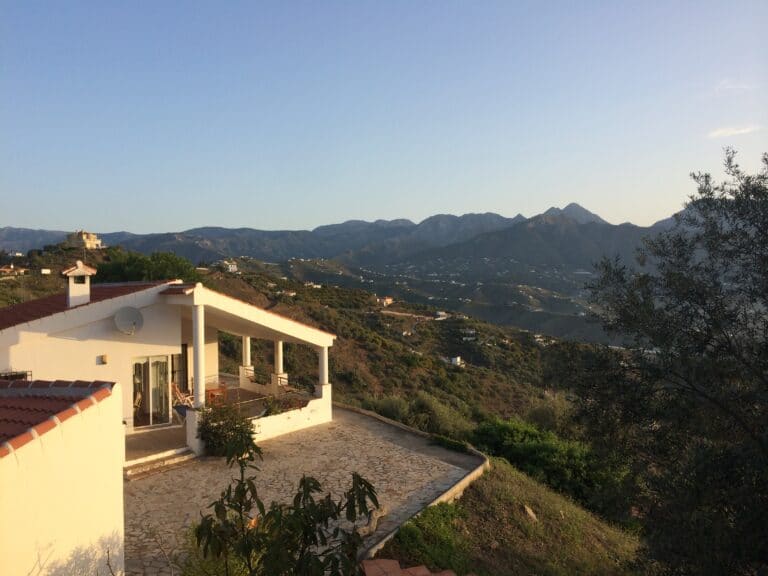 Casa Encina
Spain > Andalusia > Axarquía > Torrox
Fantastic view over the valley and the sea
Spacious private pool
Very suitable for a family vacation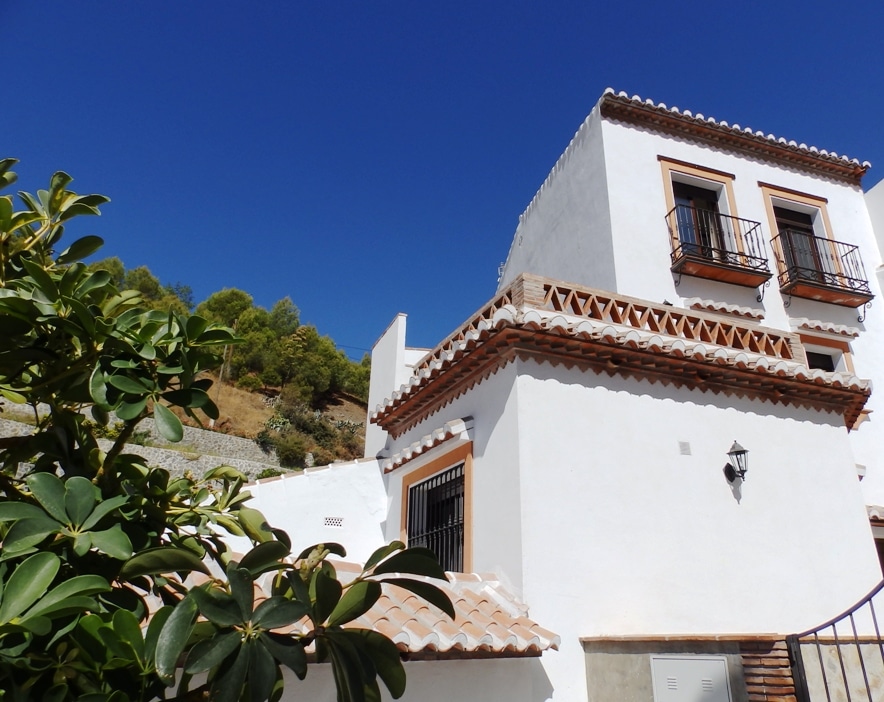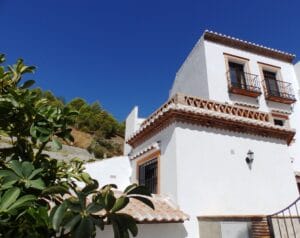 Casa Almohade
Spain > Andalusia > Axarquía > Salares
Comfortable village house
Jacuzzi
Not far from the sea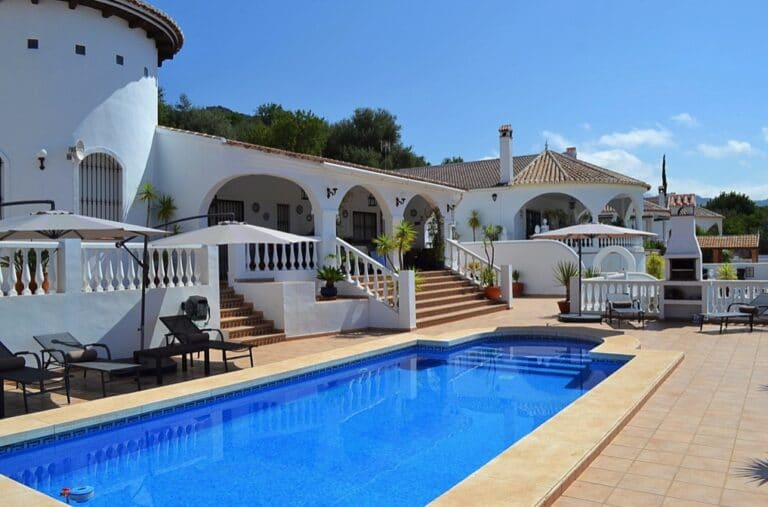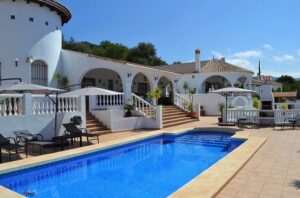 Villa Aves
Spain > Andalusia > Axarquía > Periana
At 10 km. from Viñuela
Excellent price/quality ratio
Large swimming pool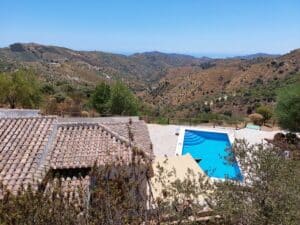 Casa Salares
Spain > Andalusia > Axarquía > Salares
Excellent price/quality ratio
Perfect hideaway, lots of privacy, very quiet area
Set in the boundaries of a Natural Park
Casa Cipreses
Spain > Andalusia > Axarquía > Canillas de Aceituno
Large private pool
Nowhere cheaper than at La Taha
Very complete house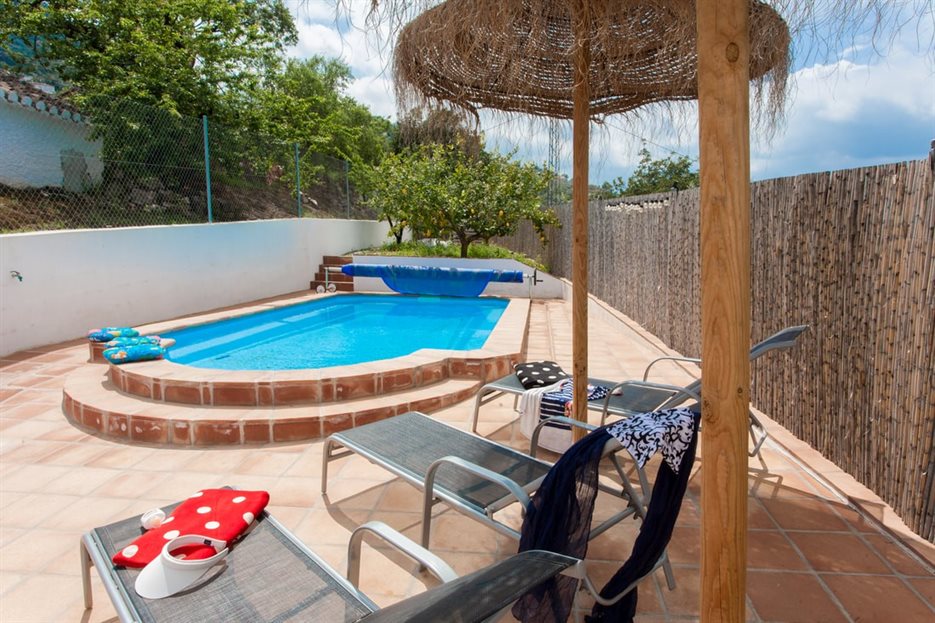 Finca los Chamizos
Spain > Andalusia > Axarquía > Comares
Deafeningly quiet area
Heated swimmingpool
Very complete holiday home