Cabo de Gata
Pristine beaches, beautiful bays, oases with palm trees. That is what Cabo de Gata has to offer, among other things. Cabo de Gata is a national nature park with a special flora and fauna. It is an area that is not very touristy, especially outside the summer. The hilly interior invites you for beautiful walks.
There are also several routes along the coast. There are several good seafood restaurants in the villages along the coast. Cabo de Gata is one of the warmest corners of Spain. In winter it can easily reach 20 degrees. A visit to the city of Almería is also well worth it.
Rugged hilly landscape, mineral-colored rocks, hidden and deserted beaches, azure bays, cliffs, water birds and beautiful views: the Cabo de Gata (Cape of the Cat) Natural Park, but also the area around Almería and Tabernas or east of the park are impressive places to spend a holiday in Andalusia in a holiday home by La Taha. Andalusia combining sun, sea and beach with nature and culture.
The most beautiful holiday homes in Cabo de Gata
La Taha is the specialist for vacation rentals in Cabo de Gata. We select all the houses ourselves. We will select the holiday homes for you with the best location, good quality and a lot of atmosphere. On our website you will find detailed descriptions of our villas with all the information you need and good photos. At La Taha you know what you are renting!
From modest apartment to villa with pool
With us you can choose from a modest apartment to a luxury villa with swimming pool and everything in between. Via La Taha you enter the real Spain, away from mass tourism. Many of our holiday homes are located in or near impressive nature reserves. From your holiday home you can always visit one of the larger cities. In the authentic villages you can enjoy village life. Have a tapa in the town square and enjoy the relaxed life.
Advice about apartment, holiday home or villa
Would you prefer personal advice about which apartment, villa or holiday home is best suited for your holiday? All accommodations have been personally visited by us. Feel free to call us on  +31 (0)85 043 8850 or contact us by e-mail 
Town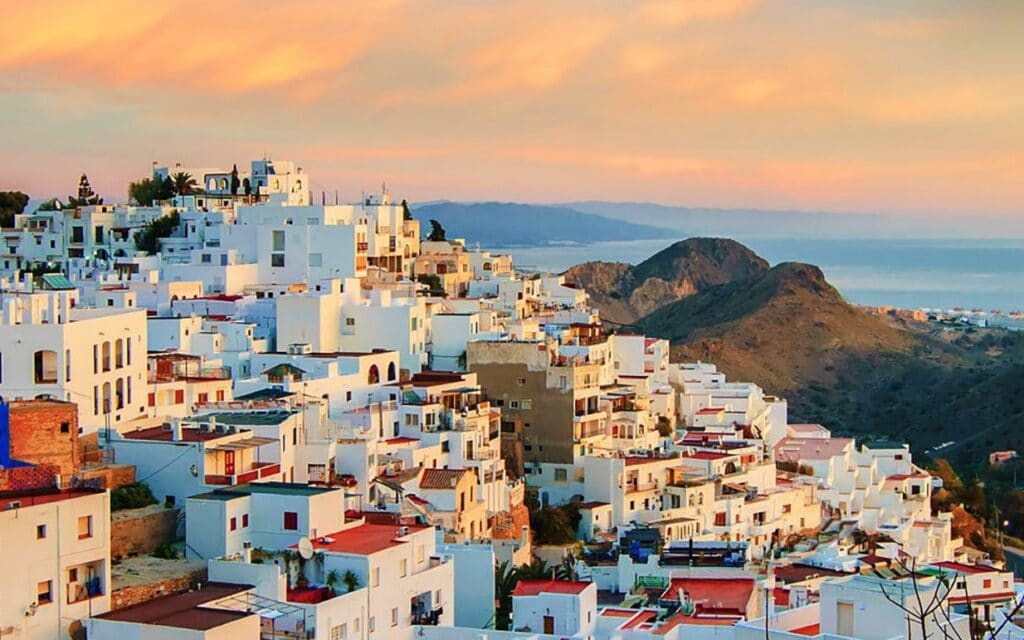 Our holiday homes Cabo de Gata
Villa Mons Sacra
Spain > Andalusia > Cabo de Gata > Mojacar
Air conditioning (cold and warm)
Sea view, 10 minutes walk to beach
Very luxurious finish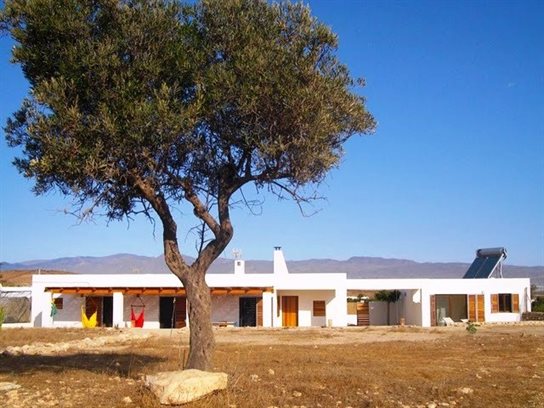 Cortijo Cameleòn
Spain > Andalusia > Cabo de Gata > Fernán Pãrez
Beautiful, modern decor
In the middle of nature park
Large piece of private land with swimming pool
Spacious, recently renovated house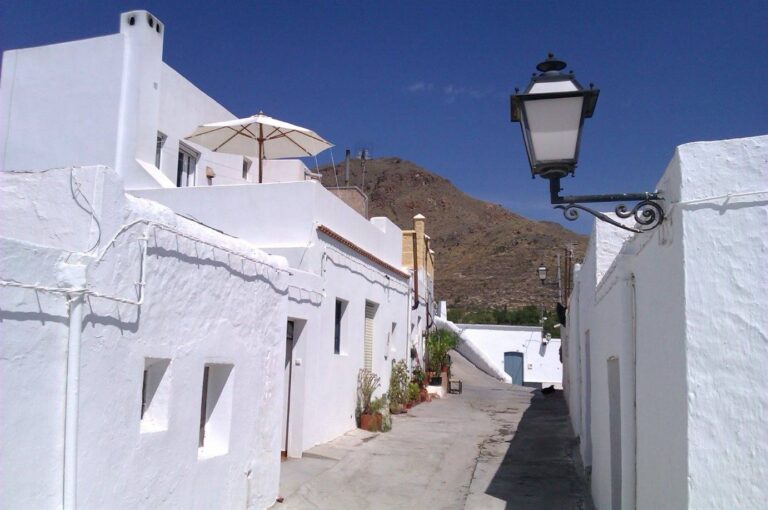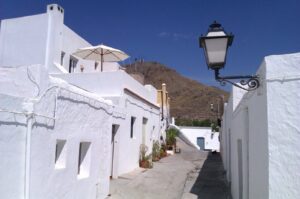 La Casa del Alfarero
Spain > Andalusia > Cabo de Gata > Nijar
Beautifully renovated village house
Fully equipped
Large (roof) terrace
Within walking distance of the center
La Jacaranda
Spain > Andalusia > Cabo de Gata > Nijar
Child-friendly, fenced pool
Peace and privacy
Spacious house with walled garden
Walking distance from Nijar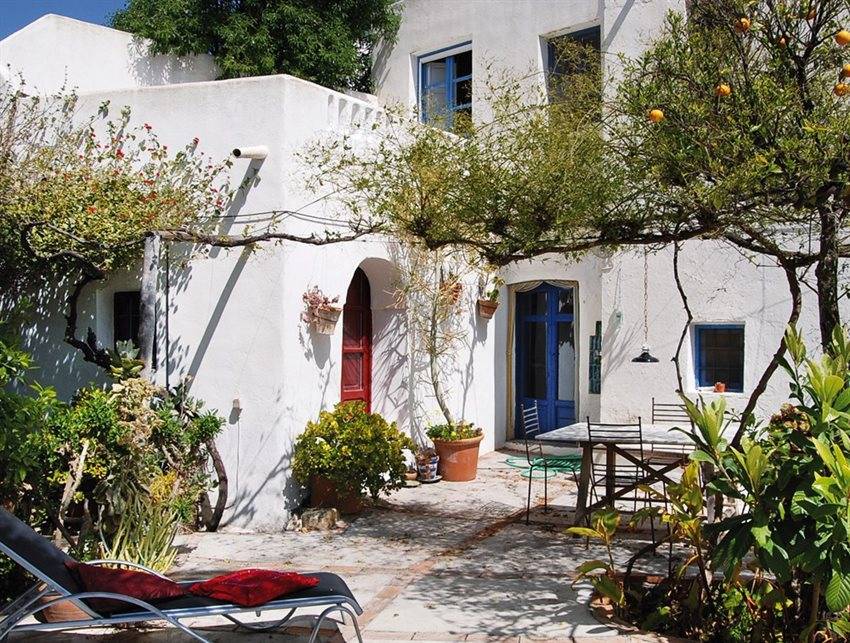 El Cortijo de Pedro
Spain > Andalusia > Cabo de Gata > Nijar
Atmospheric house on the outskirts of Nijar
Beautiful garden, various terraces
Quietly located within walking distance of the center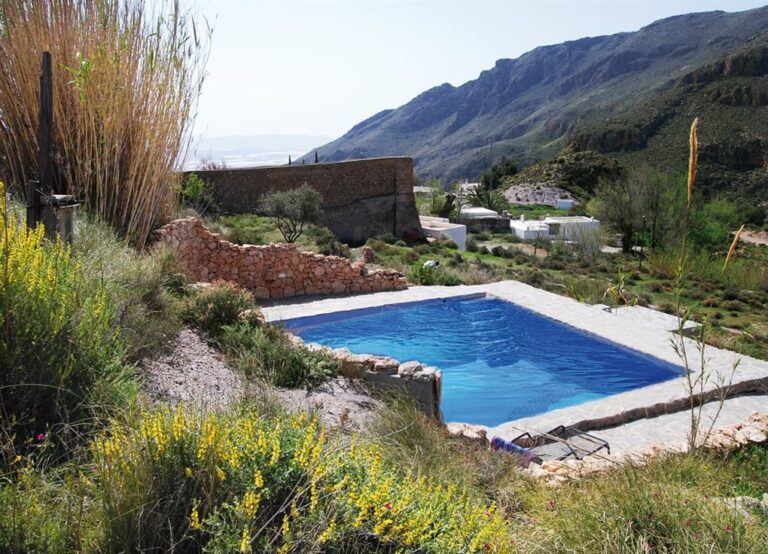 Cortijo Los Arcos
Spain > Andalusia > Cabo de Gata > Nijar
Between Nijar and Huebro
Converted watermill
Lovely swimming pool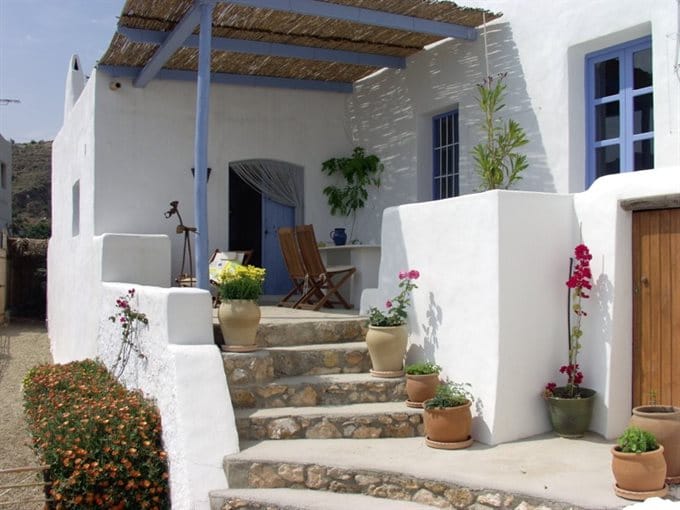 Casa Atalaya
Spain > Andalusia > Cabo de Gata > Nijar
Beautiful hikes
On the outskirts of Nijar
Spacious roof terrace and patio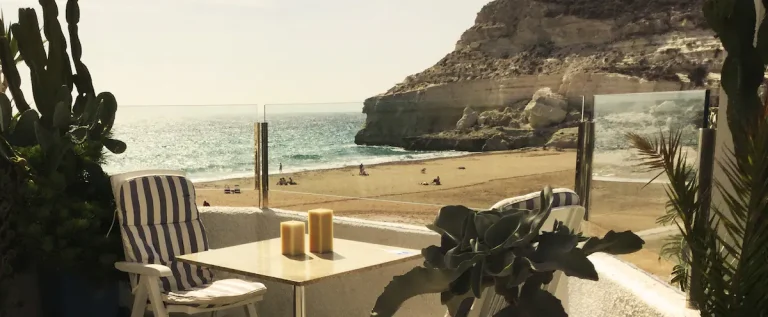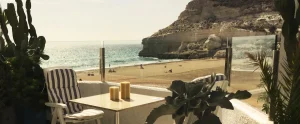 Casa Palma
Spain > Andalusia > Cabo de Gata > Agua Amarga
City center within walking distance
Huge roof terrace with sea view
Right on the beach