Costa de la Luz
The Costa de la Luz in western Andalusia stretches from Gibraltar to Cadiz. It is a beautiful, green and hilly region. Here you will find a beautiful interior with "whitewashed villages" such as Vejer de la Frontera and Arcos de la Frontera, as well as beautiful wide beaches and a lot of peace and quiet. There is no mass tourism here! Cities such as Cadiz and certainly Jerez de la Frontera are certainly worth a visit.
The 'coast of the light' has several interesting villages and towns that are perfect for a day trip or excursion. You can wander around and enjoy beautiful squares, narrow winding streets, beautiful churches, cozy terraces and excellent restaurants.
White villages
The Costa de la Luz has beautiful, traditional, dazzling white villages in a hinterland full of pine trees, meadows and hills. Arcos de la Frontera, founded by the Romans, is spectacularly perched on a rock and, together with the picturesque Vejer de la Frontera, which consists of a castle and narrow, whitewashed streets, it is considered among the most beautiful villages in Andalusia.
Cádiz
The fairytale-like Cádiz enchants everyone with its carefree atmosphere and lively old town. This port city is lapped by the Atlantic Ocean and is full of relics from the past. Including a Roman theater and a beautiful cathedral. A little further away is the lively city of Seville, which is not only beautiful to see but also really worth experiencing. The mix of architecture, history, parties, traditions and conviviality make a visit to Seville a real experience.
The Costa de la Luz owes its fame to the kilometers of beaches that are still untouched in many places, and sometimes even located in the middle of a nature reserve. For thousands of years, tuna has been caught here according to the traditional method of the Almadraba, which is served in the countless fish restaurants.
Beaches
The endlessly long, white sandy beaches are perfect for a cooling dip, sunbathing and water sports. The paradisiacal beaches between the seaside resorts of Zahara de los Atunes and Conil de la Frontera are the most famous and stretch for tens of kilometers. You will not only find beaches with umbrellas, sunbeds and boulevards, but also cozy, sheltered coves with high cliffs, pine forests and beautiful views.
The beach of Bolonia near Tarifa is considered by many to be the most beautiful beach on the Costa de la Luz. This wide sandy beach of several kilometers is located in a picturesque setting. From the sand dunes on the west side you can see the coast of Morocco. On the beach you will find a handful of bars and restaurants serving tasty tapas and fresh fish dishes. Tarifa itself has grown in recent decades from a quiet fishing town to the wind and kite surfing capital of Europe.
Nature reserves
Between Caños de Meca and Barbate is a nature reserve with a beautiful pine forest. You can take a walk through the nature reserve where you regularly look out over the sea and the cliffs. Bird lovers can observe special species of birds here.
Parque Nacional de Doñana is the largest nature reserve of its kind in Europe. It encompasses a vast wetland surrounding a river delta and is an important bird sanctuary for European and African migratory birds. For example storks, herons, spoonbills, ducks, geese and waders. Park rangers organize special excursions through the area that take you to places that are closed to the public.
The most beautiful holiday homes in Costa de la Luz

La Taha is the specialist for holiday homes in Costa de la Luz. We select all the houses ourselves. We look for holiday homes with the best location, good quality and loads of character. On our website you will find detailed descriptions of our villas with all the information you need and good photos.At La Taha you know what you are renting!
From modest apartment to villa with swimming pool
With us you can choose from a modest apartment to a luxury villa with swimming pool and everything in between. With La Taha you end up in the real Spain, away from mass tourism. Many of our holiday homes are located in or near impressive nature reserves. You can always visit one of the larger cities from your holiday home. In the authentic villages you can enjoy village life. Have a tapa in the town square and enjoy Spanish life.
Advice on apartment, holiday home or villa
Would you prefer personal advice about which apartment, villa or holiday home is best suited for your holiday? All accommodations have been personally visited by us. Please call us +31 (0)85 043 8850 or send an e-mail.
Town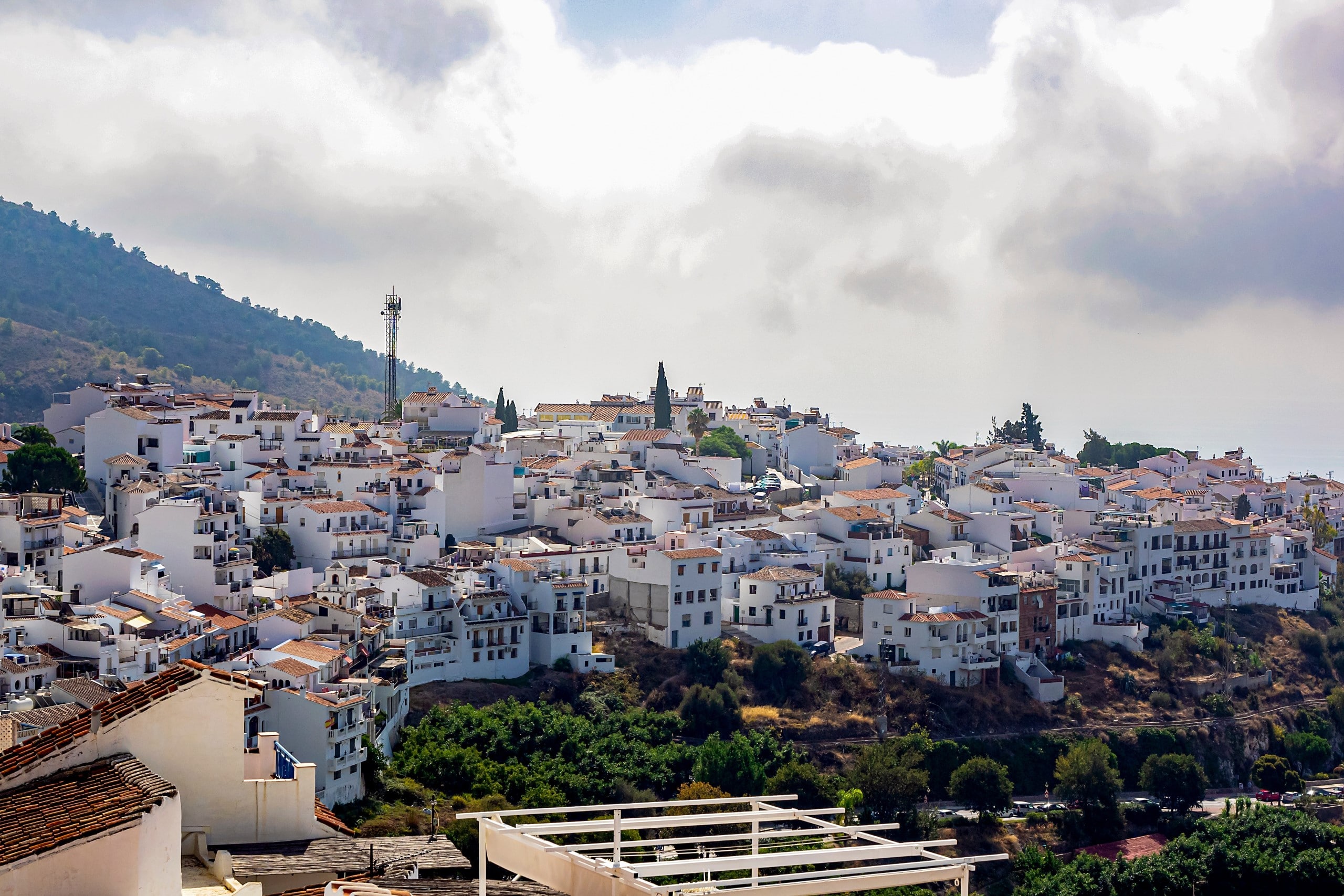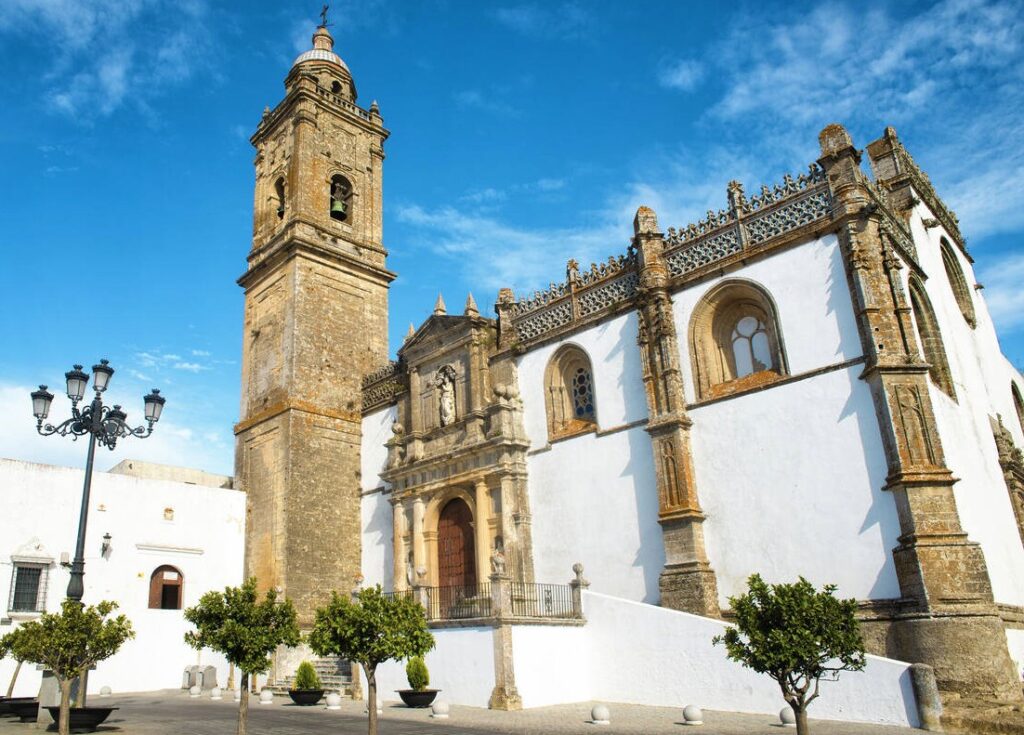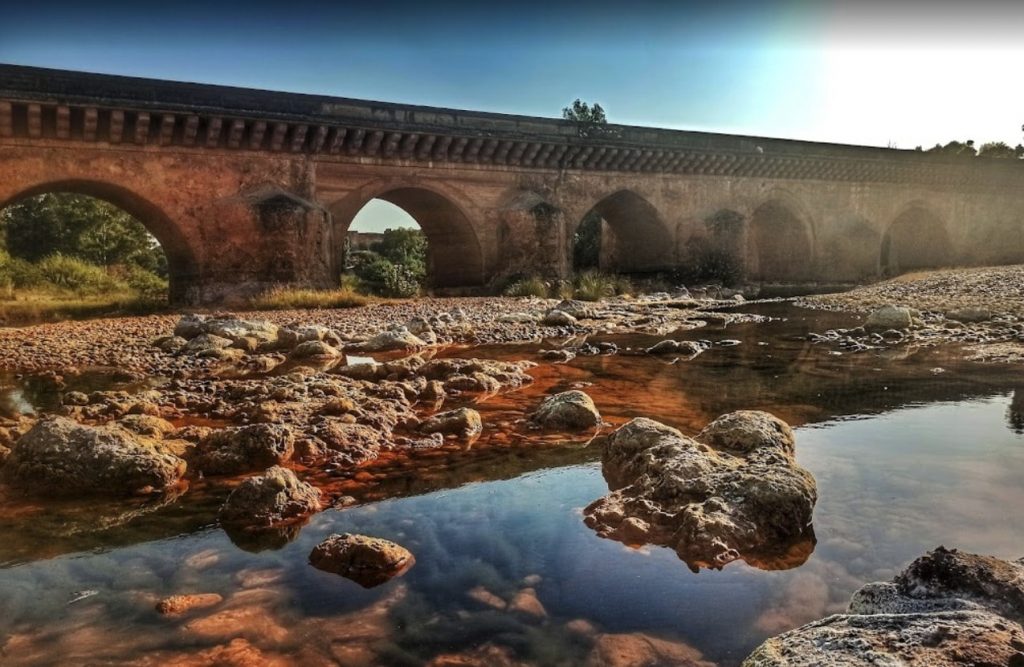 Our holiday homes Costa de la Luz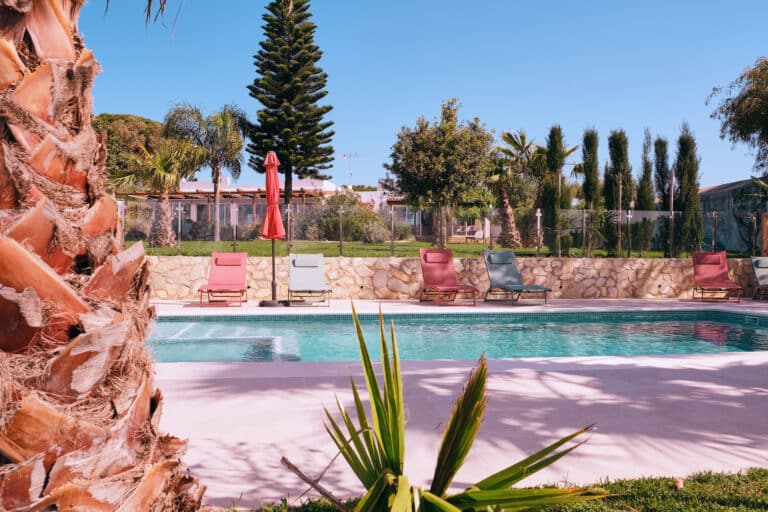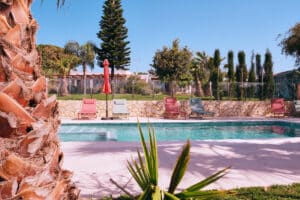 Establo Grande
Spain > Andalusia > Costa de la Luz > Vejer de la Frontera
Brand new swimming pool (2022)
Pets are welcome
Playground foor the little ones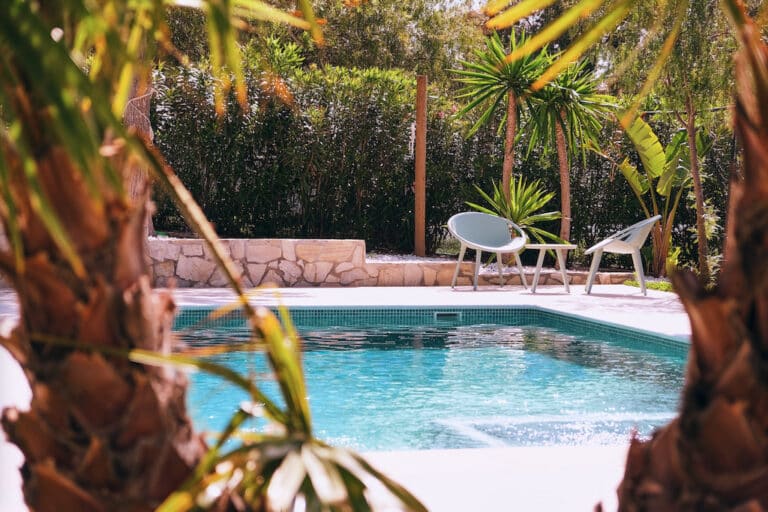 Bougainville
Spain > Andalusia > Costa de la Luz > Vejer de la Frontera
Brand new holiday home
Not far from the sea
Small holiday complex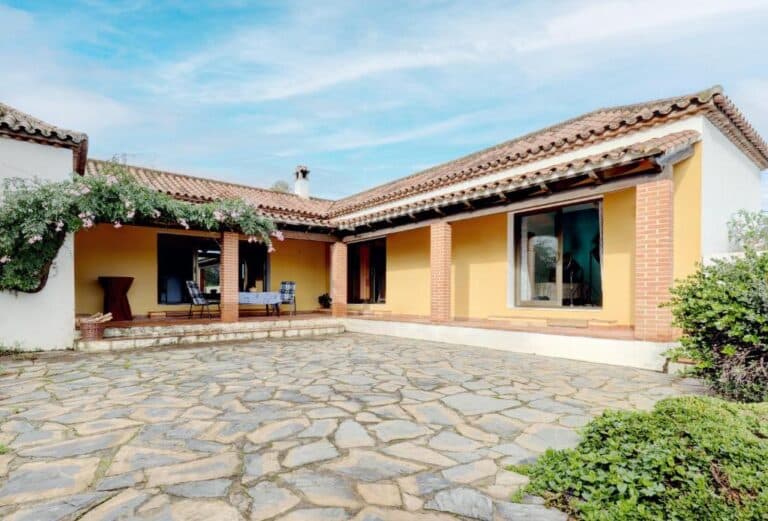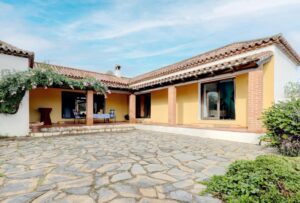 Los Pajaros
All rooms on the ground floor
Close to natural park
Wine tasting at the house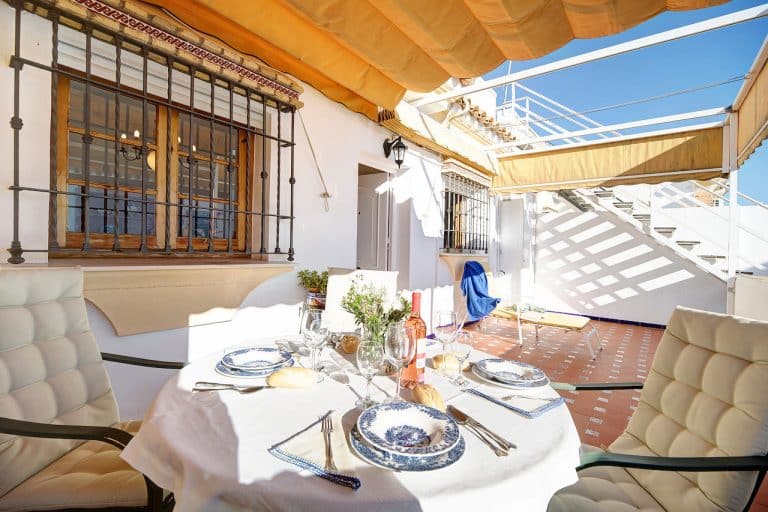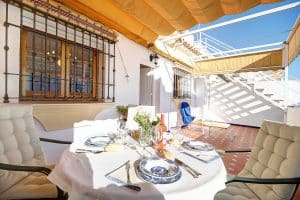 Piso Caracola
Spain > Andalusia > Costa de la Luz > Chipiona
A few hundred meters from the beach
Air conditioning in living and bedrooms
South-facing terrace
Finca Niebla
Spain > Andalusia > Costa de la Luz > Taifa Niebla
5 hectares of garden
Paradise for children
Swimming pool (8 x 8 meters)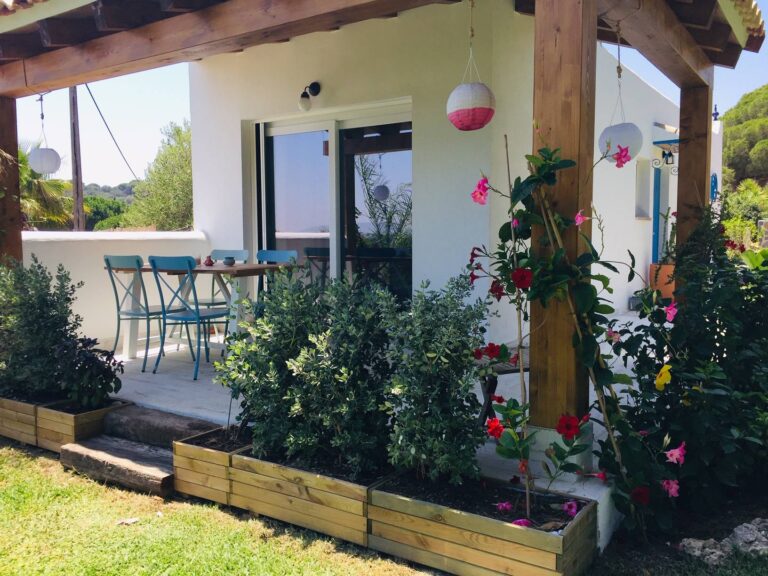 Casa Almacen
Spain > Andalusia > Costa de la Luz > Vejer de la Frontera
Close to beautiful beaches
Dogs welcome
Nice villages in the vicinity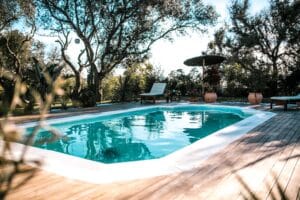 Establo Dos
Spain > Andalusia > Costa de la Luz > Vejer de la Frontera
20 minutes from beautiful beaches
Lots to do and see in the immediate vicinity
Quiet location in a beautiful garden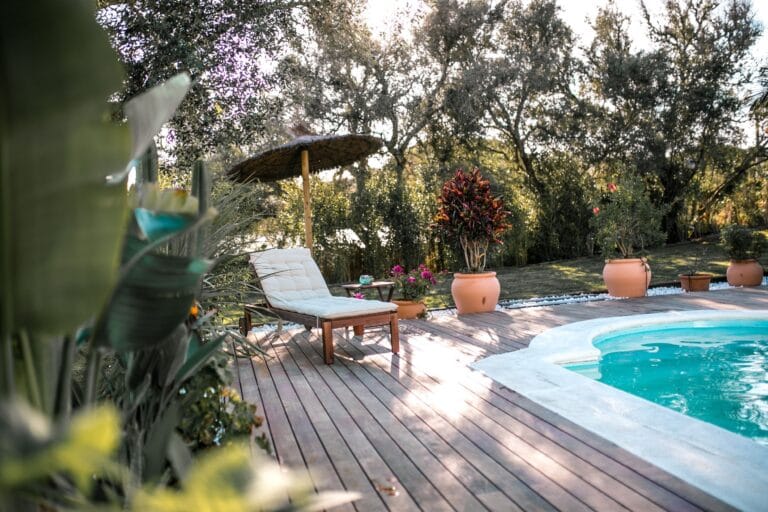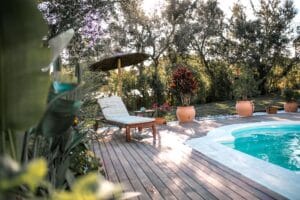 Establo Uno
Spain > Andalusia > Costa de la Luz > Vejer de la Frontera
20 minutes from beautiful beaches
Part of small complex
Quiet location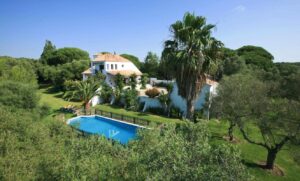 El Cortijo de Beatriz
Spain > Andalusia > Costa de la Luz > Vejer de la Frontera
10 minutes from Vejer de la Frontera
Fenced swimming pool
Quiet location
Rustic Spanish House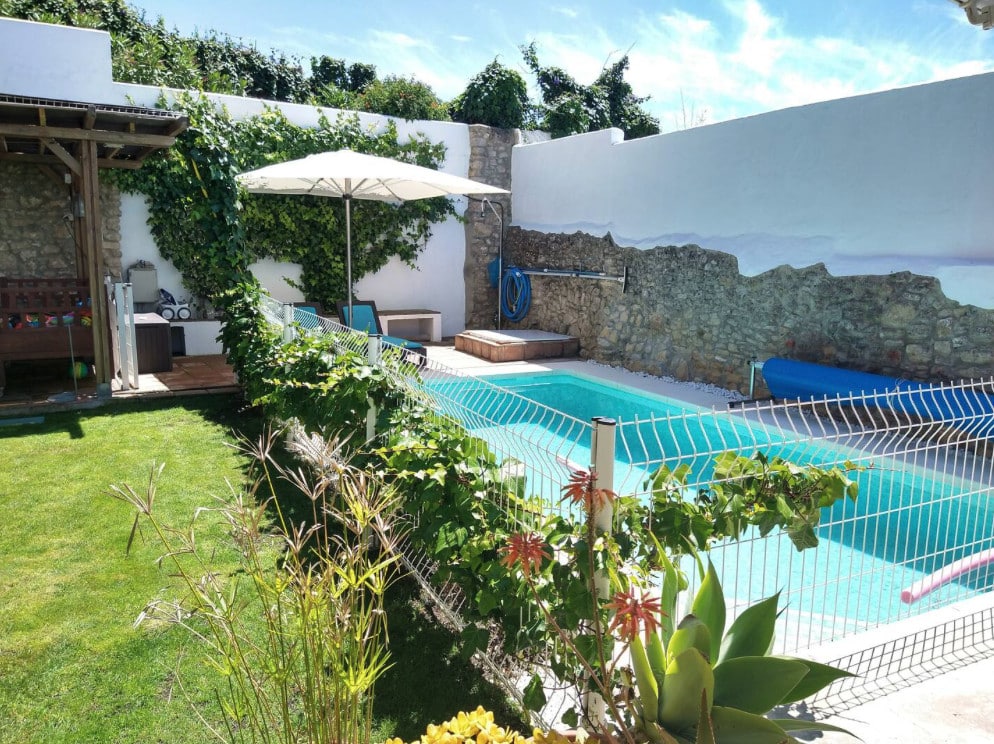 Casa Azzurah
Spain > Andalusia > Costa de la Luz > Medina Sidonia
Extremely suitable for small children (everything! you need is present)
Fenced private pool
Quiet location near the city center
Very luxurious house