Sierra de Malaga
The Sierra de Malaga region is enclosed between the coast of the Mediterranean sea and the Andalusian countryside, and invites you to enjoy everything that the Spanish nature has to offer. All the ingredients for a beautiful holiday are within reach here: beaches, white Andalusian villages and not to forget Malaga wine, not world famous, but very worthwhile!
Sierra de Malaga and the surroundings in the beautiful countryside of Andalusia offer the curious traveller a great combination of nature and culture. You will find rolling hills, rugged limestone mountains, white villages, olive and almond groves, old churches, abandoned monasteries; there are few places in Spain so photogenic. Nothing stands in the way of nature lovers in this Spanish region to enjoy a wonderful holiday.
Málaga has many sights, museums and beautiful places that you should not miss during a stay in this area. Málaga is becoming more and more popular, and besides being able to enjoy the many terraces and lovely beaches, there is so much more to see and do.
The most beautiful holiday homes in Sierra de Malaga

La Taha is the specialist for holiday homes in Sierra de Malaga. We select all the houses ourselves. We look for holiday homes with the best location, good quality and loads of character. On our website you will find detailed descriptions of our villas with all the information you need and good photos. At La Taha you know what you are renting!
From modest apartment to villa with swimming pool
With us you can choose from a modest apartment to a luxury villa with swimming pool and everything in between. With La Taha you end up in the real Spain, away from mass tourism. Many of our holiday homes are located in or near impressive nature reserves. You can always visit one of the larger cities from your holiday home. In the authentic villages you can enjoy village life. Have a tapa in the town square and enjoy Spanish life.
Advice on apartment, holiday home or villa
Would you prefer personal advice about which apartment, villa or holiday home is best suited for your holiday? All accommodations have been visited by us personally. Feel free to call us on+31 (0)85 043 8850 or contact us.
Town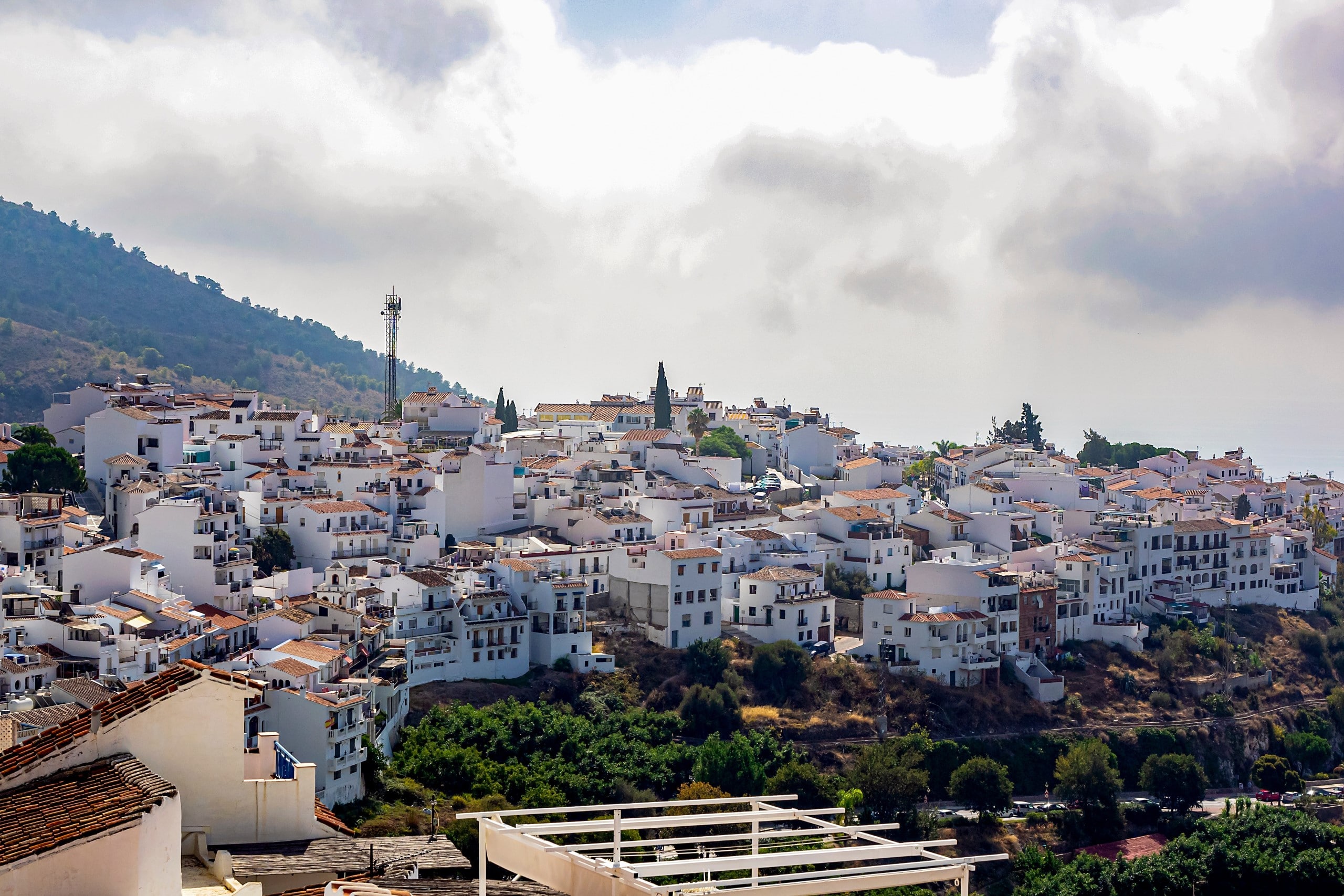 Our holiday homes Sierra de Malaga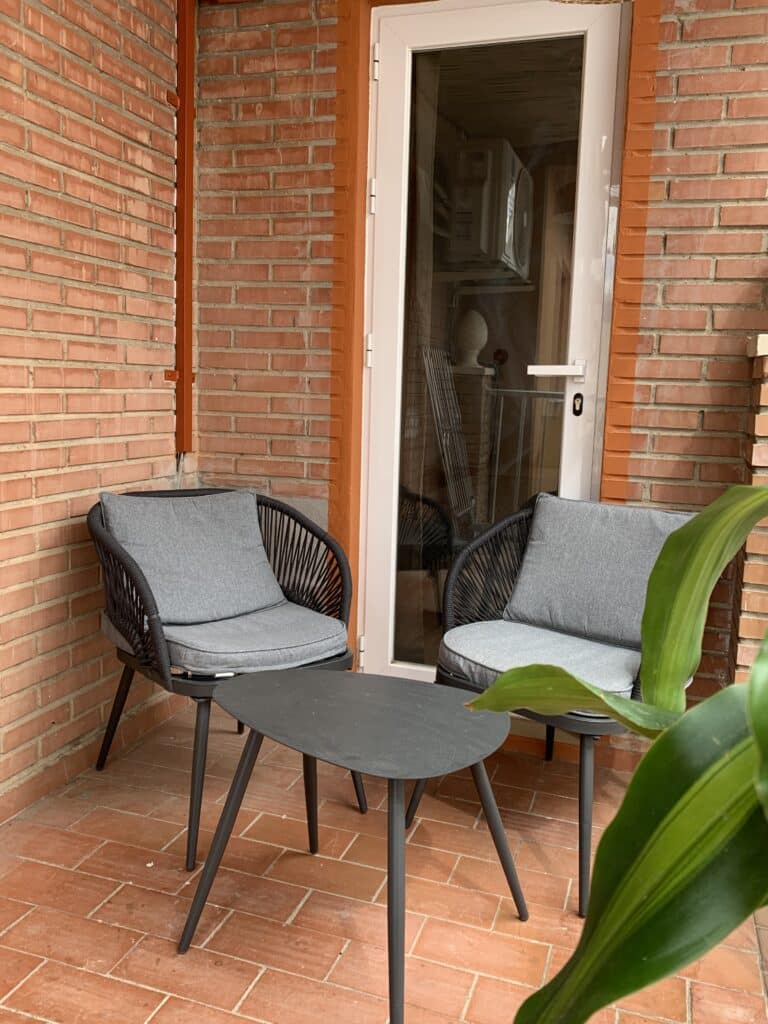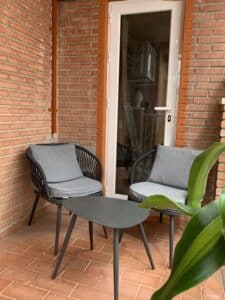 Casa El Palo Playa
Spain > Andalusia > Sierra de Malaga > Malaga
2nd line from beaches
5 kilometers from the center of Malaga
Modern, new house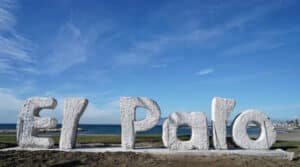 Studio El Palo Playa
Spain > Andalusia > Sierra de Malaga > Malaga
5 kilometers from the center of Malaga
Small, but very, very nice
Walking distance to beaches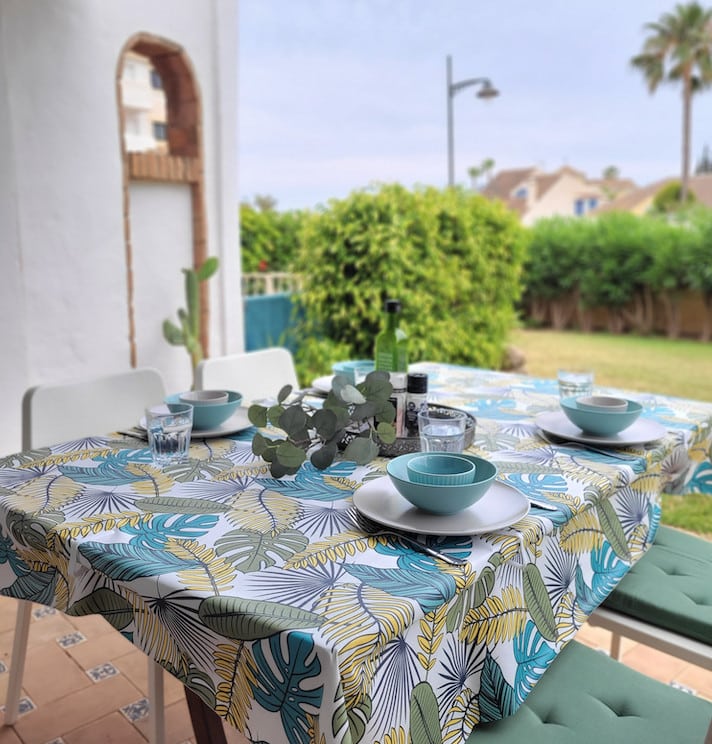 Beach house Casa Luna
Spain > Andalusia > Sierra de Malaga > Calahonda
15 minutes walk from the beach
Bright, colorful, modern decor
In the heart of the Costa del Sol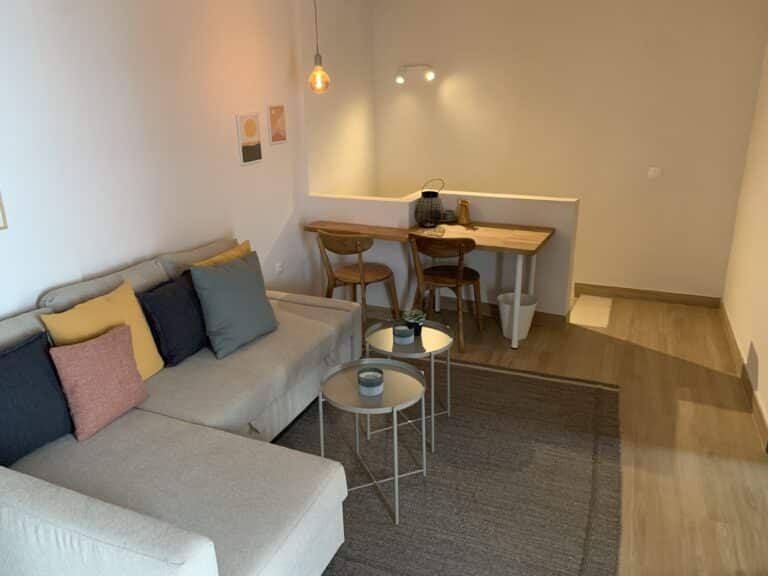 Apartment El Palo Playa
Spain > Andalusia > Sierra de Malaga > Malaga
50 meters from beaches
Fantastic upcoming area of Malaga
Modern and new interior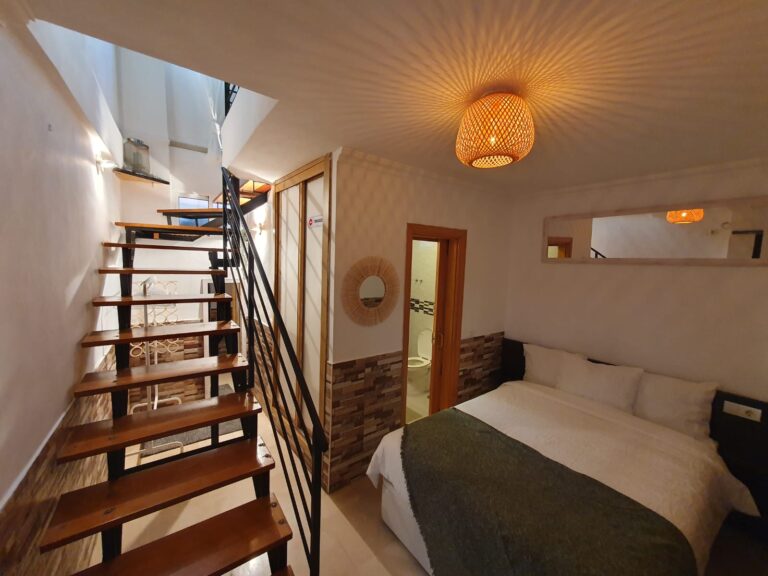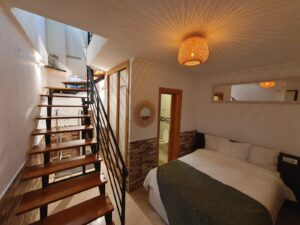 Casa Carvy
Spain > Andalusia > Sierra de Malaga > Malaga
Several restaurants within a 2 minute walk
Supermarket on the corner of the street
Walking distance form old center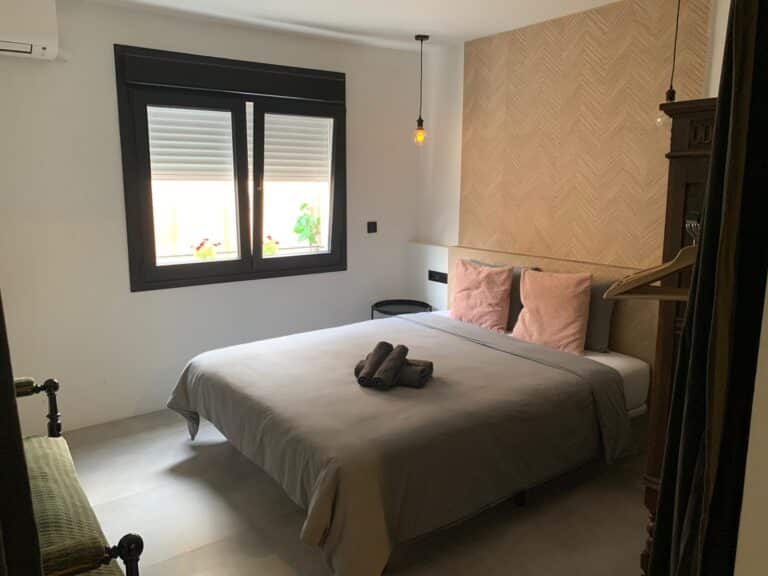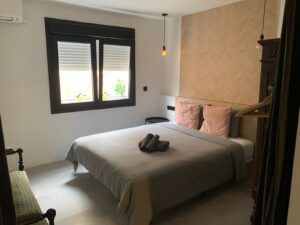 Ana Bernal Malaga
Spain > Andalusia > Sierra de Malaga > Malaga
Garage parking space available
In the heart of the city
Modern apartment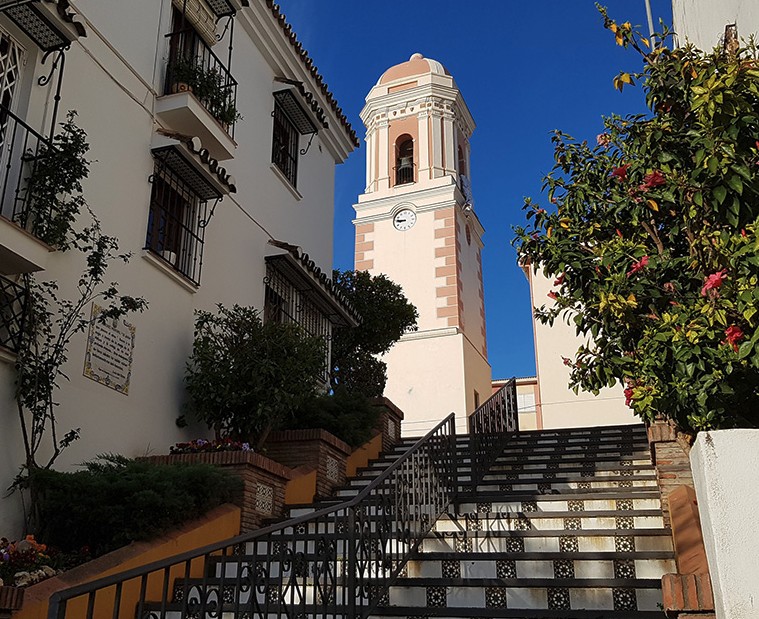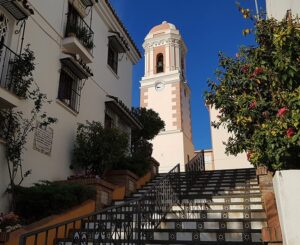 Apartamento Julio
Spain > Andalusia > Sierra de Malaga > Estepona
Excellently priced
In the heart of Estepona
Near the sea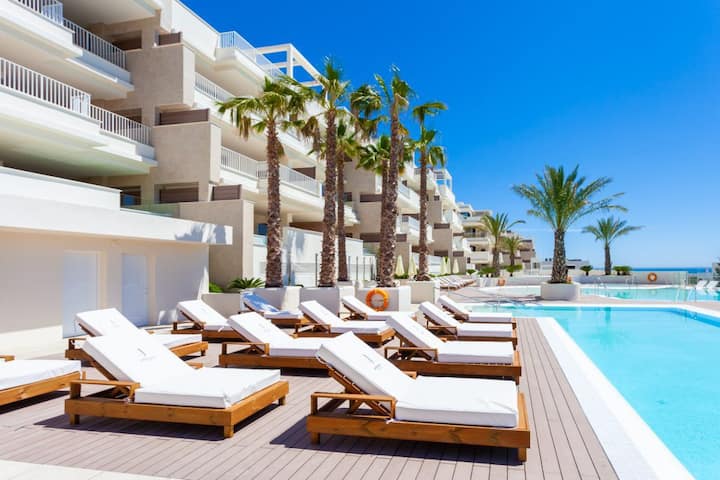 Piso La Cala
Spain > Andalusia > Sierra de Malaga > Mijas
A 10 minutes walk to the beach
Luxury apartment
New in the holiday home rental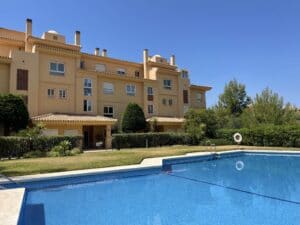 Casa Ladera
Spain > Andalusia > Sierra de Malaga > Mijas
Complex with 4 swimming pools
Near beach and sea
Very luxurious finish