Antequera
This area in the province of Malaga is a scenic area with wheat fields and scattered almond and olive groves. Don't forget to visit the nature reserve El Torcal, an area with bizarre rock formations. There are a few walking/hiking routes that allow you to explore the area.
The area around Antequera is quite central in Andalusia, in 1 hour you are in Granada, 2 hours to Seville and 1 hour to Malaga. Antequera itself has a truly Spanish atmosphere and many historical monuments. The villages in the area have a Moorish origin and appearance. This is also reflected in the names: eg. Almogia, Abdalagis etc.
Antequera and the surroundings of this provincial town in the beautiful interior of Andalusia offer the holidaymaker a great combination of nature and culture. You will find rolling hills, rugged limestone mountains, white villages, olive and almond groves, lakes, lagoons, churches, monasteries, palaces and museums.
In addition, many of the Royal Cities are easily accessible from this region, on the edge of the provinces of Cordoba, Malaga and Granada.
The most beautiful holiday homes in Antequera
La Taha is the specialist for holiday homes in Antequera. We select all the houses ourselves. We look for holiday homes with the best location, good quality and loads of character. On our website you will find detailed descriptions of our villas with all the information you need and good and truthful photos. At La Taha you know what you are renting!
From modest apartment to villa with swimming pool
At La Taha you can choose from a modest apartment to a luxury villa with swimming pool and everything in between. With La Taha you will go to the real Spain, away from mass tourism. Many of our holiday homes are located in or near impressive nature reserves. You can always visit one of the larger cities from your holiday home. Cities such as Granada, Malaga or Cordoba are easily accessible for a day trip by car. In the authentic villages you can enjoy village life. Have a tapa in the town square and enjoy Spanish life.
Advice on apartment, holiday home or villa

Would you prefer personal advice about which apartment, villa or holiday home is best suited for your holiday? All accommodations have been visited by us personally. Please call us +31 (0)85 043 8850 or send an e-mail.
Town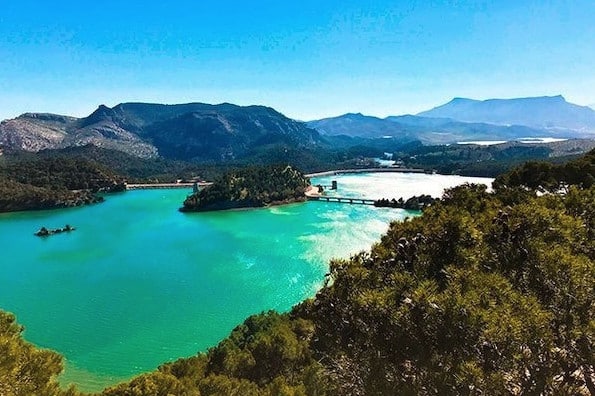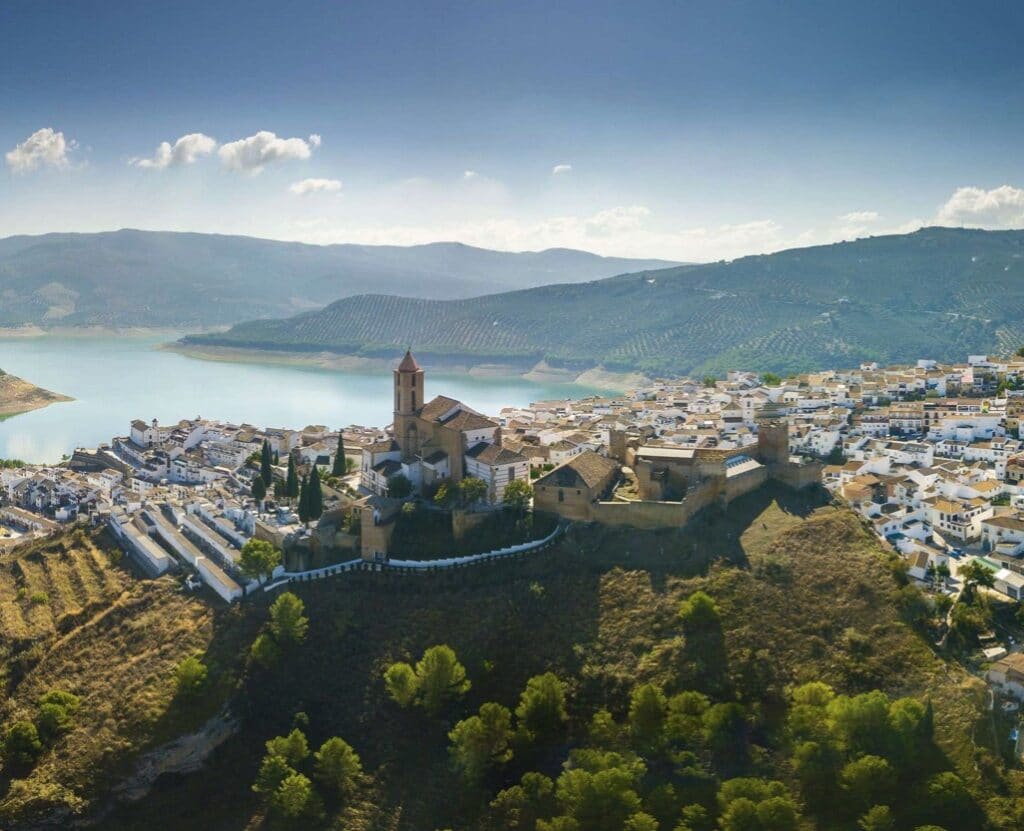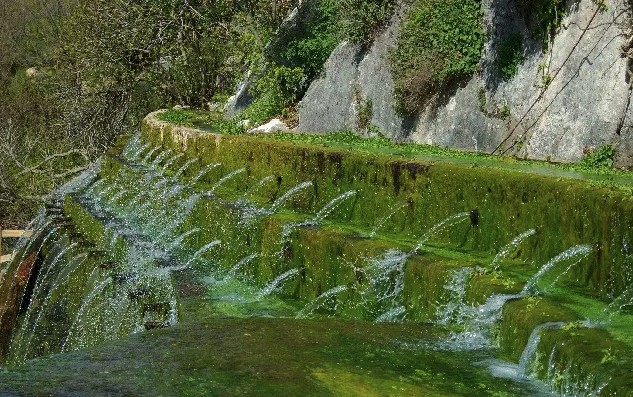 Our holiday homes Antequera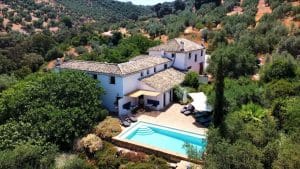 Casita Perdiz Las Rosas
Spain > Andalusia > Antequera > Iznájar and Subbetica
In the heart of Andalusia
Large shared pool
Very friendly owners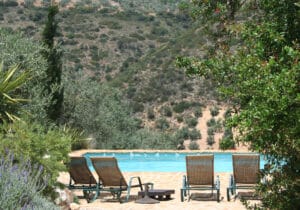 Casita Galgo Las Rosas
Spain > Andalusia > Antequera > Iznájar and Subbetica
In the heart of Andalusia
Lovely, large swimming pool
Romantic spot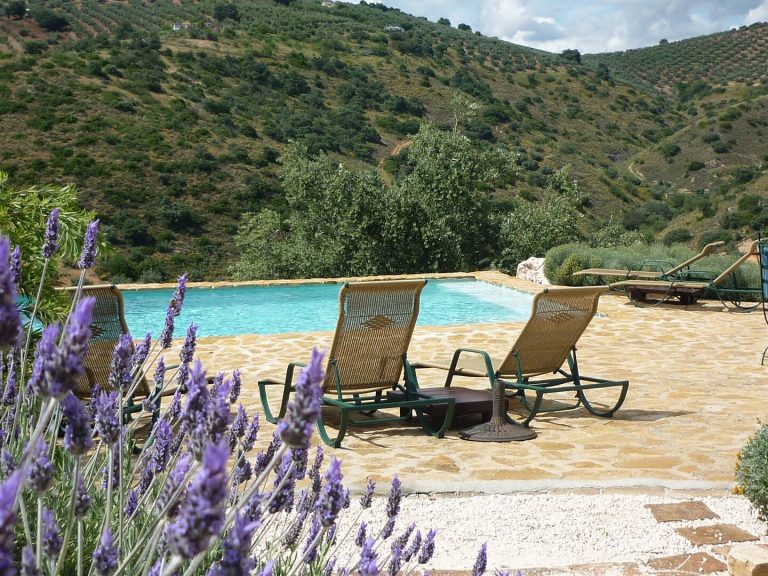 Casita Liebre Las Rosas
Spain > Andalusia > Antequera > Iznájar and Subbetica
Far away from civilization
Large shared pool
Near the reservoir of Iznajar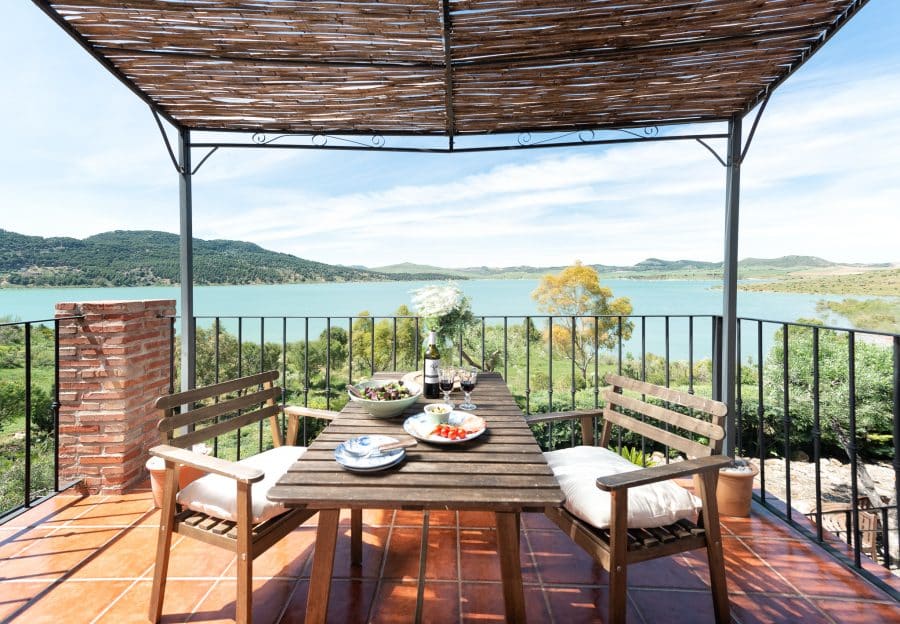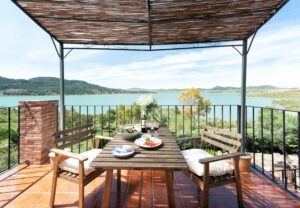 Studio Arpa – alto –
Spain > Andalusia > Antequera > Campillos
Adults Only
Far away from civilization
On the shore of beautiful lake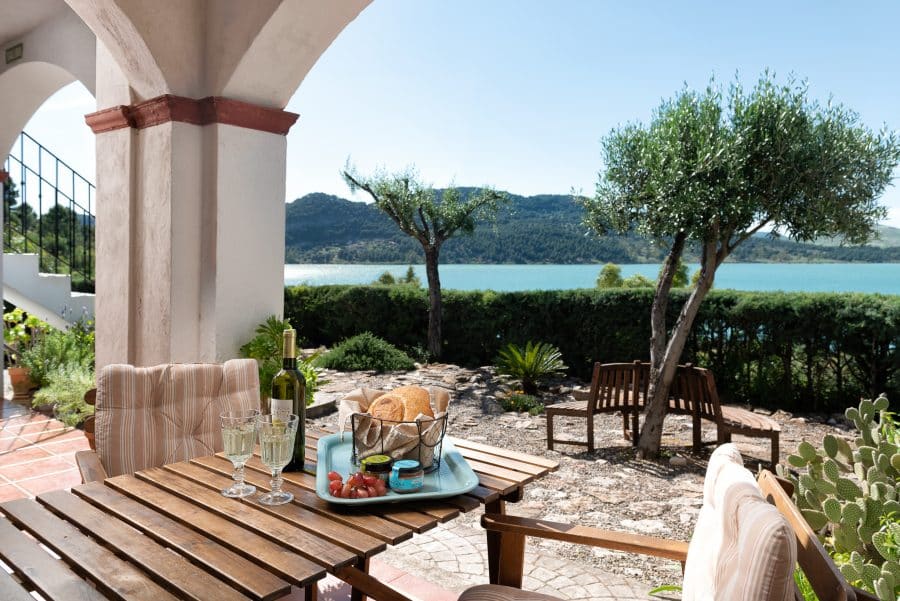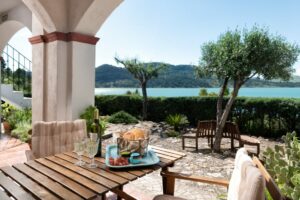 Studio Arpa – bajo –
Spain > Andalusia > Antequera > Campillos
Beautiful swimming lake
Minimum age 18
Peaceful area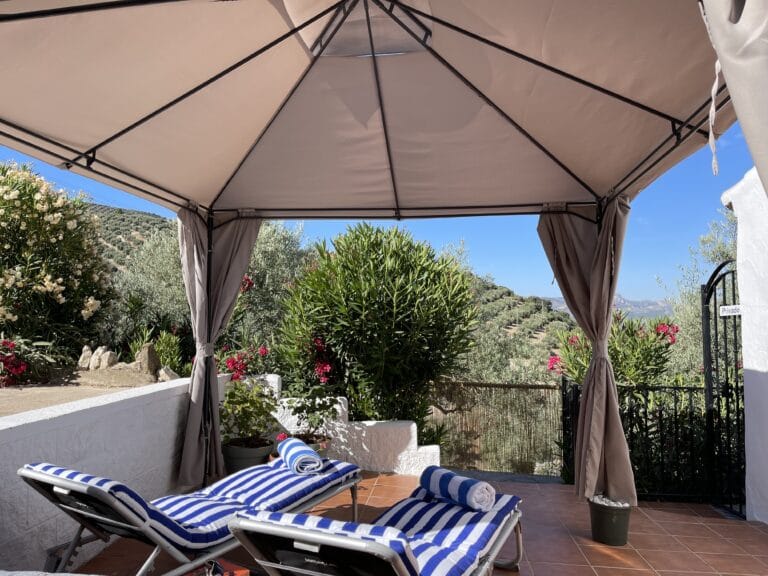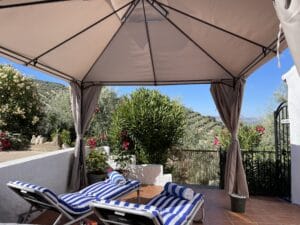 Casita Clara
Spain > Andalusia > Antequera > Iznájar and Subbetica
Brand new jacuzzi
Exceptionally sweet owners
Romantic home for 2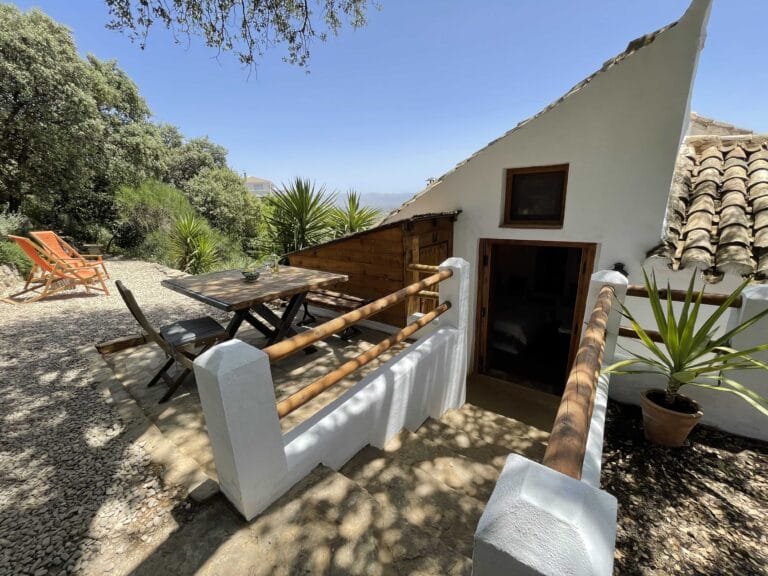 Granero Viejo
Spain > Andalusia > Antequera > Iznájar and Subbetica
Brand new house
Ideal place for those seeking tranquility
In the heart of Andalusia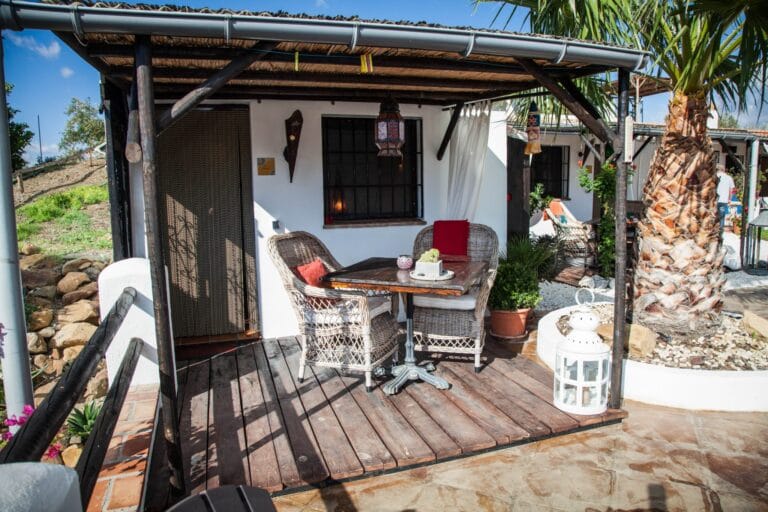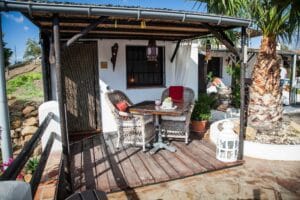 Casita Chorro
Spain > Andalusia > Antequera > Alora
Adults Only
Shared pool
Welcome drink and tapas on arrival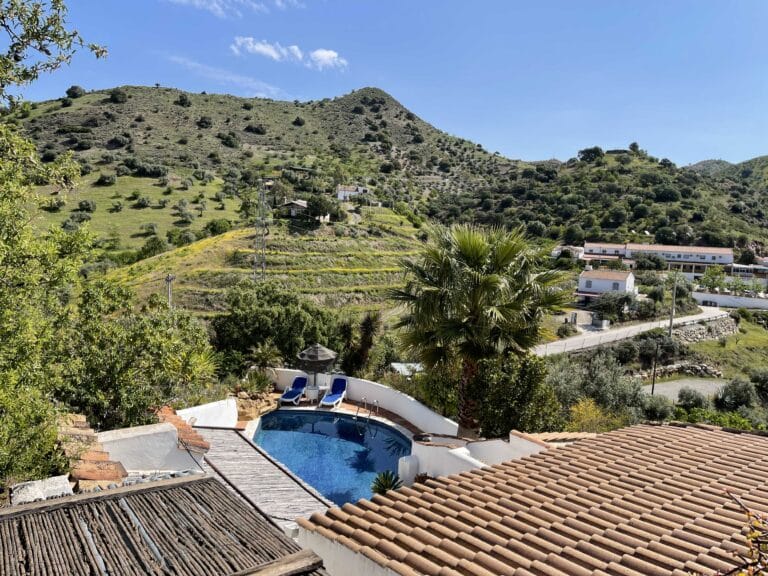 Casita Torcal
Spain > Andalusia > Antequera > Alora
Beautiful green surroundings
Just 30 minutes from Malaga
Part of a small complex