Iznájar and Subbetica
Iznájar is best known for its beautiful reservoir, the largest in Andalusia. The view on and from the lake is unparalleled. People from far and wide come here to enjoy a day at the beach. Activities on and around the lake: take a boat trip, rent pedal boats, take sailing lessons or simply enjoy a drink at the beach bar.
Iznájar is located in the province of Córdoba, close to the borders with Málaga and Granada. It is located on top of a high hill and from the village you have a view of the largest reservoir in Andalusia. There are a few restaurants, bars and shops in the village. Just north of Iznájar is the Subbetica Natural Park, the place to be for bird watchers.
Iznájar is an upcoming area for tourists, even though the authentic character of the village does not change. This is the real Andalusia!
Holiday homes, villas and apartments
Rent a holiday home in Iznájar? View our range of holiday homes, villas and apartments.
Would you prefer personal advice about which holiday home is best suited for your holiday? All holiday homes have been visited by us personally. Call us on +31-(0)85-043 88 50 or get in touch through email.
Our holiday homes Iznájar and Subbetica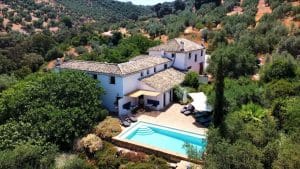 Casita Perdiz Las Rosas
Spain > Andalusia > Antequera > Iznájar and Subbetica
In the heart of Andalusia
Large shared pool
Very friendly owners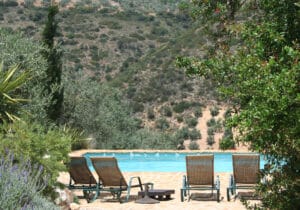 Casita Galgo Las Rosas
Spain > Andalusia > Antequera > Iznájar and Subbetica
In the heart of Andalusia
Lovely, large swimming pool
Romantic spot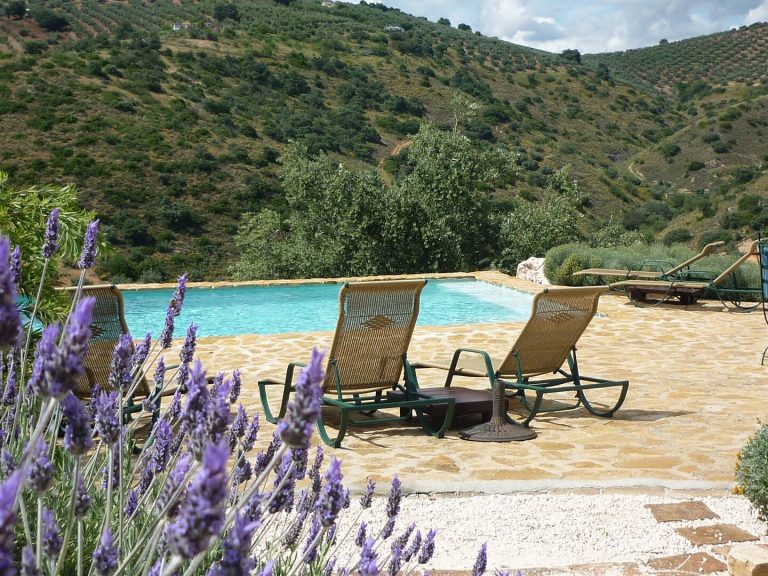 Casita Liebre Las Rosas
Spain > Andalusia > Antequera > Iznájar and Subbetica
Far away from civilization
Large shared pool
Near the reservoir of Iznajar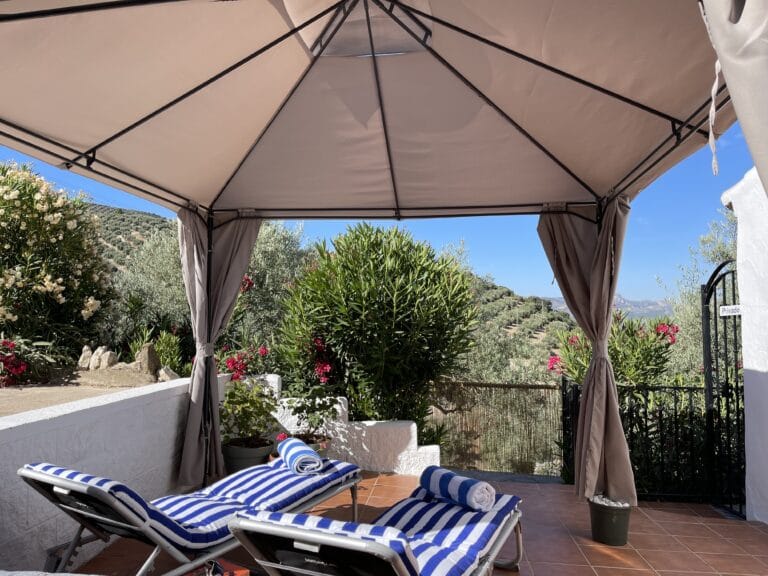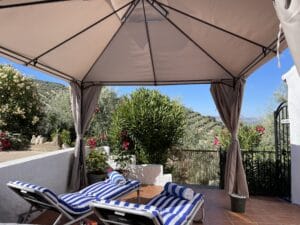 Casita Clara
Spain > Andalusia > Antequera > Iznájar and Subbetica
Brand new jacuzzi
Exceptionally sweet owners
Romantic home for 2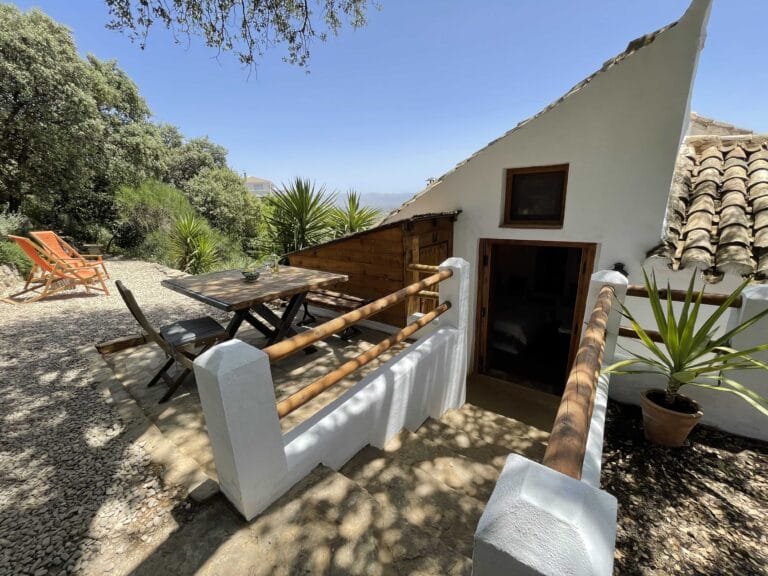 Granero Viejo
Spain > Andalusia > Antequera > Iznájar and Subbetica
Brand new house
Ideal place for those seeking tranquility
In the heart of Andalusia
Cortijo Ladera
Spain > Andalusia > Antequera > Iznájar and Subbetica
Absolute privacy
Beautiful view over the lake
Very complete holiday home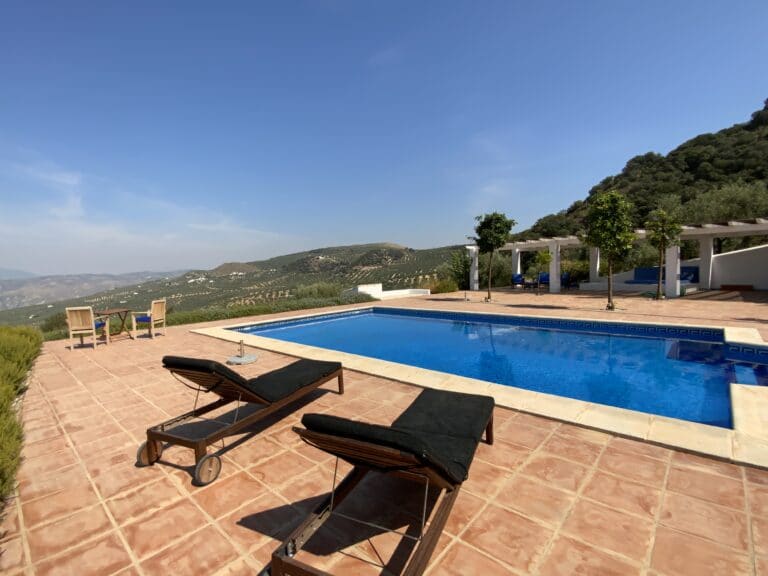 Cortijo de la Fuente
Spain > Andalusia > Antequera > Iznájar and Subbetica
Amazing views over the mountains
Beautifully renovated, very recently
Very large private swimming pool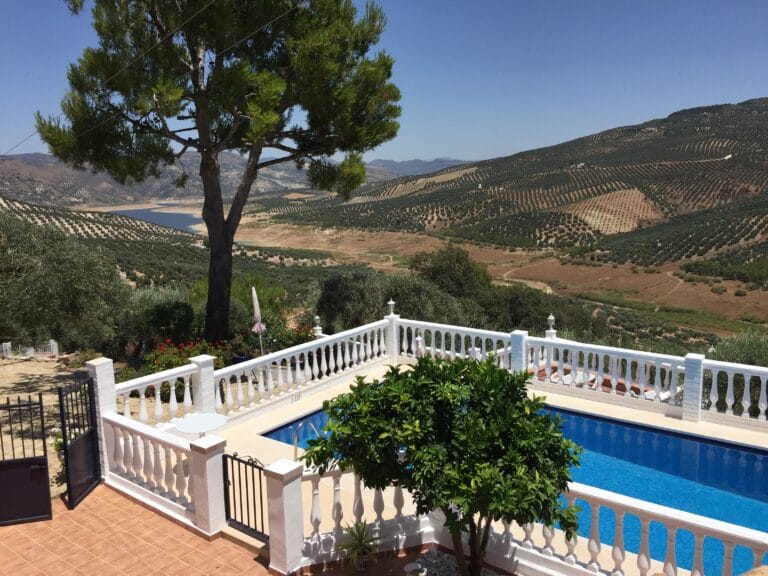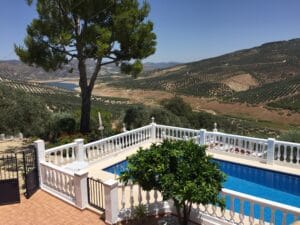 Casa Giulia
Spain > Andalusia > Antequera > Iznájar and Subbetica
Great homebase for visiting Royal Cities
Large private pool
View of Lake Iznajar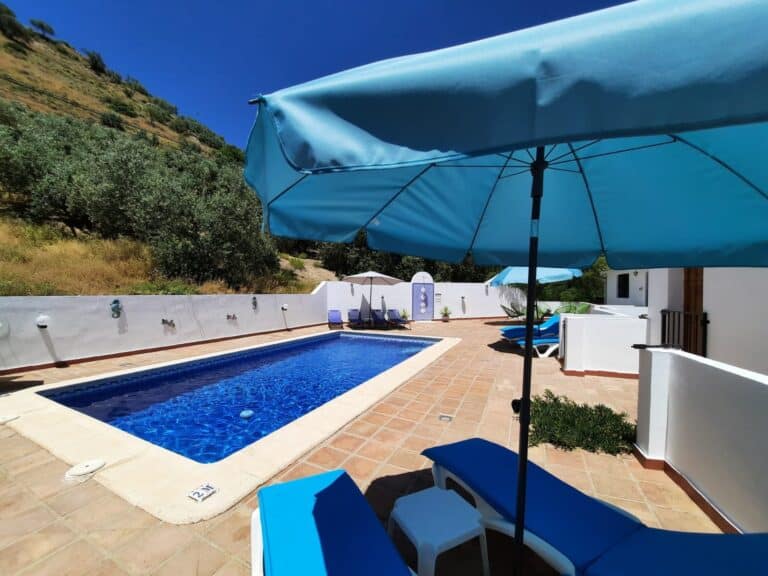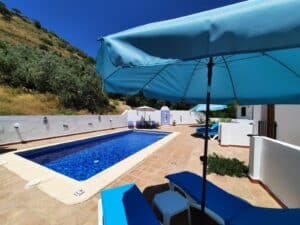 Casa Priego Doce
Spain > Andalusia > Antequera > Iznájar and Subbetica
Holiday together, yet seperate
Ideal for 2 families + grandpa and grandma
Large house with large pool